"Did you see the flood?" has been a raging question amongst many people we met during the current chaotic weather. In this year 2021, several areas in Denpasar and Badung have experienced the might of this year's disaster. Flooding and landslides are not a new thing in Bali, but when it happens, everybody is shocked again.
The Massive Flood in 2011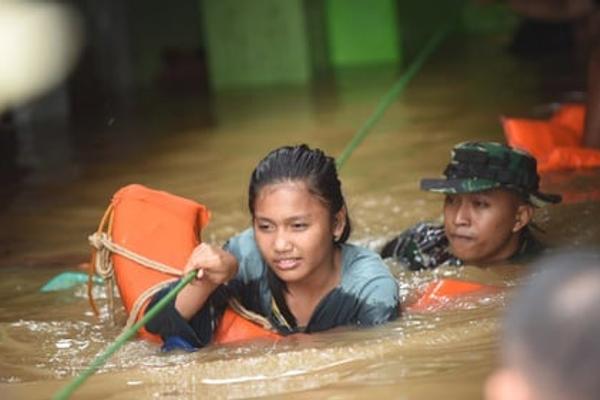 Let's take a look at what happened in 2011, when Bali experienced the worst flooding in decades. It is reported that at least 995 families were evacuated, 135 houses submerged, and several infrastructures were destroyed. The reports came from 12 locations in Denpasar and as many as 224 disasters were reported from all across Bali.
The main cause of this disaster was the heavy rain caused by the rising temperatures in the Indonesian surrounding seas. Other factors such as the La Nina phenomenon and supply of air mass from the Indian Ocean could also play a role.
2021 Flood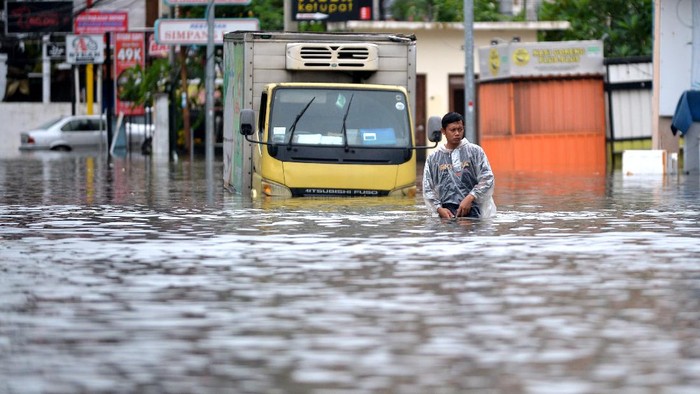 In 2021, extreme weather has caused landslides, floods, and fallen trees in several areas in Denpasar. Several homes have been waterlogged or completely destroyed, events that the local community is not prepared for.
The government has concluded that the La Nina phenomenon is the possible cause for this year's flood. But somehow, they neglect the fact that waste clogged in the river and sewer drainages were also a major issue. The Denpasar area has a lot of rivers and drainages that are filled with waste, a perfect recipe for flood.
The Tribun Bali, a national newspaper, interviewed one of the local people in Pedungan (South Denpasar). The interviewee said that the main cause of the flood comes from the clogged drainage in that area.
Meanwhile in Kuta, due to the rising water level of the Tukad Mati river, Legian and Dewi Sri area got the worst flood impact. It is estimated that the flood is about 1 meter tall, and 5 families in the Legian area are being evacuated. The Tukad Mati river is also famous for the amount of waste that is stuck around the dam gate, which might also be the culprit of the high water level.
Play a ROLE
This year's flood felt like a gigantic slap to our face, a wake up call from nature that we need to stop abusing the earth with waste, because if we don't, it will get even more chaotic next year. The ZeroWaste Center proposes to all of our readers and supporters that the new year 2022 resolution is to stop littering, recycle and upcycle your waste, and live sustainably.
Join ZeroWaste Center efforts in cleaning Bali beaches by joining ZeroWaste Beach Cleanups every month. For more information about the dates and locations of the cleanup, click here.