R.O.L.E. Foundation needs a new minibus to transport public-school children and Bali WISE students.
Sharing Ecological Knowledge
The ZeroWaste Center is an environmental skills center run by R.O.L.E. Foundation. Its purpose is to share ecological knowledge & waste management training for local governments, businesses, communities and people, so that they can apply it into their working surroundings and their daily lives. By doing so, the local environment will be improved and the amount of waste ending up in rivers and oceans, or going to landfill will be reduced.

Indonesia is the 2nd BIGGEST POLLUTER IN THE WORLD. Every day, Indonesia produces 130,000 tons of solid and liquid waste. Approximately 50% of this reaches the landfill. The rest is either burned or illegally dumped and bleeds into the ocean. This massive volume of waste entering our oceans and skies threatens any chance of a sustainable future.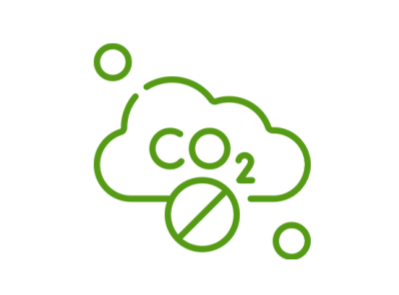 WASTE HANDLING – Collected waste in Bali ends up at landfills. Organic and non-organic waste isn't seperated.
Organic waste (65-80%) in landfills produces methane gas, which contributes 23 times more to global warming than CO2.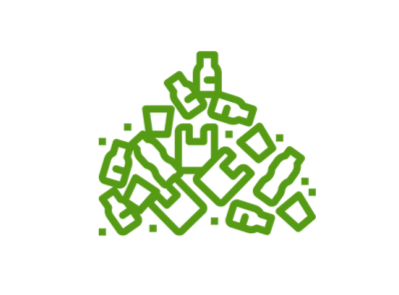 GOVERNANCE IN BALI – Most of the 280 councils (Desa) and 850 sub-councils (Banjar) of Bali have few skill sets and knowledge about professional waste management.
There are few exceptions, of course, but this story is very similar across the Archipelago.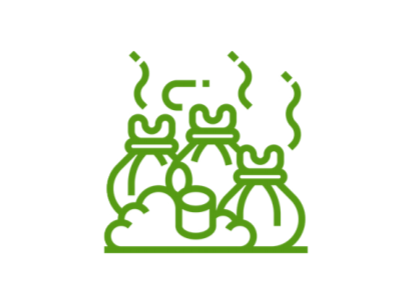 LOCAL COMMUNITIES – As there is no waste management system in place, people throw their waste in dry river beds or burn it.
If rubbish bins and collection services would be available, 90% of the people would use them.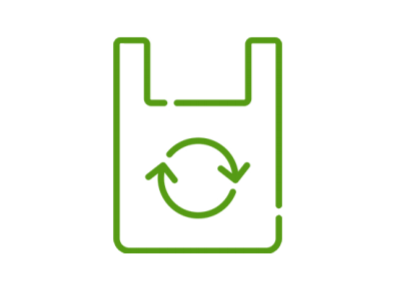 CHILDREN AND YOUTH – In the Indonesian schooling system there's little education about the environment. 
A change of mindset on waste management is needed, and the best place to start growing awareness is among the young generation. 
R.O.L.E. Foundation's ZeroWaste Programs
You, as a person or as a company can play a ROLE to make Bali more environmental friendly. 
See how you can participate as:
A Big Thanks to Our Donors!