Upcycling Used Soap by Local Women
Every year 75 tons of soap is thrown away by hotels and villas in Bali, maybe used only once or twice. The ZeroWaste Soap program collects, disinfects, and reprocesses these used soaps into new soaps. As a result, less waste ends up in landfills.
It also offers training and employment for women from the local village of Sawangan, who produce the soaps. The up-cycled soaps are distributed to those in need.
Step 1: Collecting Used Soaps from The ZeroWaste Soap Partners
Step 2: Cleaning and Disinfecting the Used Soaps
Step 3: Production of New Soaps
Step 4: Packaging for Distribution
Step 5: Distribution to Those in Need
How Does It Work for the ZeroWaste Soap Partner?
R.O.L.E. Foundation monthly collects your used soaps. If so desired, we also pick up used paper, glass bottles, bottle caps, candles, and tissue rolls.
Local women from the surrounding Sawangan area upcycle your used soaps into new soaps, earning a fair salary.
After proper packaging, the soaps are being distributed to humanitarian organizations and people in need to help them reduce their monthly expenses.
You pay a fee of Rp. 500k IDR and you receive a monthly report.
Your benefits:
A contribution to your green reputation
You are giving back to the Balinese communities
Your logo will be communicated on our website and social media channels
Join the ZeroWaste Soap Program and make a worthy contribution to reducing the amount of soap waste ending up in landfills, providing fairly paid eco-friendly jobs for disadvantaged women, and distributing the upcycled soaps to underprivileged community members. Monthly partnership fee: $35 USD (Rp. 500k).
Please leave your details and we will get back to you.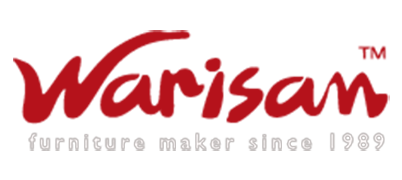 "We are very thrilled to join this program that reduces the soap waste going to the landfill and at the same time contribute to those who in need."