Visit the ZeroWaste Center
The ZeroWaste Center offers educational, interactive tours for children, adults and company groups (MICE). During a guided tour, you will learn about waste in the environment and sustainable solutions in a fun way.
You will learn about reforestation, marine life, waste separation, composting, upcycling and recycling, and more. And you will make a seed ball, do a herb smelling contest, taste organic jamu, dye your own bandana with natural dyes.
You can book a ZeroWaste Tour below.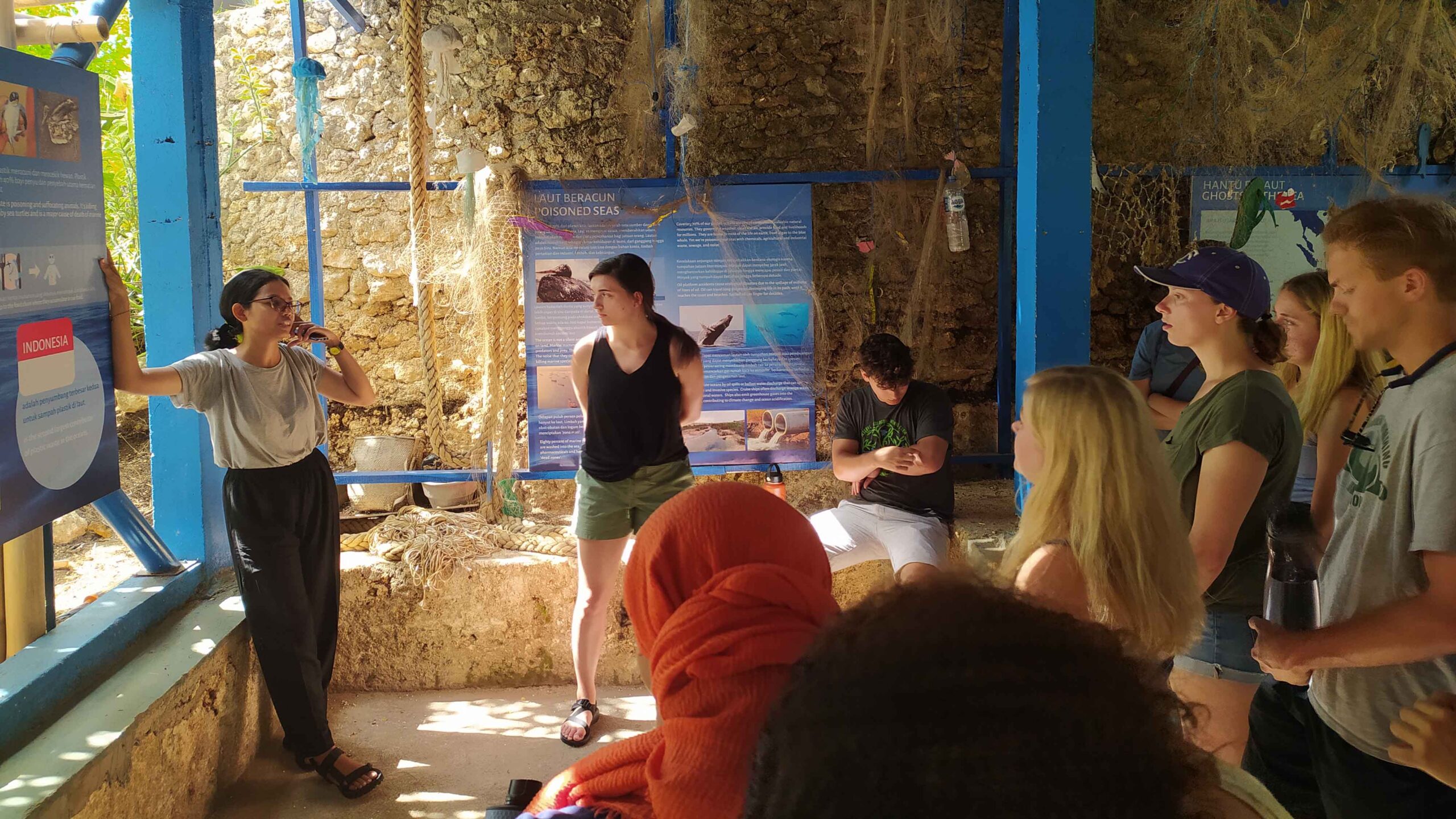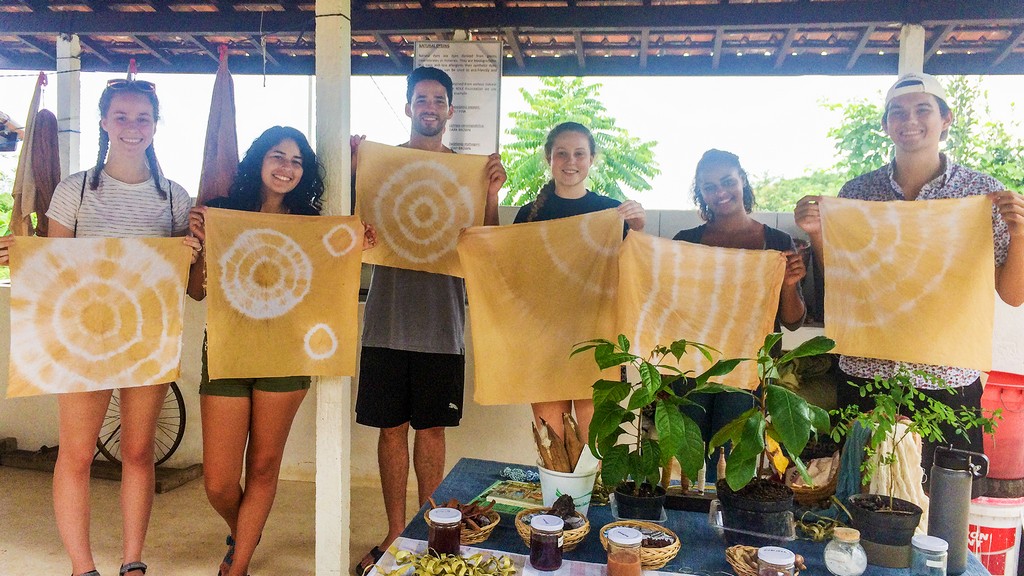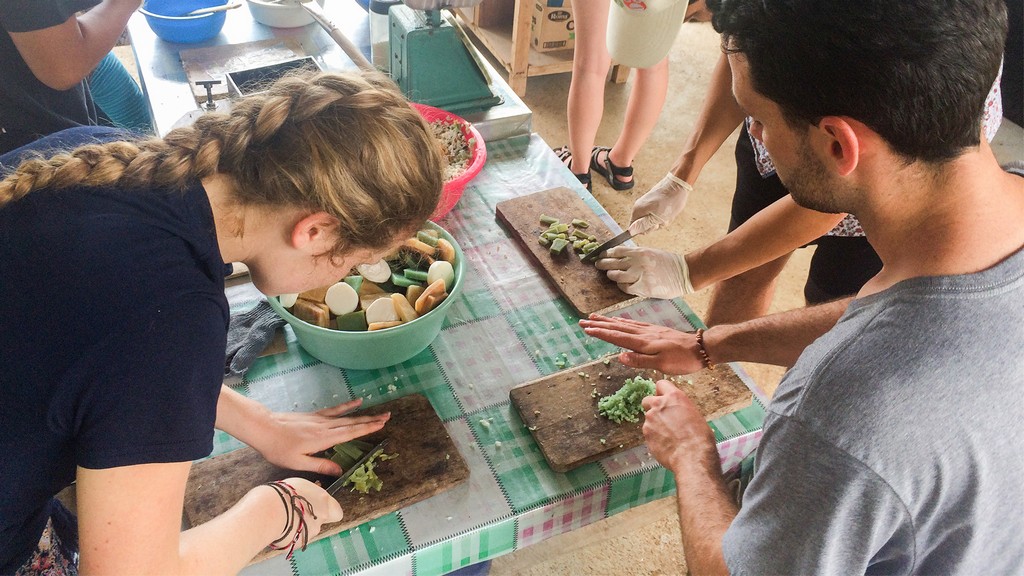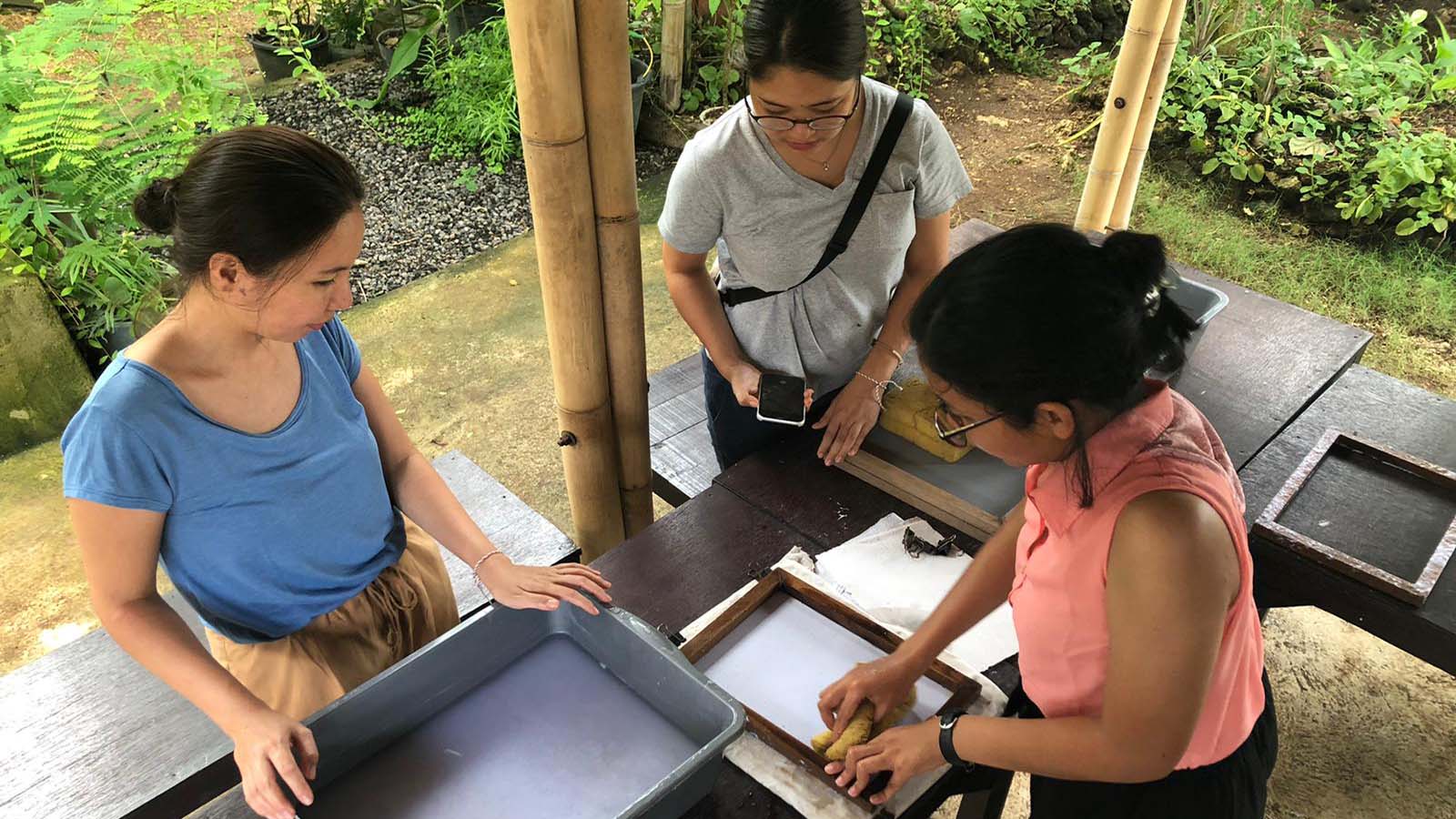 A ZeroWaste Tour takes 3 hours and includes a guided tour, demonstrations, mini-workshops, a goodie bag and refreshments.
Pricing:
Group of 10 and above
Adults: Rp. 390,000 / person

Kids <12yrs: Rp. 290,000 / person

Below 10 pax
Adults: Rp. 500,000 / person

Kids <12yrs: Rp. 400,000 / person

Leave your contact details below and we will contact you to set a date and provide you with further details.