Be part  of making Bali more environmental friendly
With the ZeroWaste Center, R.O.L.E. Foundation is making a difference by sharing ecological knowledge and solutions with the local communities, hotels, restaurants and businesses.
You as a company can support the ZeroWaste Center in several ways and be part of making Bali more environmentally friendly.
Make ZeroWaste Center part of your green reputation
R.O.L.E. Foundation would love to become a beneficiary in your CSR (Corporate Social Responsibility) or CER (Corporate Environmental Responsibility) program.  There are many ways in which you can contribute.
For example:
A percentage of your turnover or your profit

Donate through your customers: opt-in program

A fundraising box in the reception

A monthly contribution or a one-off donation
Visit the ZeroWaste Center 
Make R.O.L.E. Foundation part of your company MICE program and visit the ZeroWaste Institute for a customized half day or full day tour. Learn about environmental issues in Bali and do a team building activity.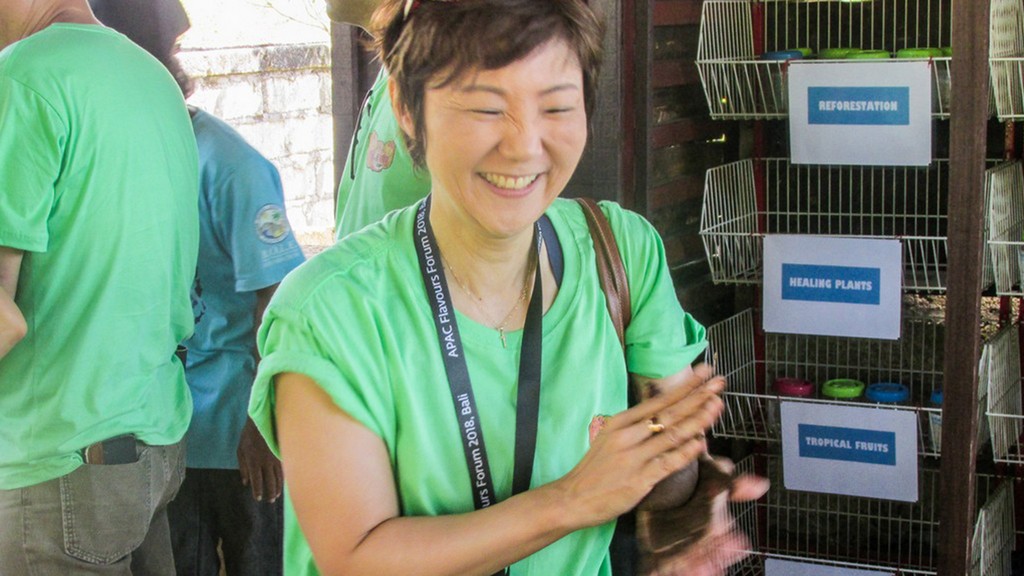 Join the ZeroWaste Soap Program
Every year 75 tons of soap is thrown away by hotels and resorts in Bali. What do you do with the left-over soaps? Give it a purpose and have it upcycled at the ZeroWaste Institute.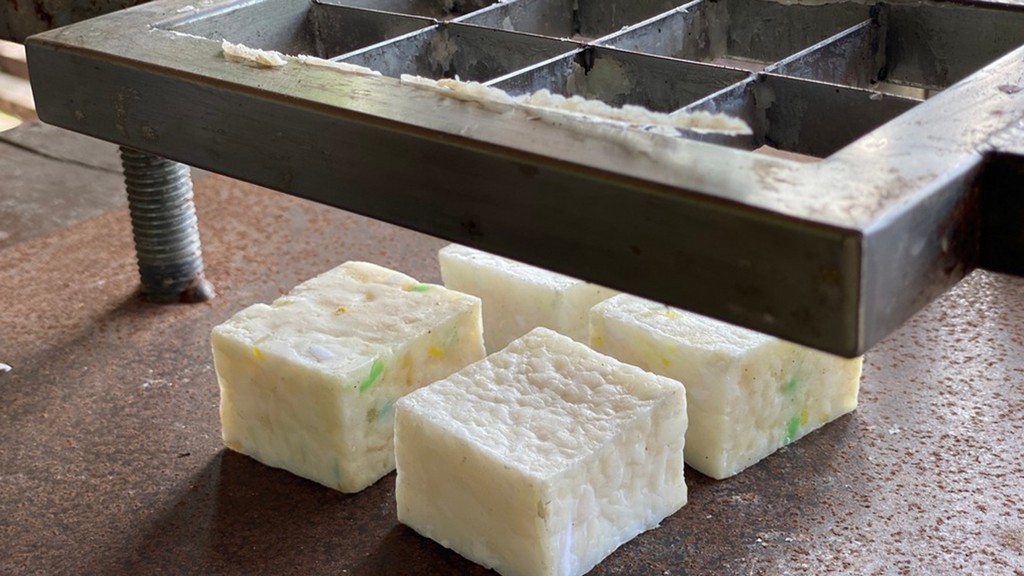 Participate in ZeroWaste Specialist Training
The program covers everything from climate change, health and safety, waste streams, to permaculture. The training will be done at R.O.L.E. Foundation's ZeroWaste Center. It takes two weeks and includes putting theory into practice at the company's facility with a tailor made program at the company facility. Successful completion will be rewarded with a Graduation Certificate.
Company employee training
As a hotel, restaurant, or other hospitality business, you can send your (waste management) staff for training.
The cost for the training course is Rp2,800,000 ($200 USD).
Sponsor a local ZeroWaste Trainee
With your donation, a local community member will learn how to safely separate waste.
The cost for a ZeroWaste trainee is Rp1,400,000 ($100 USD). 
Sponsor a Kids Environmental Classroom
The future of a healthy environment depends on the next generation. At the ZeroWaste Institute, public school children in South-Kuta and local kids of Sawangan learn about their environmental impact in their communities.
You can sponsor an environmental classroom of 15-20 children and support us in raising awareness amongst the young generation. The cost for one classroom is Rp1,500,000 ($107 USD).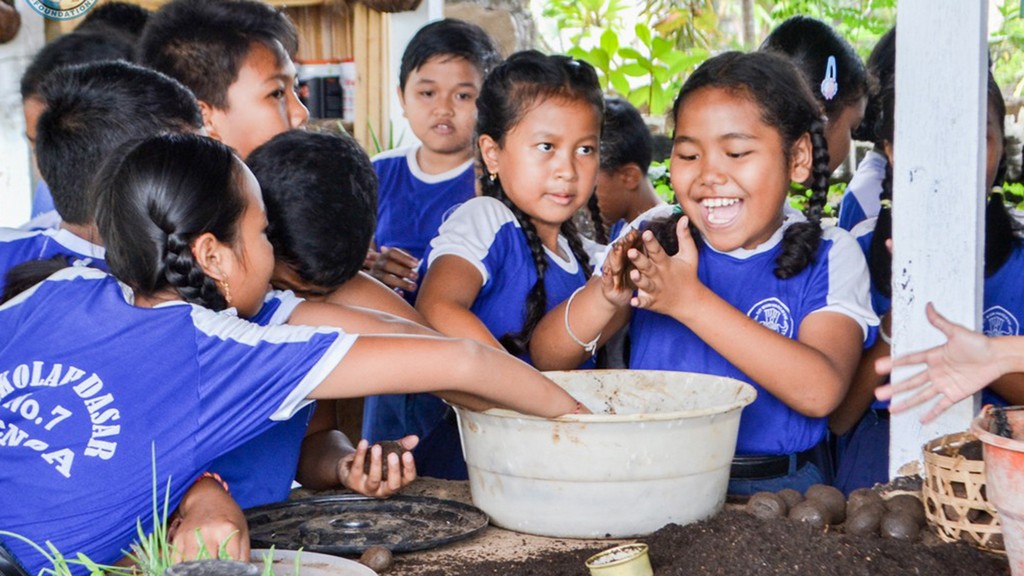 As a company, you can make a difference.
Contact us if you have any other ideas of participating in making Bali more environmentally friendly.