Monthly Beach Cleanups to Create Awareness
Around 80% of all waste in the ocean comes from land and thus, from us consumers. Currently, Indonesia is number 2 in the list of most marine polluting countries in the world. Every year Indonesia produces 6.8 tons of plastic waste, of which 61% is not collected and disposed of safely, of which 40% ends up in the ocean.
R.O.L.E. Foundation organizes monthly beach cleanups in the south area of Bali. After cleaning the beaches, the collected waste is weighted and brought to the ZeroWaste Center, where it's cleaned and separated according to the type of plastic and whether it can be recycled or not. The aim is to bring as least as possible to the landfill.
By doing beach cleanups, R.O.L.E. Foundation aims to create awareness about alternative ways of dealing with waste, so that the environment in Bali can be improved. We share this knowledge with local communities, local governments and beach cleaners.
kg of waste collected on beaches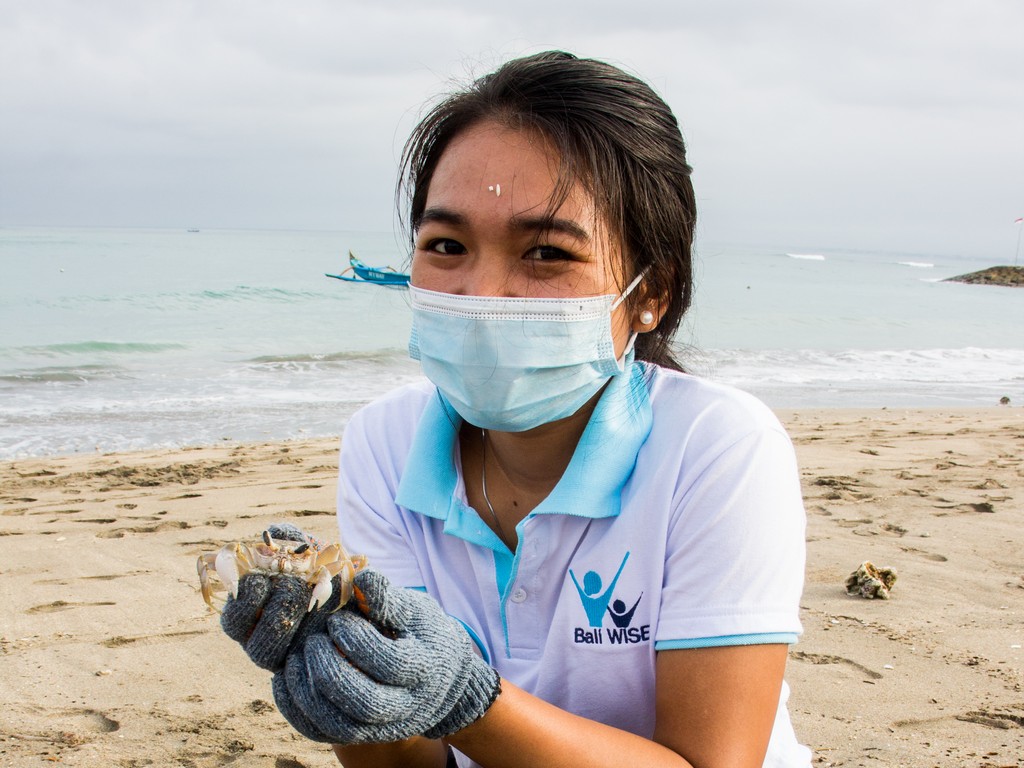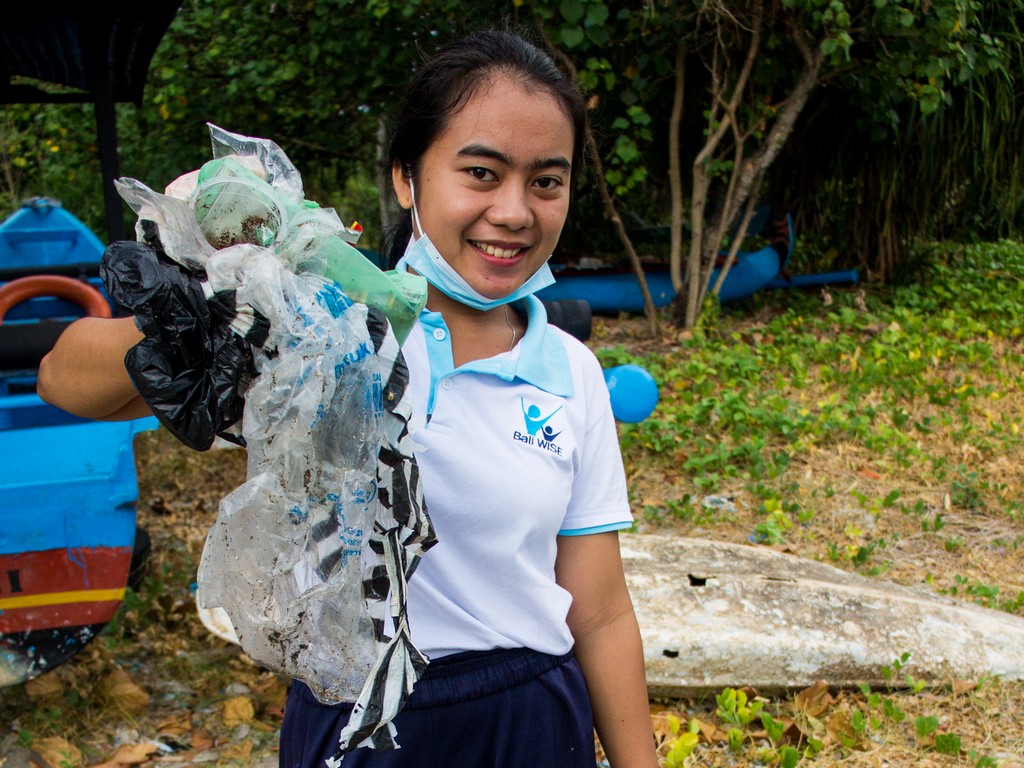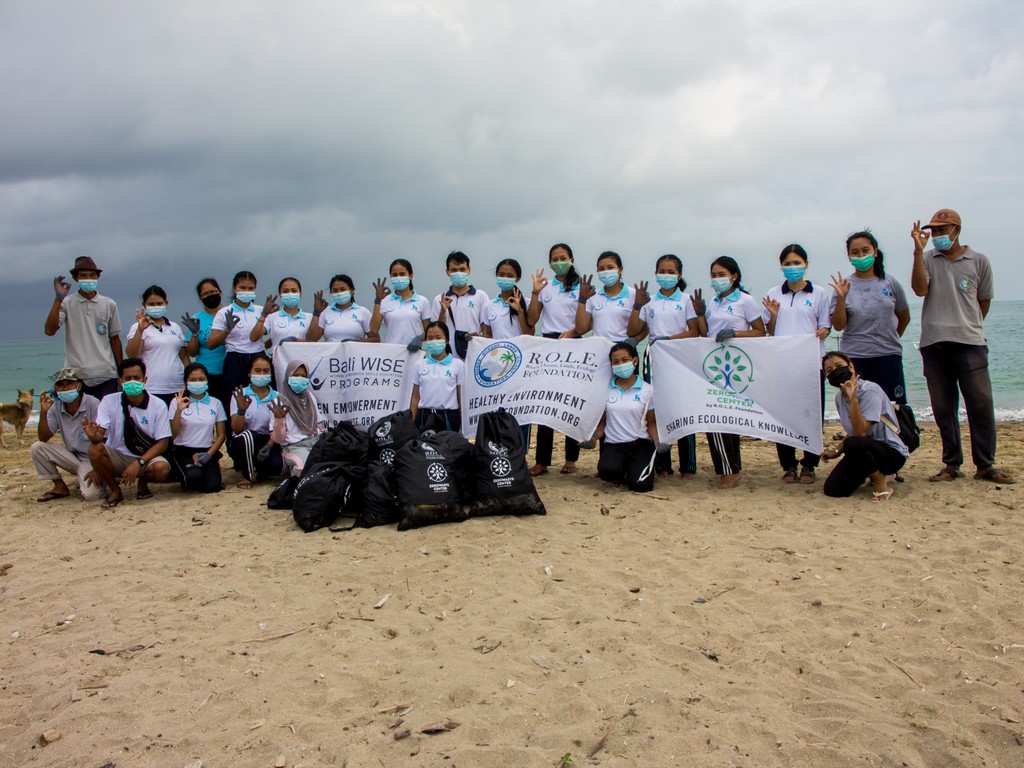 Join our WhatsApp Group!
Click here to join the WhatsApp group, where you will be informed about the next monthly beach cleanup and the 3-monthly ZeroWaste Bazaar.
Beach Cleanup Agenda:
Explanation ZeroWaste Bazaar (waste voucher program):
We are not only cleaning beaches, surrounding local community members (adults and children) in our area (Sawangan) bring their waste weekly to the ZeroWaste Center in exchange for waste vouchers.
Once every 3 months we organize a Bazaar at the ZeroWaste Center, where the vouchers can be exchanged for rice, fruits and vegetables, snacks, school materials, and other products. Preloved clothes are also available, donations are very welcome.
Support the Beach Cleanup Program and make a worthy contribution to reducing the amount of non-organic waste ending up in landfills. For every $2 USD (around Rp. 28,000) we clean 1 kg of trash from the beach.
Please leave your details and we will get back to you.