R.O.L.E. Foundation is proud to have the eco swimwear manufacturer BALI SWIM, our first Founding Member of the "Bali Environmental Center", on board to make a positive change by saving and protecting our oceans and environment.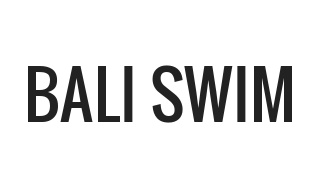 Since 2007 ROLE Foundation is taking action to support zero waste to oceans, sustainable businesses for coastal communities and women's business education and development. By becoming a Founding Member of the "Bali Environmental Center" – the only full time education facility on Bali Island – everybody has the chance to be part of this sustainable development and the establishment of the Zero Waste Education Center.
[one-half-first]
[/one-half-first]
[one-half]
[/one-half]
Our first Founding Member BALI SWIM is known to develop and support environmental and social innovation projects worldwide. By joining the Bali Environmental Centre the owners "hope to be able to contribute to the innovative, moving and proven efforts of Role Foundation". BALI SWIM offers swimwear manufacturing which is ethical and ecological where possible for swimwear labels, using recycled nylon fabrics and fair production practices. They also far exceed minimum labour standards in their business, production and sourcing practices. Furthermore the label offers custom design, private label swimwear and wholesale swimwear services and work with 100+ brands worldwide, startup and established.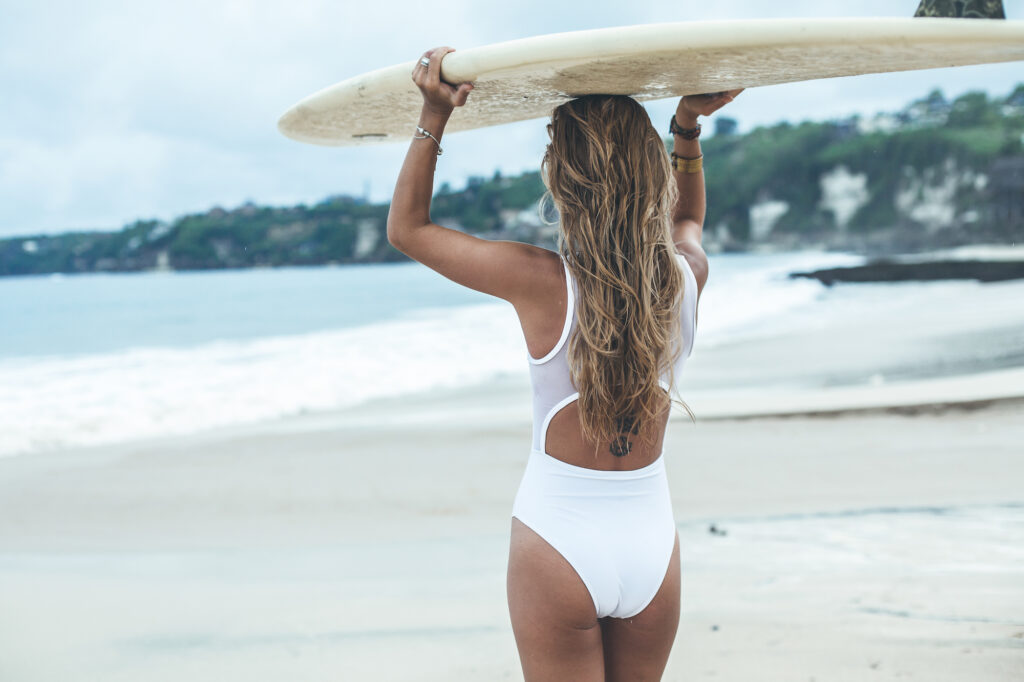 Thank you BALI SWIM for your overwhelming support and for walking these important steps together. For our children's tomorrow, for beautiful Bali and our Mother Earth!
You can read more about BALI SWIM and their services here.