On the 25th of March, R.O.L.E. Foundation conducted a beach cleanup at Kelan Beach. The team consisted of 13 participants including R.O.L.E Foundation staff and Bali WISE students. The beach cleanup took one hour and a total of 181.46 kg of non-organic waste was collected. After finishing the beach cleanup, the participants received waste vouchers for their collected waste, which they can exchange into groceries at the bazaar in April 2022.
The Location and Condition of the Beach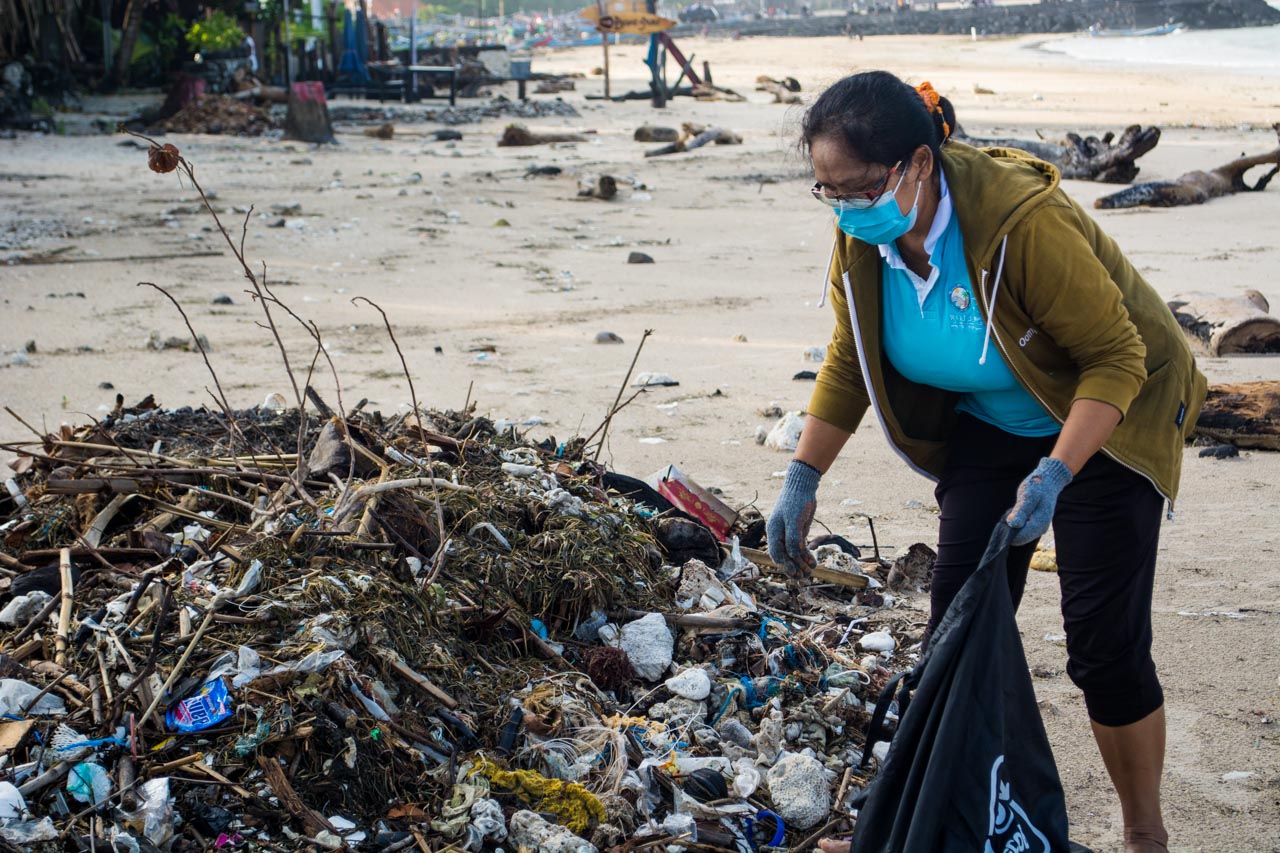 The beach is located in Kelan between Kedonganan Fish Market and Ngurah Rai airport. The beach has a long shore with a white sand, clear blue water and coral reefs. At the beach there was a lot of fishing gear waste, almost up to 31.5%.
Waste Collection and Separation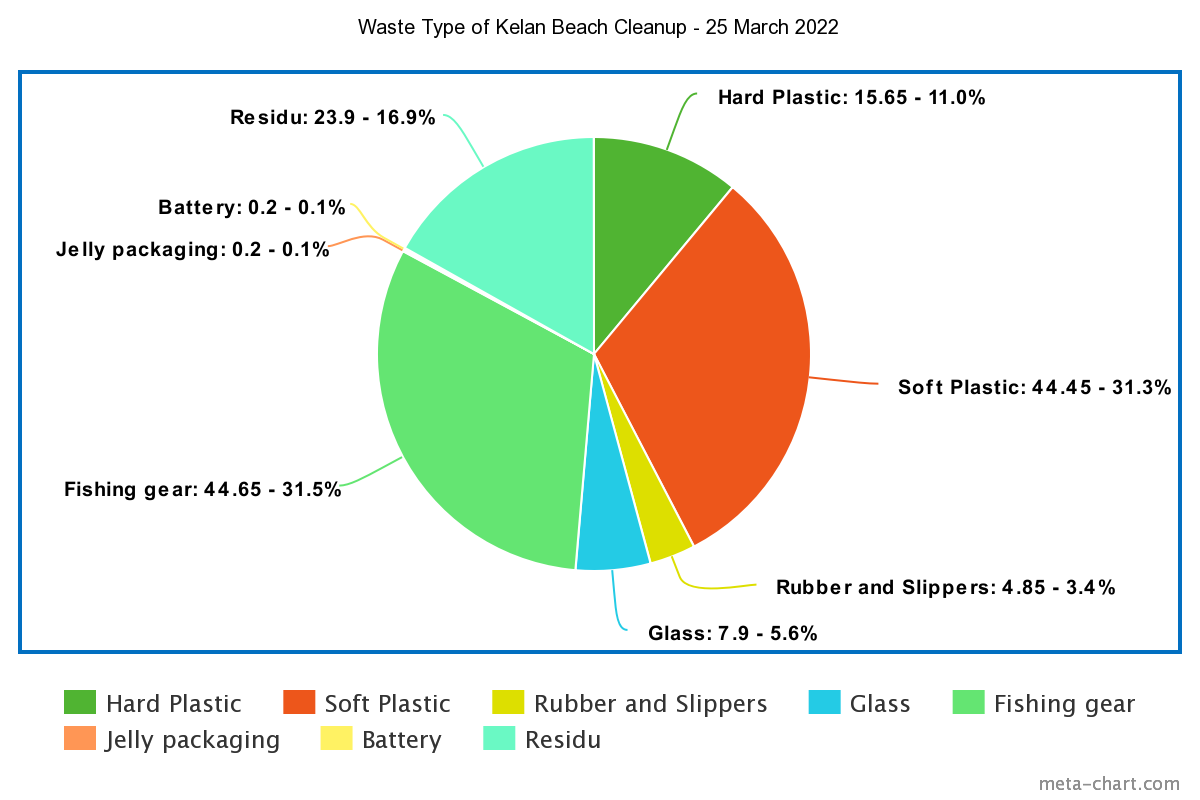 The cleanup took about an hour and we collected 181.46  kg of non-organic waste. After the cleanup, the waste was brought to the ZeroWaste Center, where it was separated for specific recycling and upcycling purposes. The biggest part of the waste was fishing gear  (31.5%), followed by soft plastic (31.3%), and residue (16.9%).
What's Up In The Next Beach Cleanup?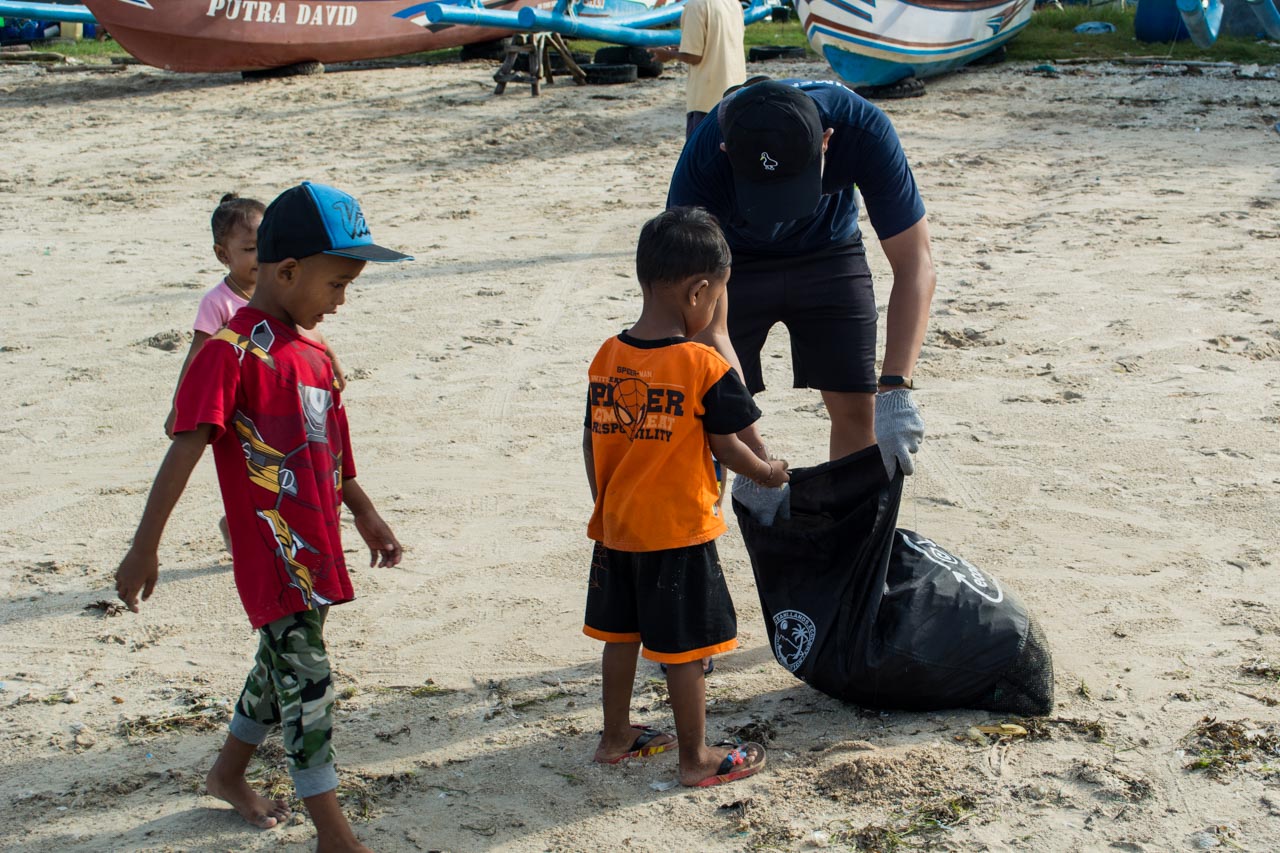 Next month, our beach cleanup will be combined with the ZeroWaste Bazaar. After the cleanup, the bazaar will take place at the Zero Waste Center. For the last 3 months, the locals around Sawangan have been bringing their household waste to the Zero Waste Center in exchange for waste vouchers. Every 1 kg of waste is worth one voucher. Are you curious about our activities? Join the Beach Cleanup in April and visit the ZeroWaste Bazaar!!