Waterman's Awards Night 2018 – A tribute to Earth Champions
On Friday 24th, August 2018 around 200 guests participated in R.O.L.E. Foundation's annual Awards night called: Waterman's Awards Night at Zero Waste to Oceans – Community Environment and Skills Center, Sawangan.
Waterman's Awards Night is part of R.O.L.E.'s awareness campaign to highlight the need for clean oceans, reefs, rivers, and beaches to conserve healthy marine ecosystems. Moreover, the event was to celebrate and acknowledge clean ocean defenders, sustainable island and coastal community champions, Watermen and Waterwomen who are mentors and role models for Bali's children and youth.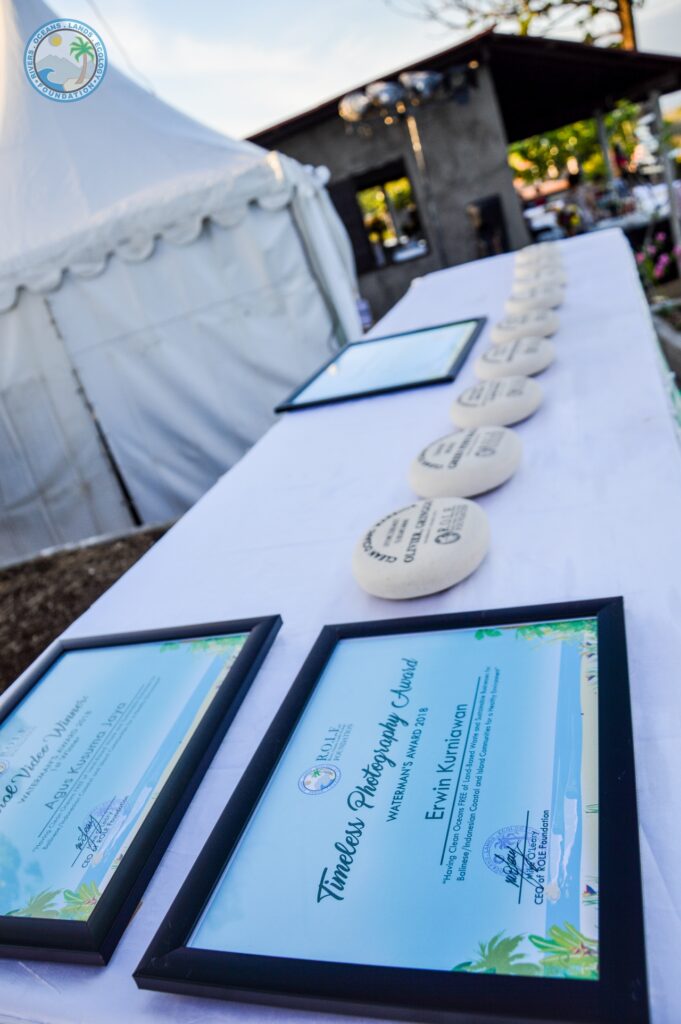 Bali is facing a massive environmental problem, especially plastic waste which affects marine ecosystems. Every 24 hours, 15,000 cubic meters of trash are disposed along Bali's roads or at illegal dump sites. Enough to fill up six olympic swimming pools every single day.
There are many groups, organizations, NGOs, individuals and businesses that try to solve the waste problem in Bali. Waterman's Awards Night is a platform to give recognition to these brave warriors, who hear Mother Earth's calling.
Amid the tropical ambiance and clear sky, we celebrate their courage in different fields: The first award won by Erwin Kurniawan with his traditional market shot was the "Timeless Photography Award". His photo appropriately showcases the timeless beauty of human interaction and Javanese culture in the market.
Second award was for the "Viral Video", a short video competition highlighting the danger of waste to our health. This competition was another partnership with LUSH and gained 19 video submissions and over 15.000 views. The first winner is Agus Kusuma Jaya with his video titled "Sampah Plastik Menyerang", followed by Retno Kusuma Ningrum and the last but not least: Eko Prasityo who highlighted the health risks of burning trash.
[one-half-first]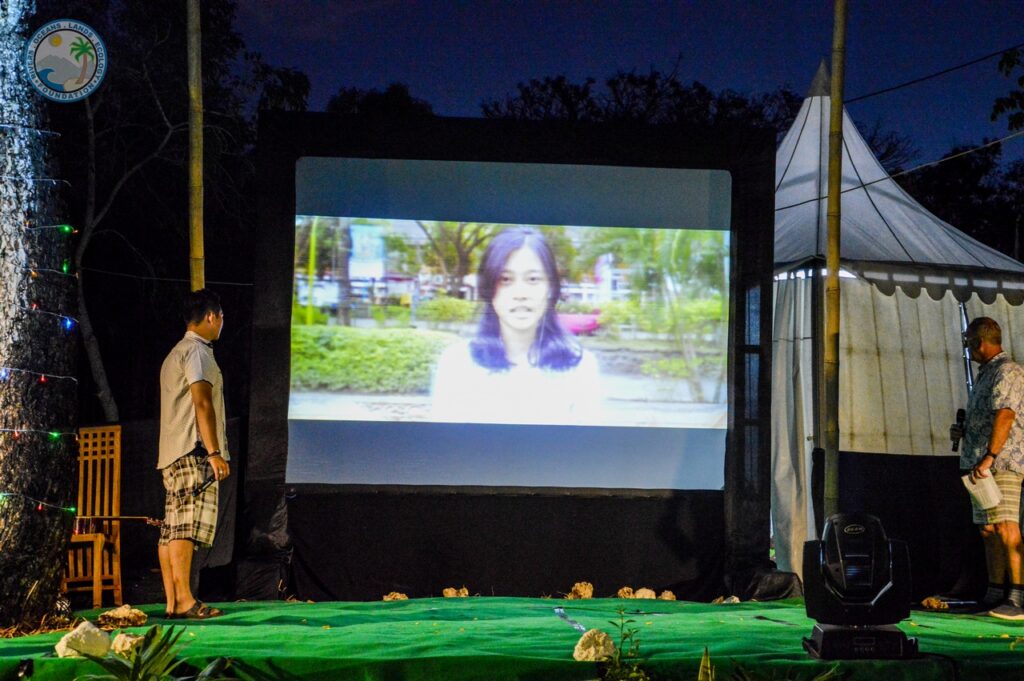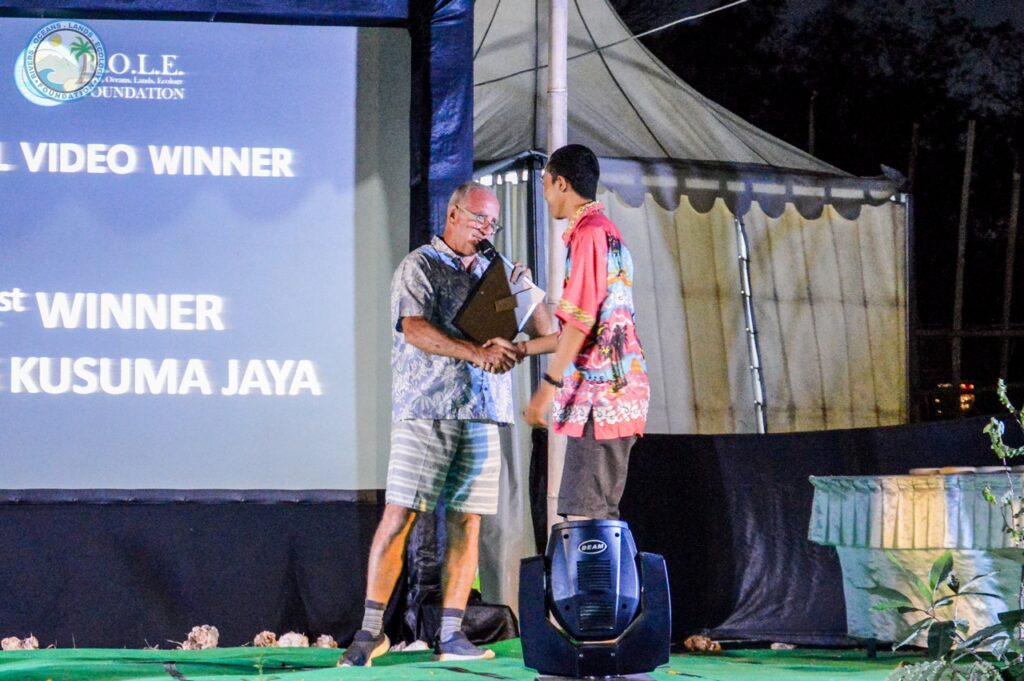 [/one-half-first]
[one-half]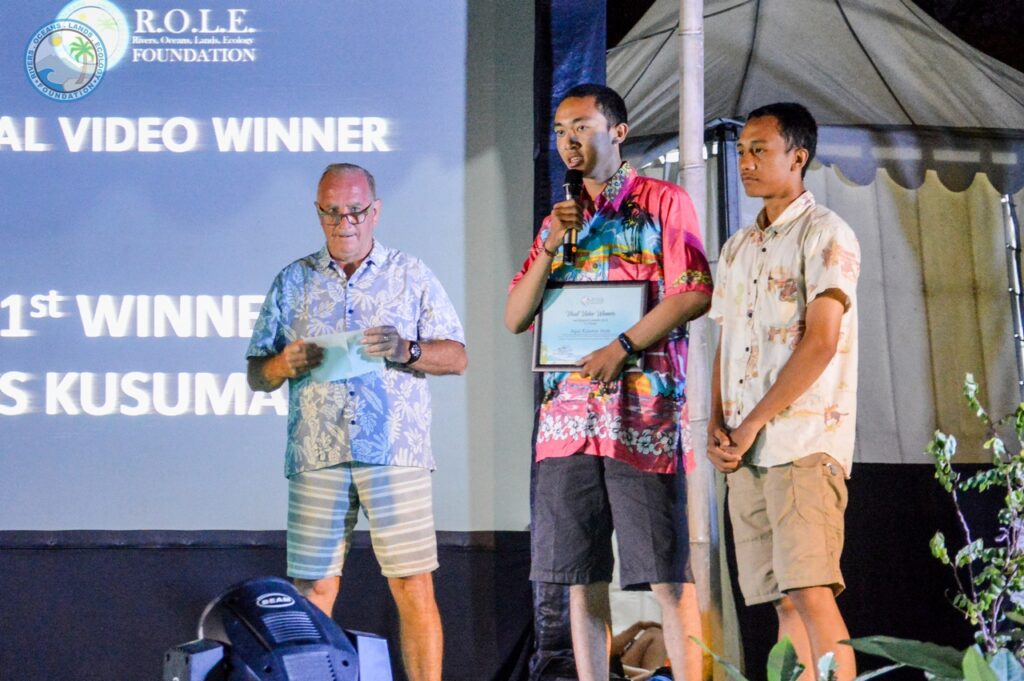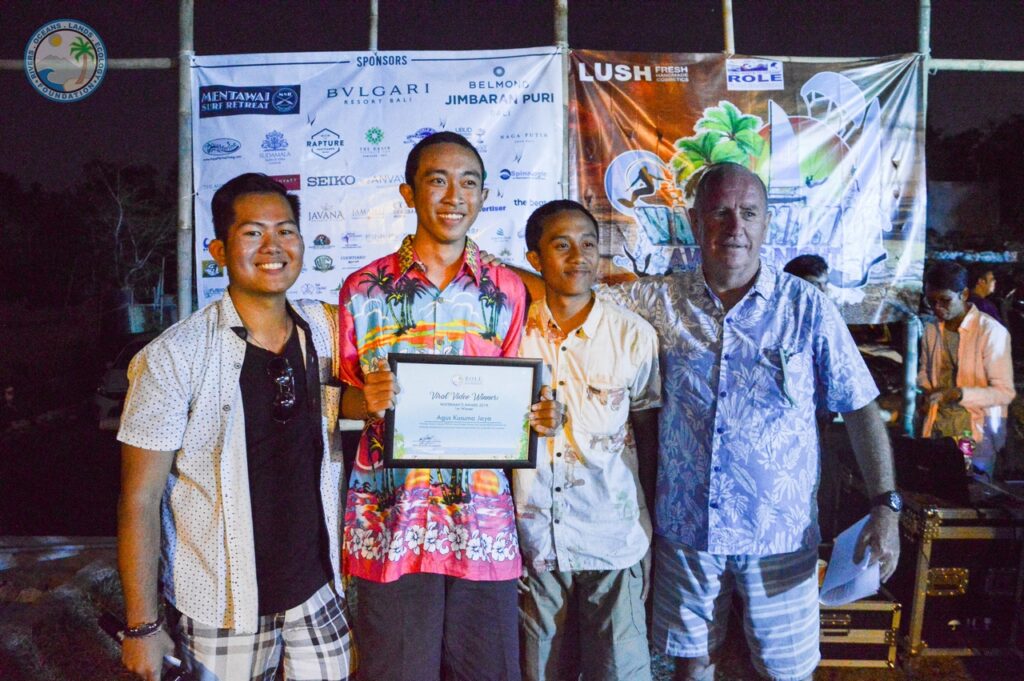 [/one-half]
After an entertaining performance of Bali WISE students, our MC Rama handed over the next award for "Clean Oceans". R.O.L.E. Foundation wants to thanks all the individuals, NGOs, businesses and environmental movements that are happening in Bali:
Lifetime Zero Waste to Oceans Award – Olivier Pouillon, Gringgo
Best Clean Reef Initiative- Green Fins Bali
Best Coastal or Island Community Initiative- Bondalem Eco Village Project
Academics for Clean Oceans – Gede Hendrawan, Marine lecturer and researcher
Academics for Clean Oceans –  Hai Dai, Wow Bali
Youth Role Model for Healthy Bali – Dimas Zulkarnaen, Student and activist mentored by Malu Dong Buang Sampah Sembarangan
Best Coastal and Island Community Service – DJ Denton, Scholars of Sustenance
Waterwoman of The Year – Monica Kuhon, movie director and environmental activist
Waterman of The Year – Ketut Menda, surfer
[one-third-first]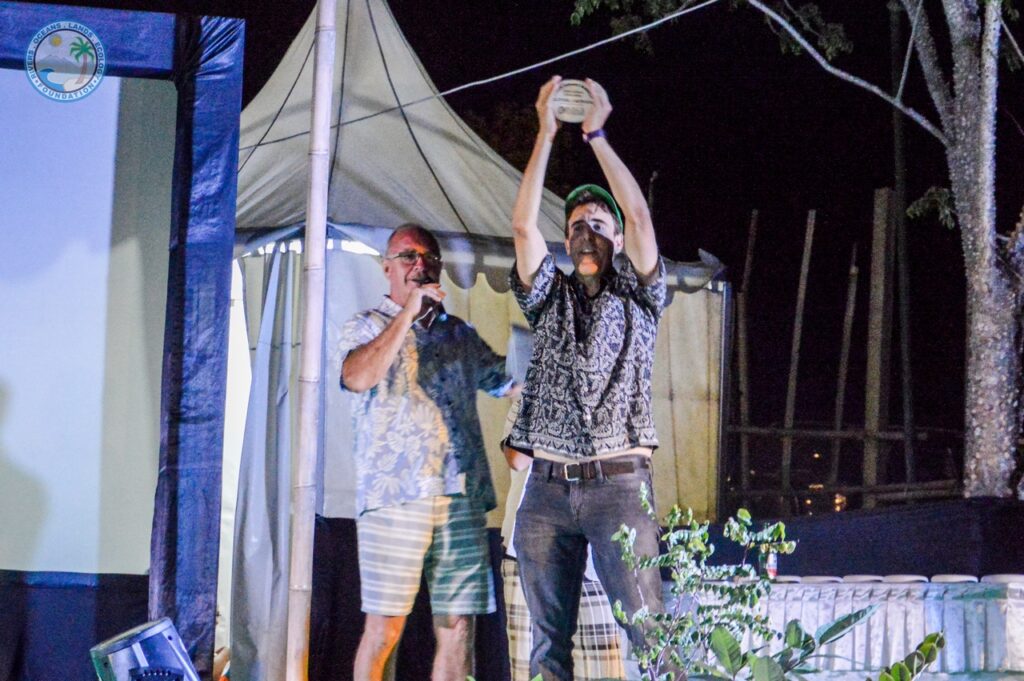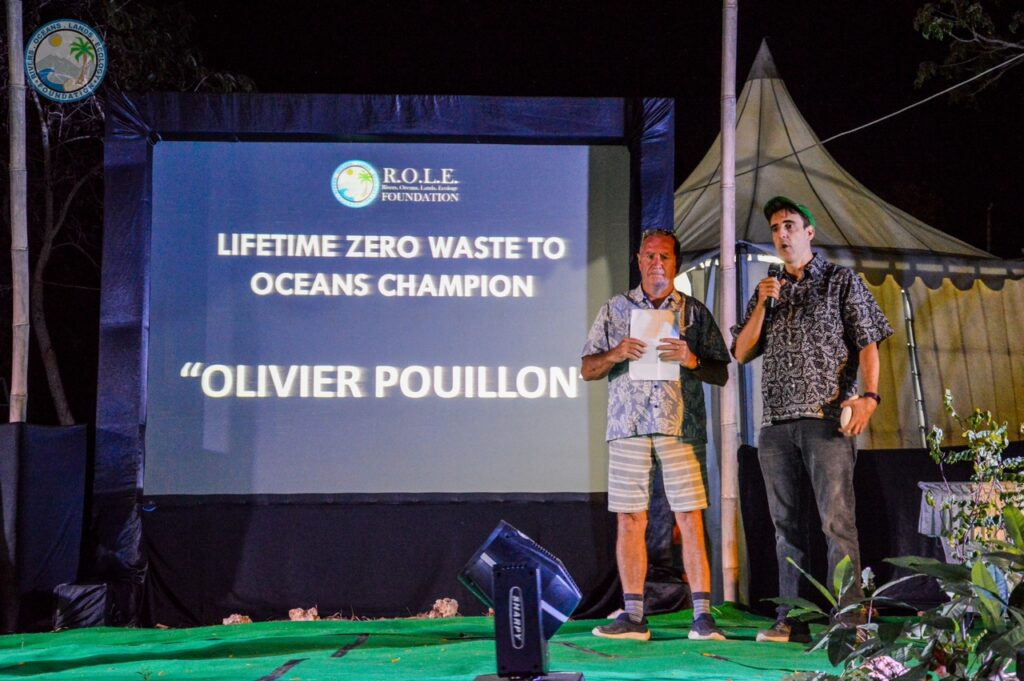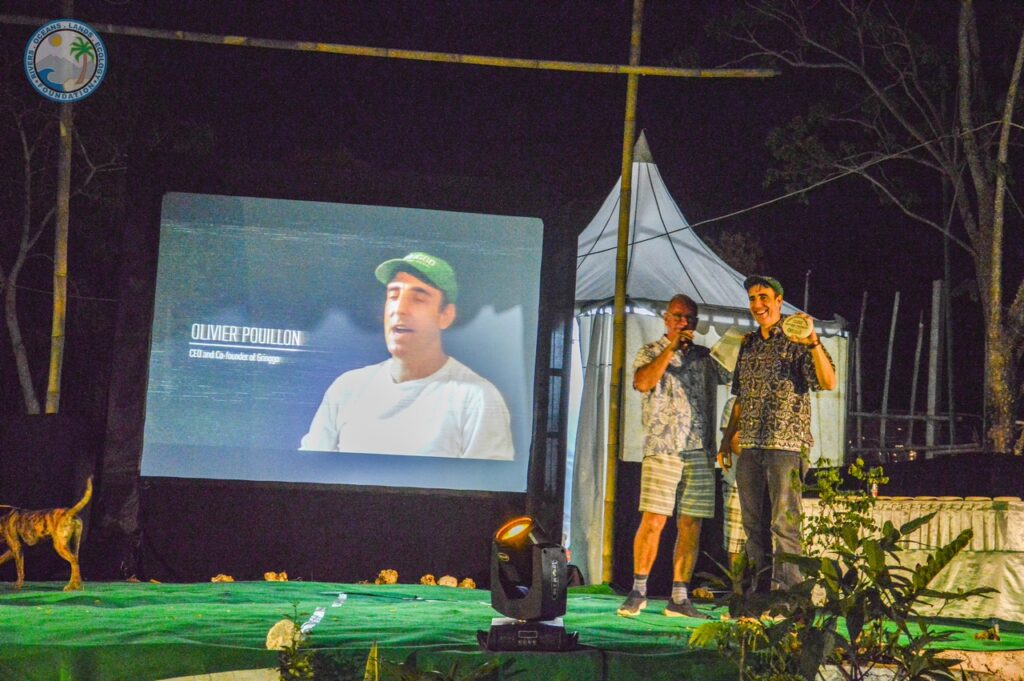 [/one-third-first]
[one-third]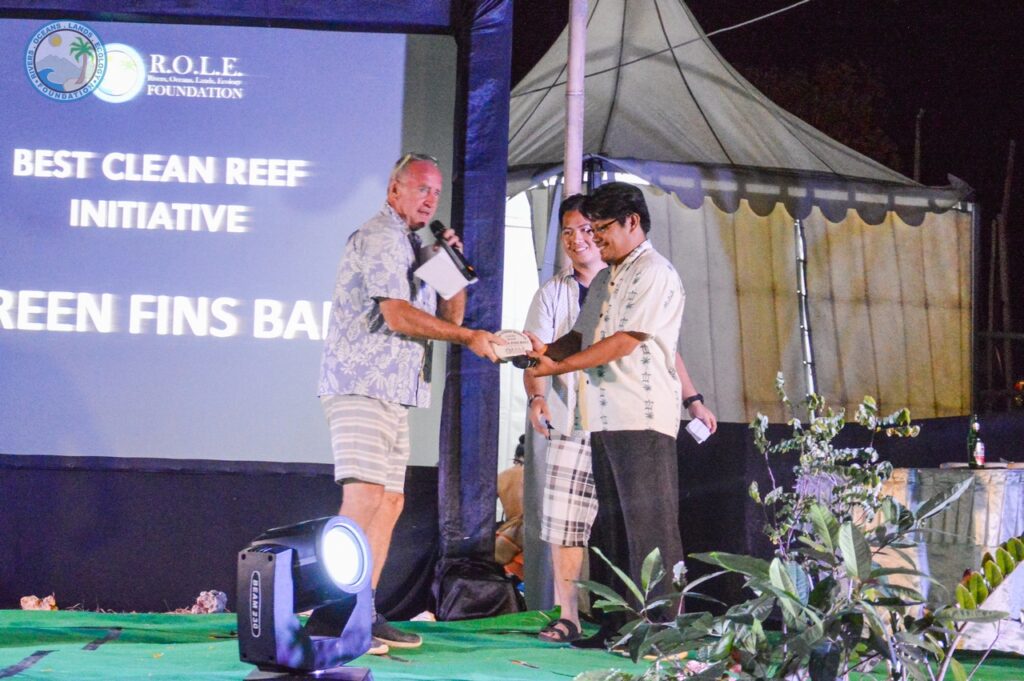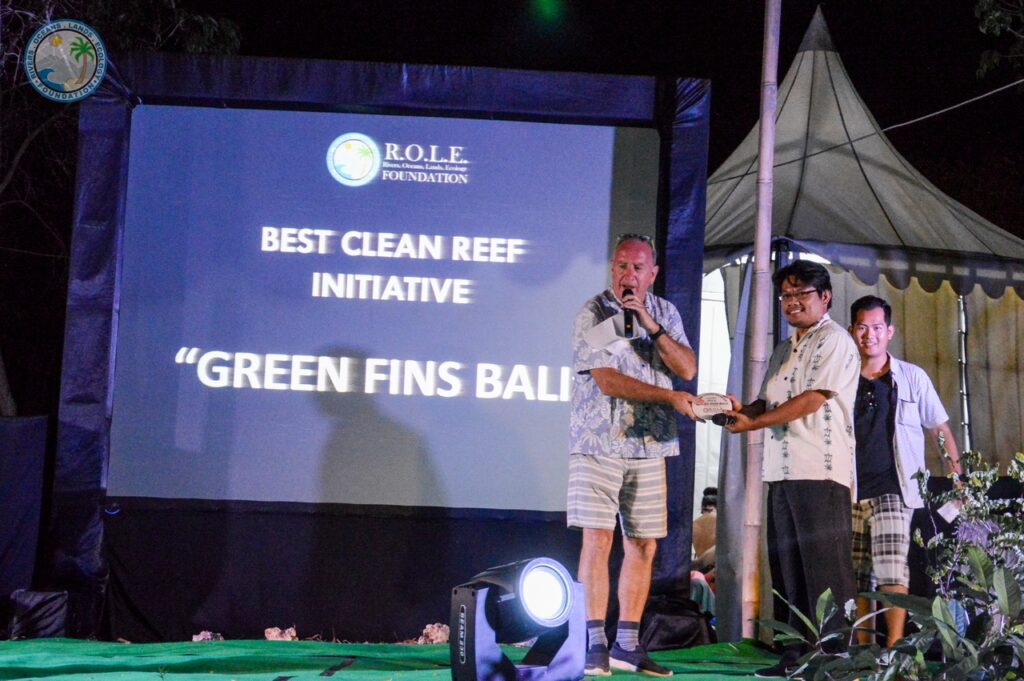 [/one-third]
[one-third]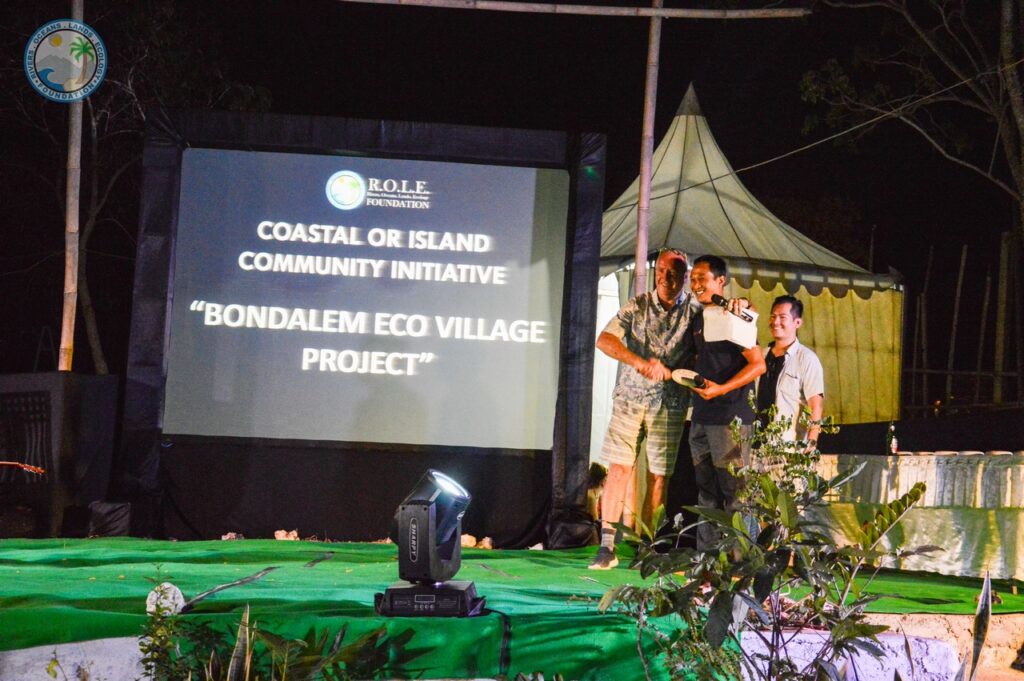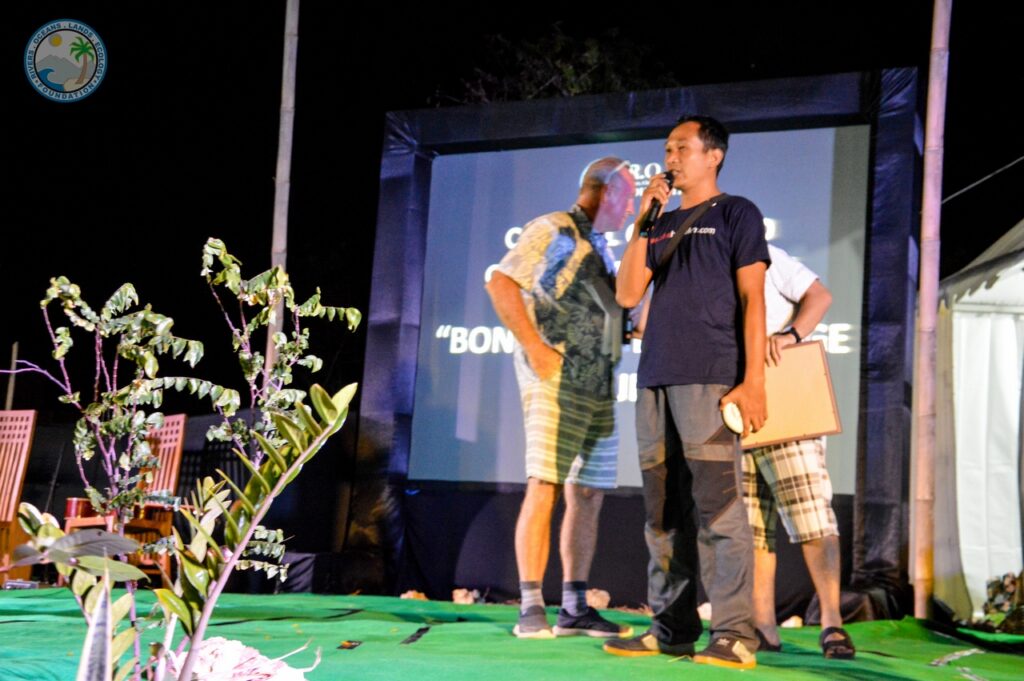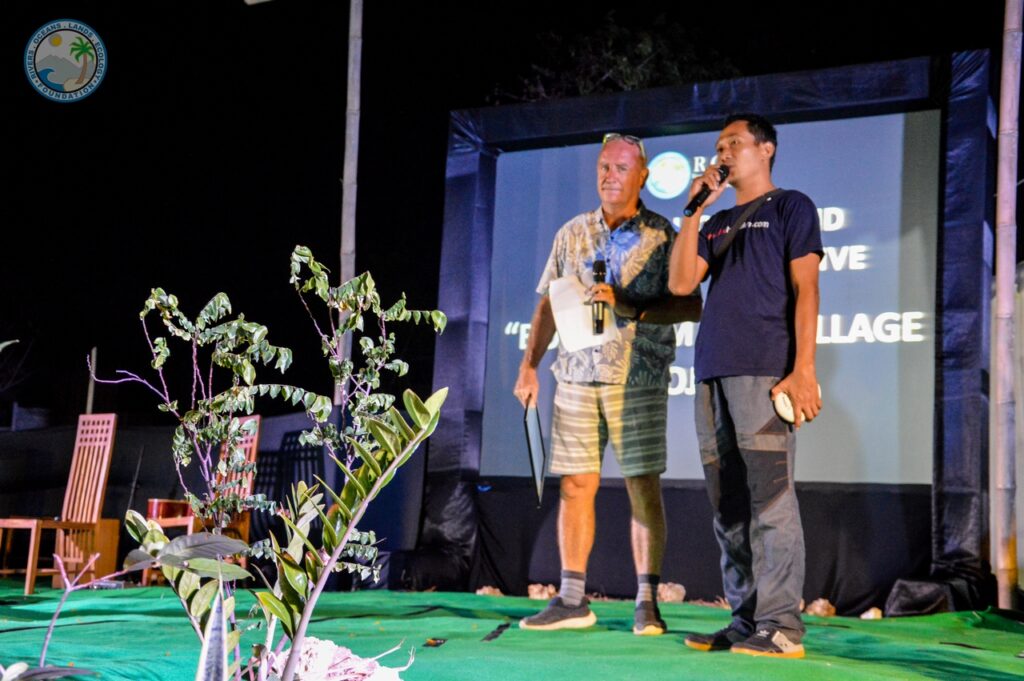 [/one-third]
[one-third-first]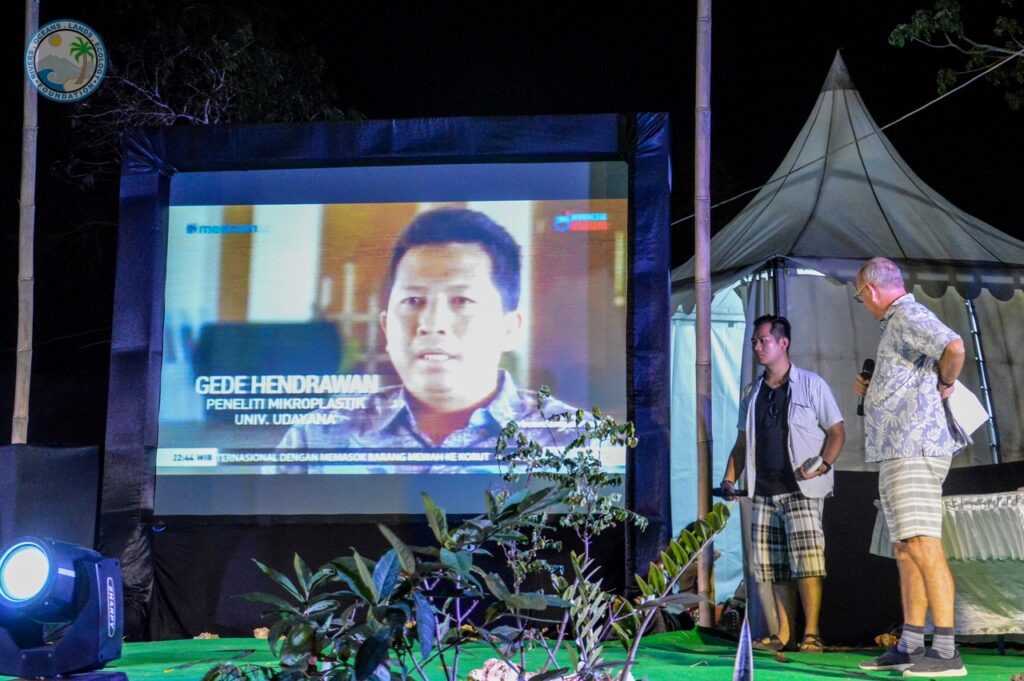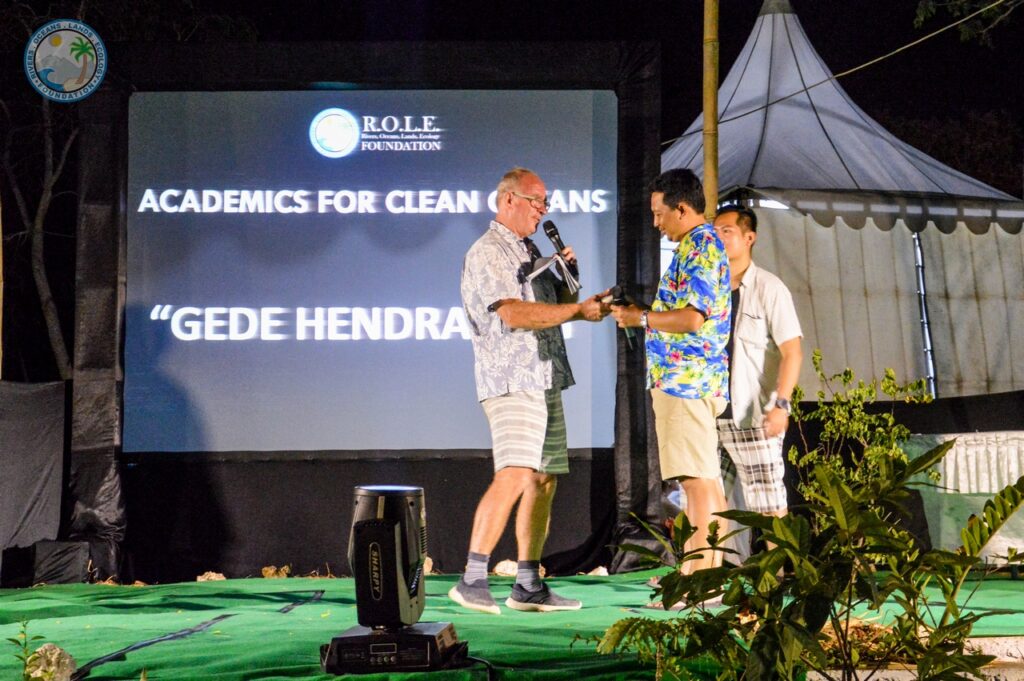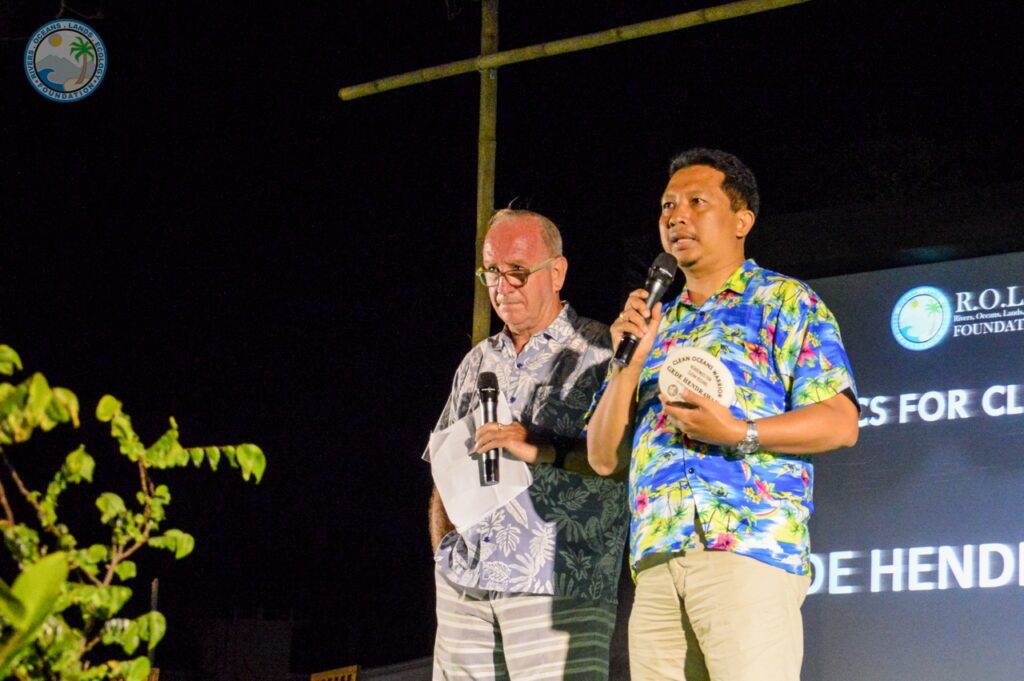 [/one-third-first]
[one-third]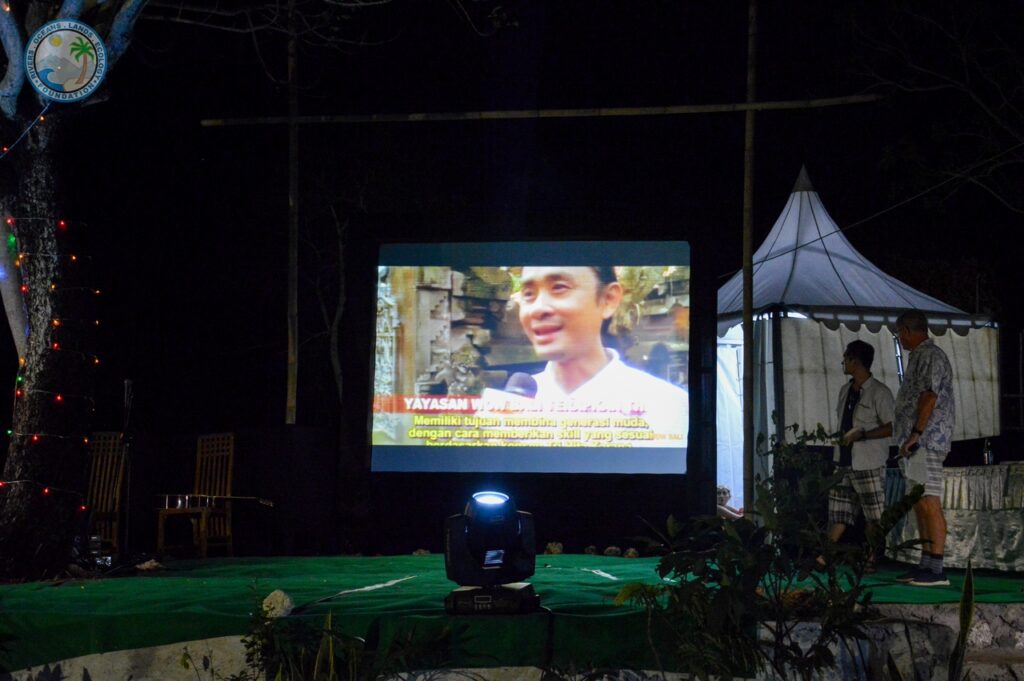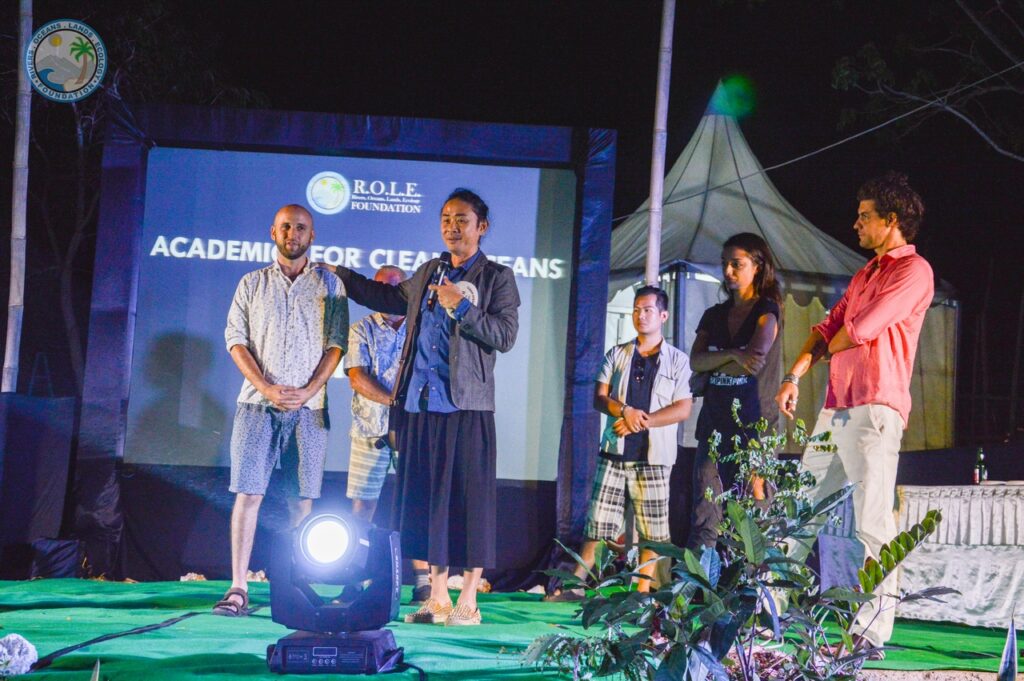 [/one-third]
[one-third]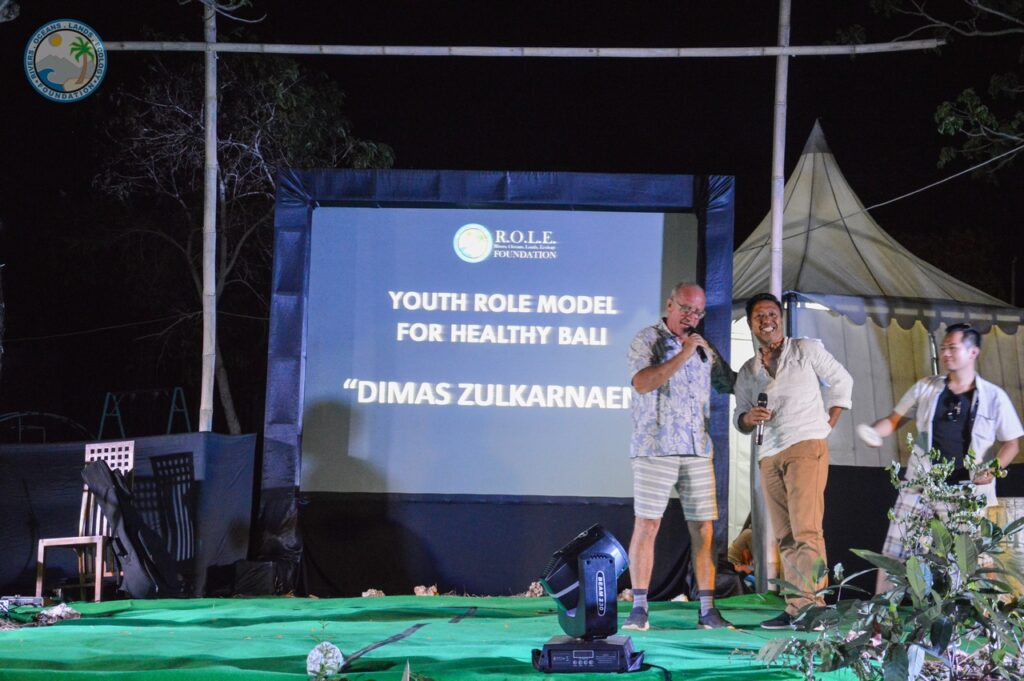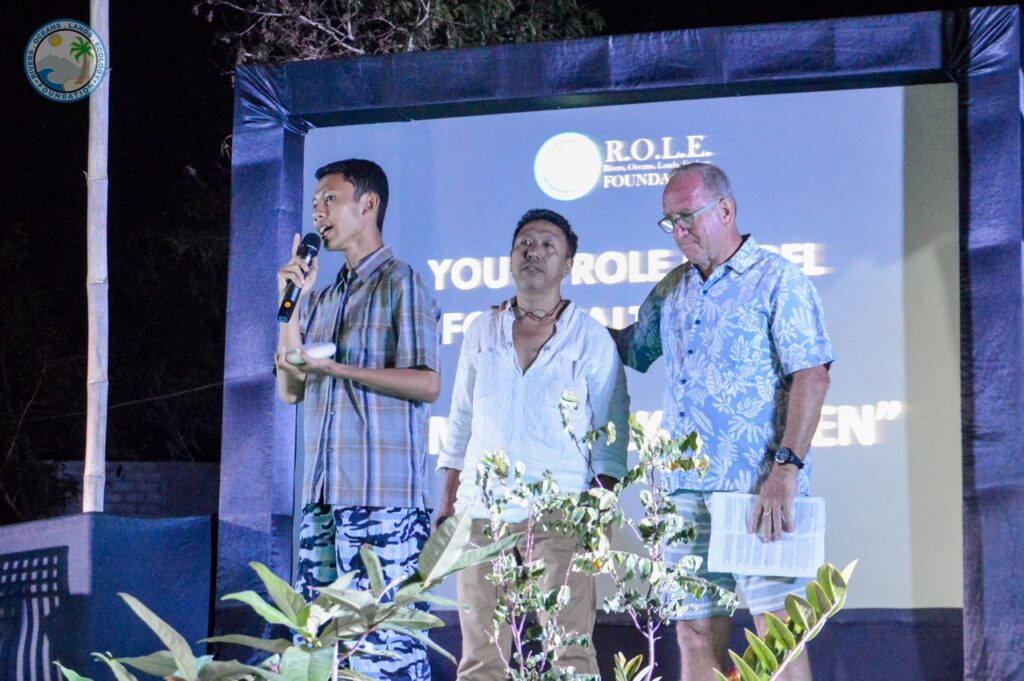 [/one-third]
[one-third-first]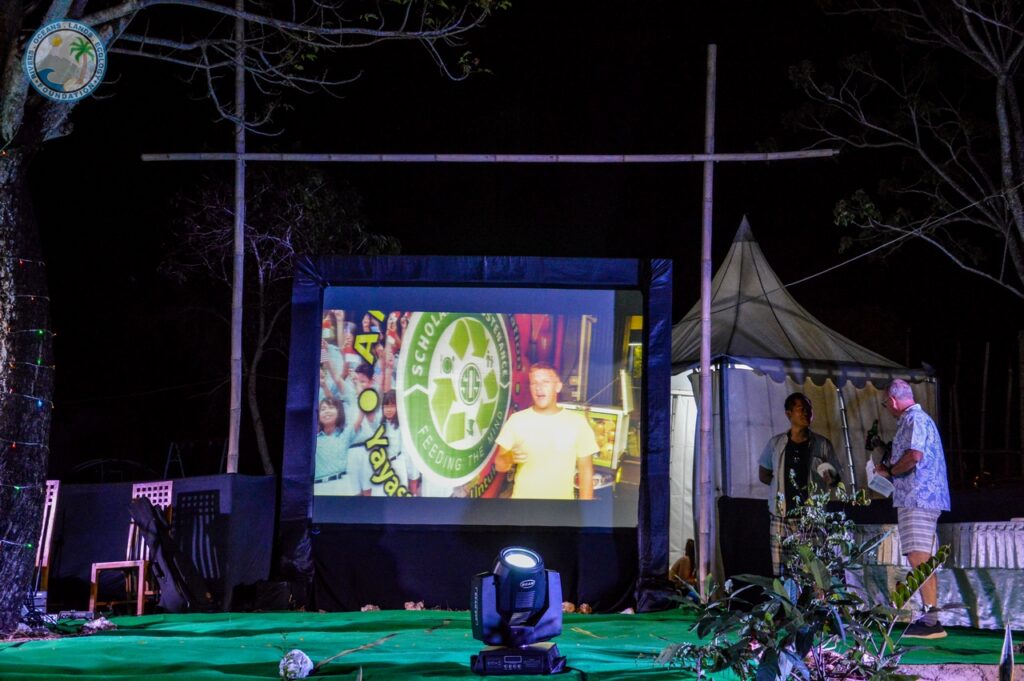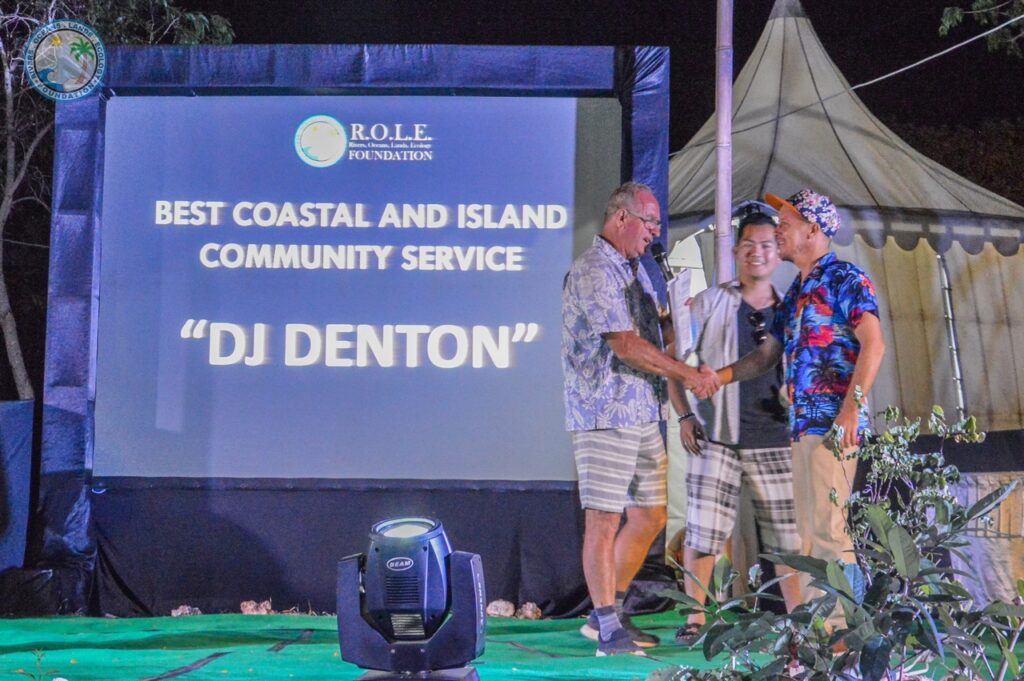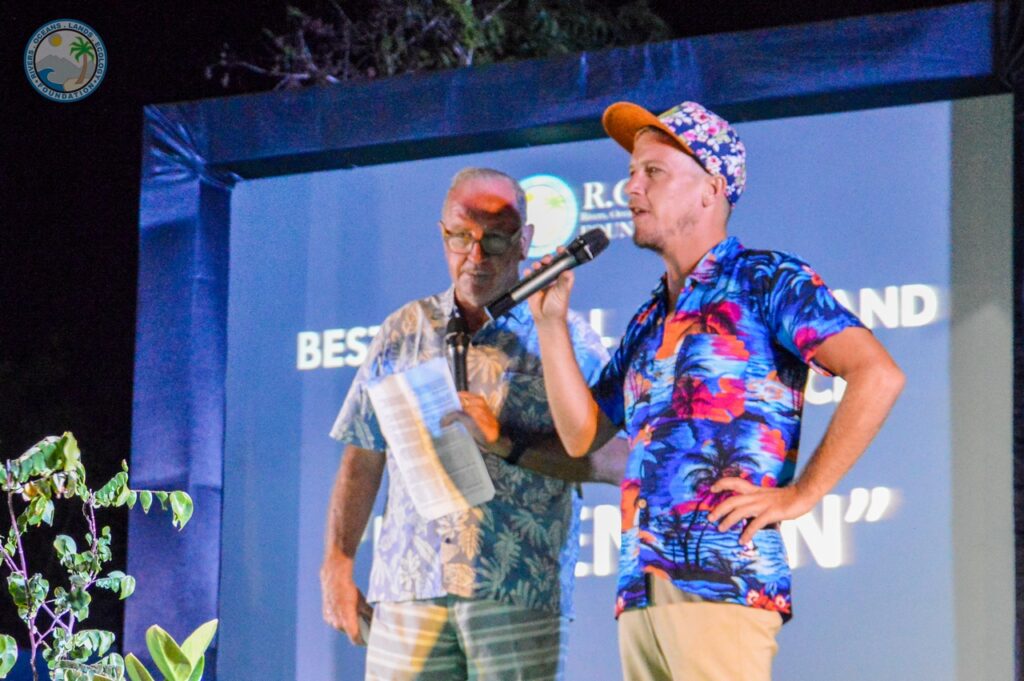 [/one-third-first]
[one-third]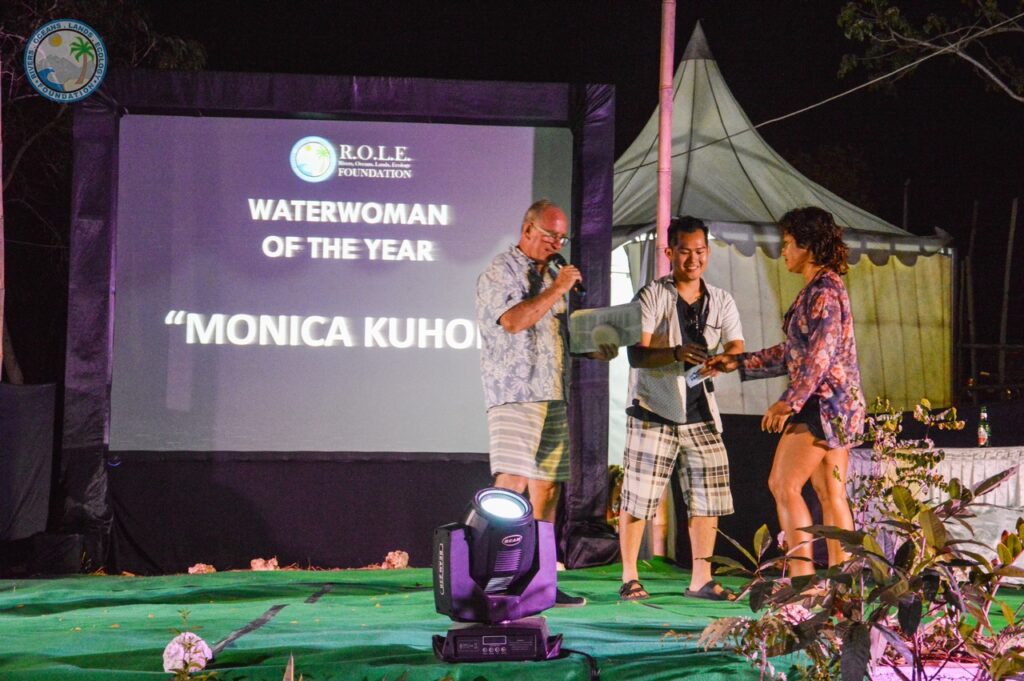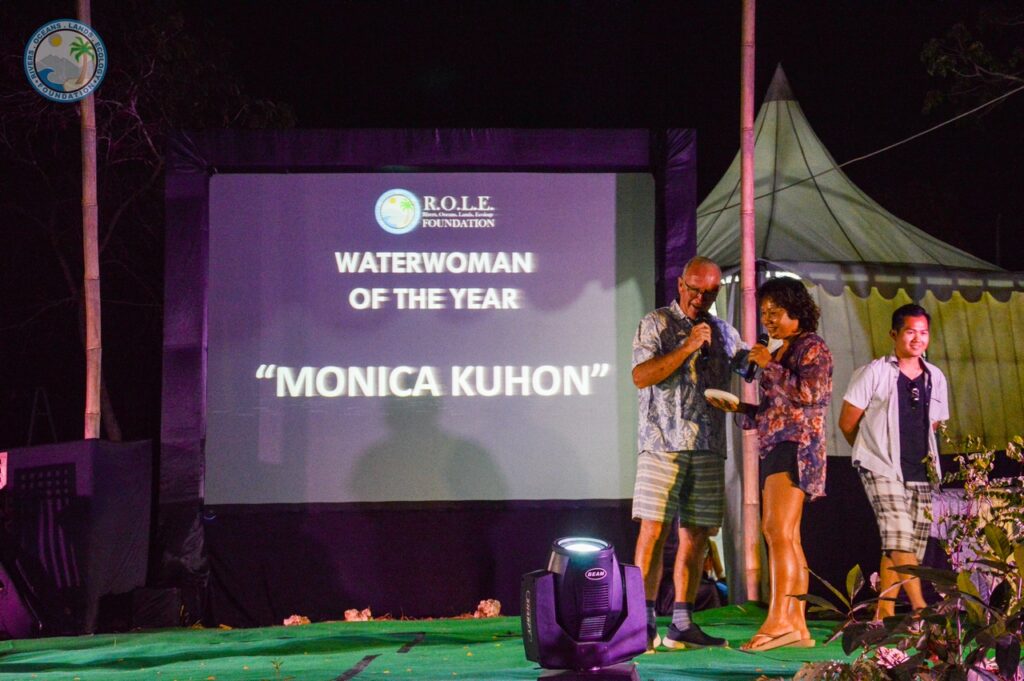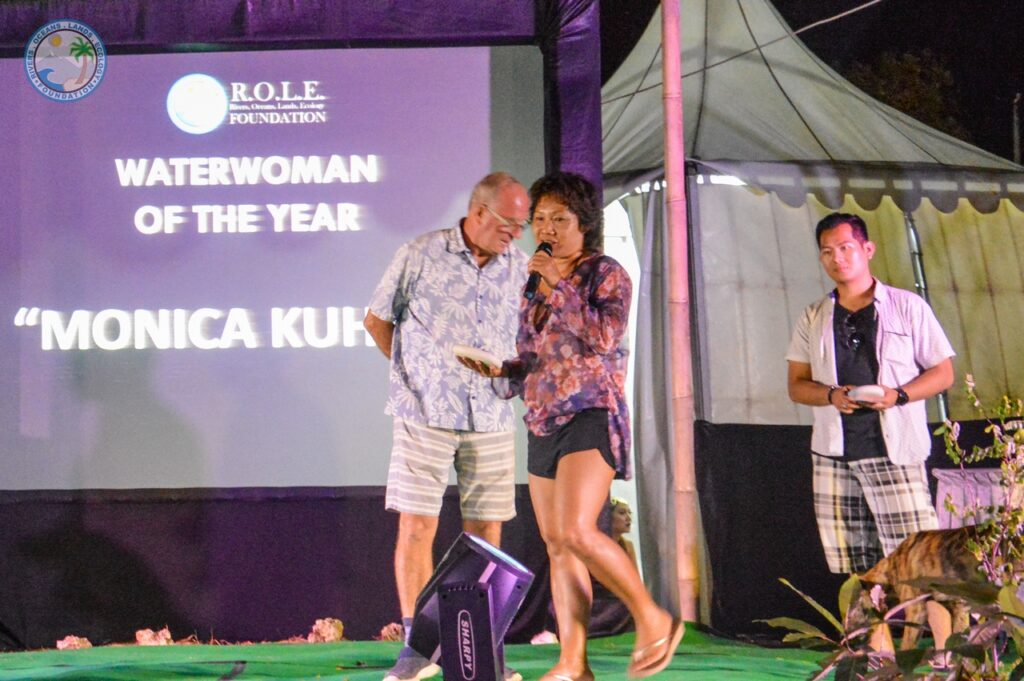 [/one-third]
[one-third]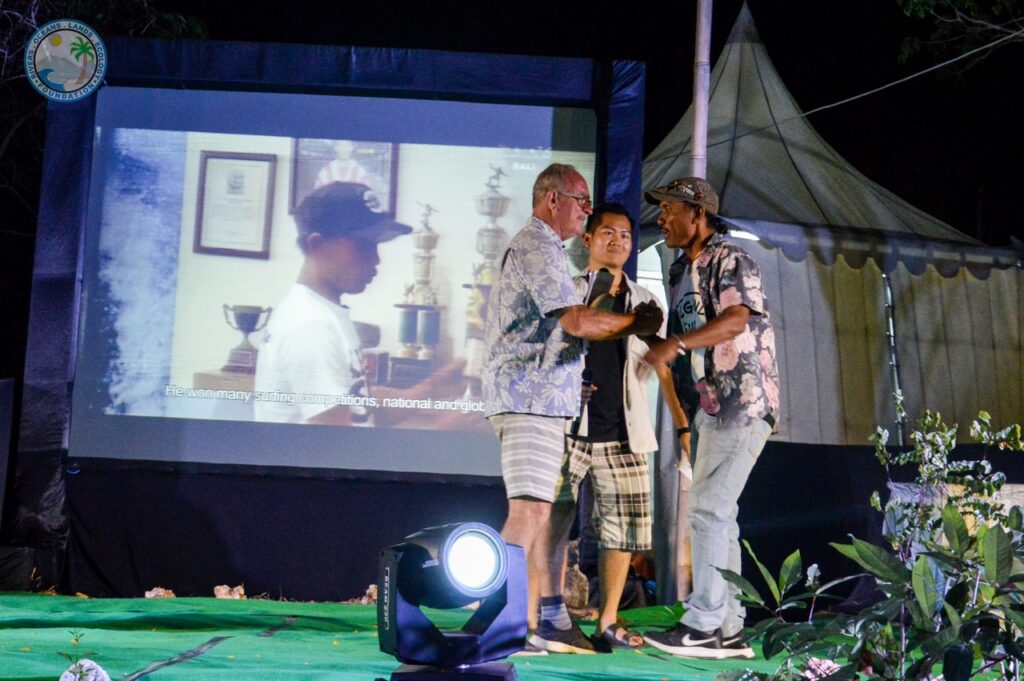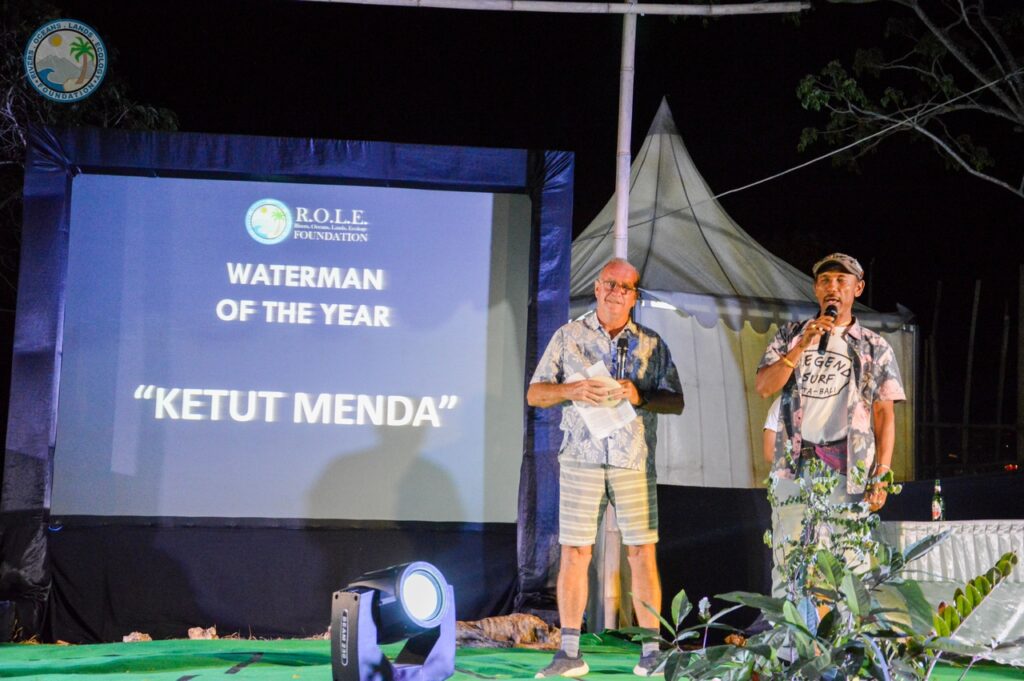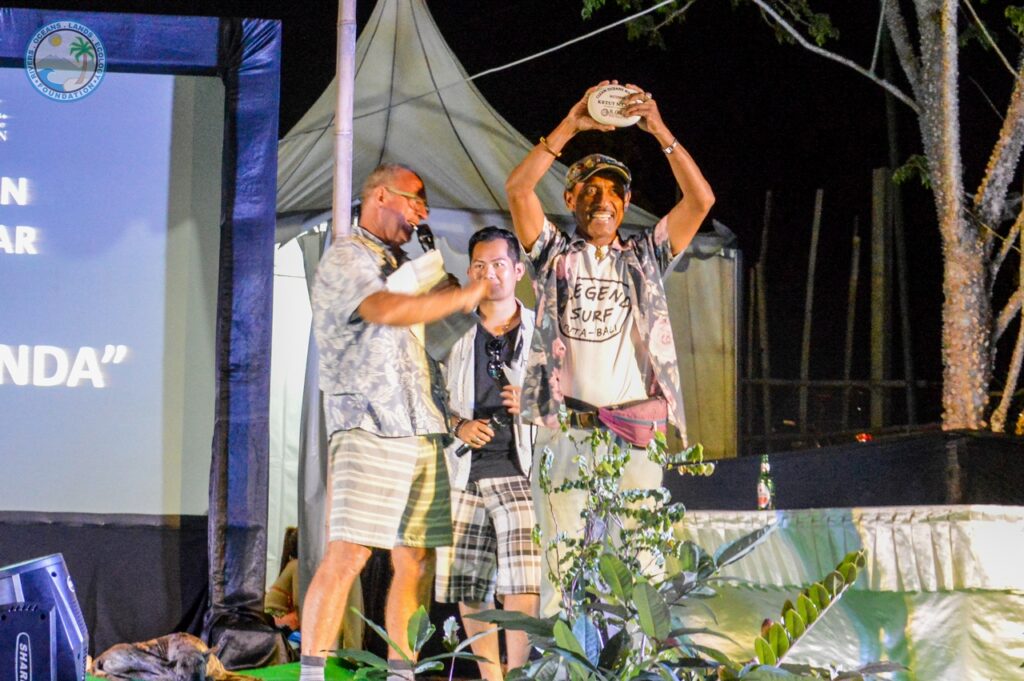 [/one-third]
With The Waterman's Award Night, we hope there will be more people encouraged to save our oceans. We also hope that our winners will be able to continue their fantastic work and act like role models in saving the environment for children and youth.