In an effort to encourage and reward the proper management of waste, R.O.L.E. Foundation hosts the ZeroWaste Bazaar. This event provides a platform for local communities to exchange their waste for valuable goods such as groceries, stationeries, and clothing. The bazaar is a bi-annual event and is held three times a year.
The ZeroWaste Bazaar is a testament to the circular economy, which involves using waste as a resource. By participating in waste management, local people can exchange their waste for vouchers that can be redeemed for essential items such as food, school supplies, and clothing. This system not only encourages waste management, but it also provides a way for the local community to receive valuable goods that they would otherwise not have access to.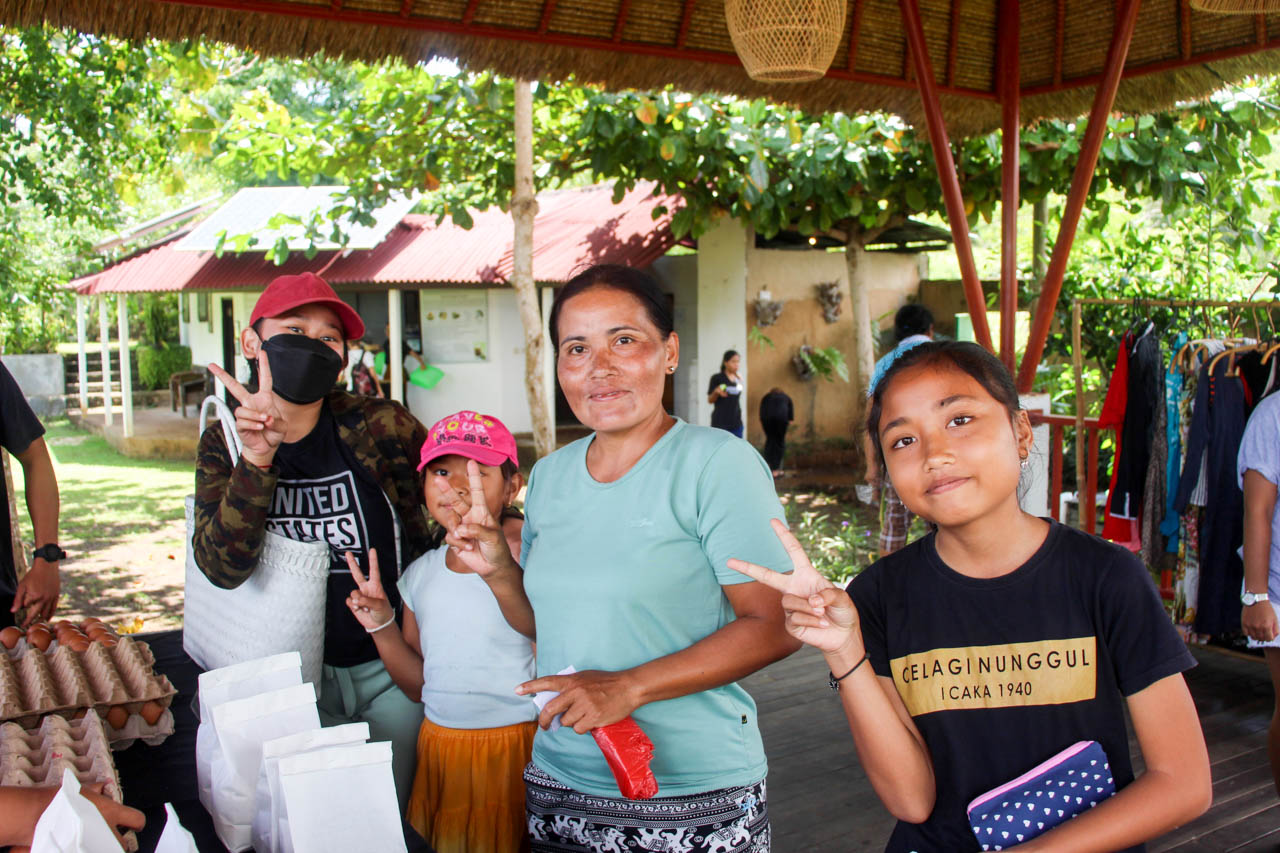 During the bazaar, it was evident that the local people are grateful for the opportunity to exchange their waste for necessary items. People were happy and excited to exchange their vouchers for goods such as eggs, rice, sugar, and vegetables. Additionally, the bazaar also provides children with access to school supplies and clothing.
While the bazaar is a success, there is still room for improvement. During the event, there was a difference between the estimated number of vouchers received and the actual number of vouchers received. The foundation had predicted that they would receive 2,500 vouchers, but they actually received 3,244 vouchers. This discrepancy was likely due to some people holding onto their vouchers from several months prior. To prevent this from happening in the future, the foundation is considering implementing a time limit on the vouchers, making them only valid for three months before the bazaar event.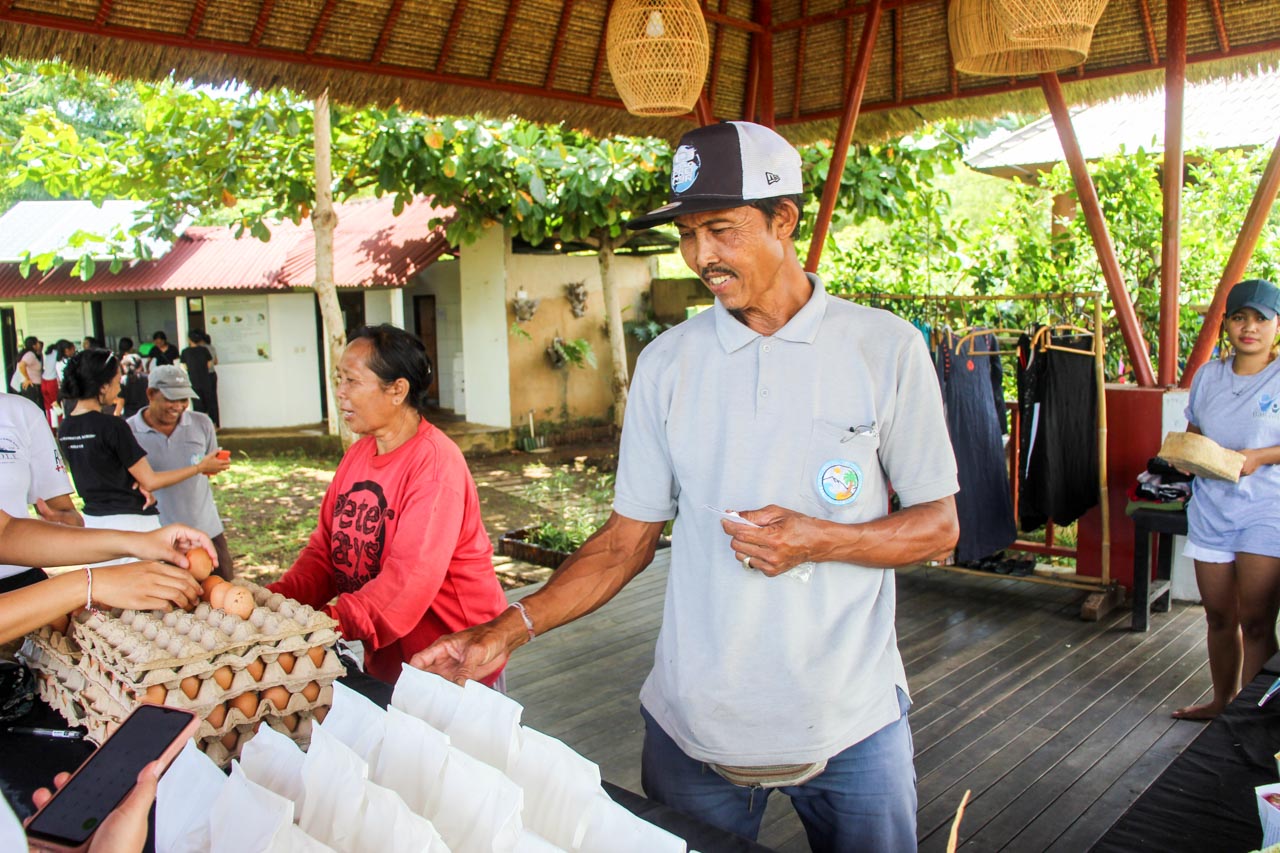 In conclusion, the ZeroWaste Bazaar is a testament to the positive impact of waste management. It provides local communities with access to valuable goods and raises awareness of the importance of waste management. The bazaar is a real-life demonstration of R.O.L.E. Foundation's commitment to the circular economy and the protection of the environment for a better future.