In February, R.O.L.E. Foundation conducted the first full session of a ZeroWaste Training with 5 trainees, to test the content of the theoretical and practical modules.
What is ZeroWaste Training?
R.O.L.E. Foundation has recently developed a new program: ZeroWaste Training. The purpose of ZeroWaste Training is to educate people, either company environmental staff and/or local community members, how to safely separate waste, so that each type of waste becomes more valuable. Environmental employees can apply this knowledge in their day-to-day work and local community members can share the knowledge to make their communities more sustainable.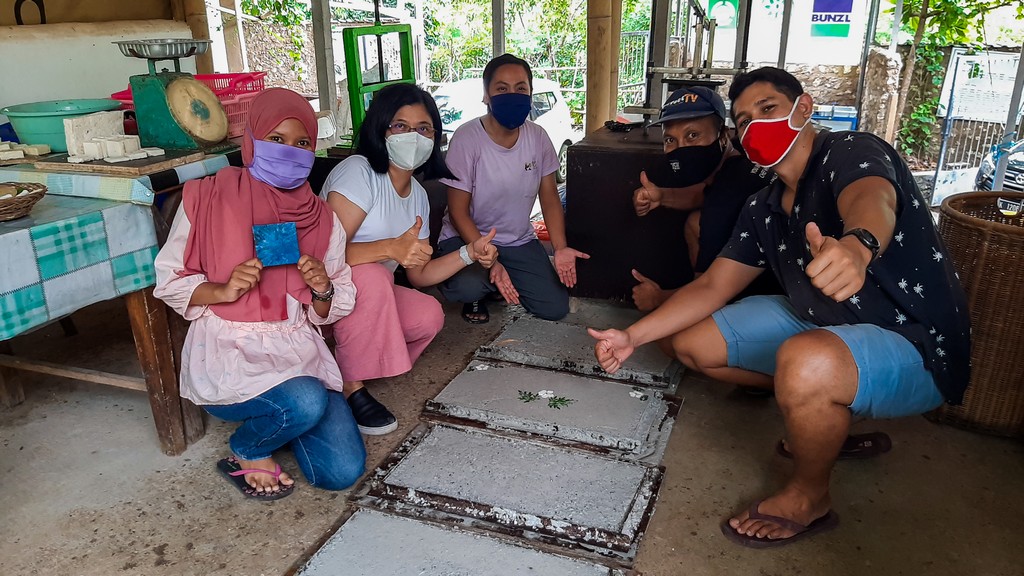 General repetition
This first full session was a general repetition in order to test where the training modules would need some further improvements.
The ZeroWaste Training took 10 days and consisted of 20 modules, both theory and practice. The trainees spent 8 days in the ZeroWaste Center, focusing on waste separation and e-waste, recycling and upcycling, composting, and several permaculture principles. They also participated in the monthly beach cleanup by R.O.L.E. Foundation.
ZeroWaste Center and Alila Villas Uluwatu
R.O.L.E. Foundation collaborated with Alila Villas Uluwatu (AVU) in doing the theory and practical sessions on the last 2 days of the training. AVU developed a training curriculum for the participants to learn about AVU's sustainability practices. The trainees did hands on composting, waste separation, and glass up-cycling. Thanks to Alila Villas Uluwatu for the efforts, collaboration, and support towards the ZeroWaste Training!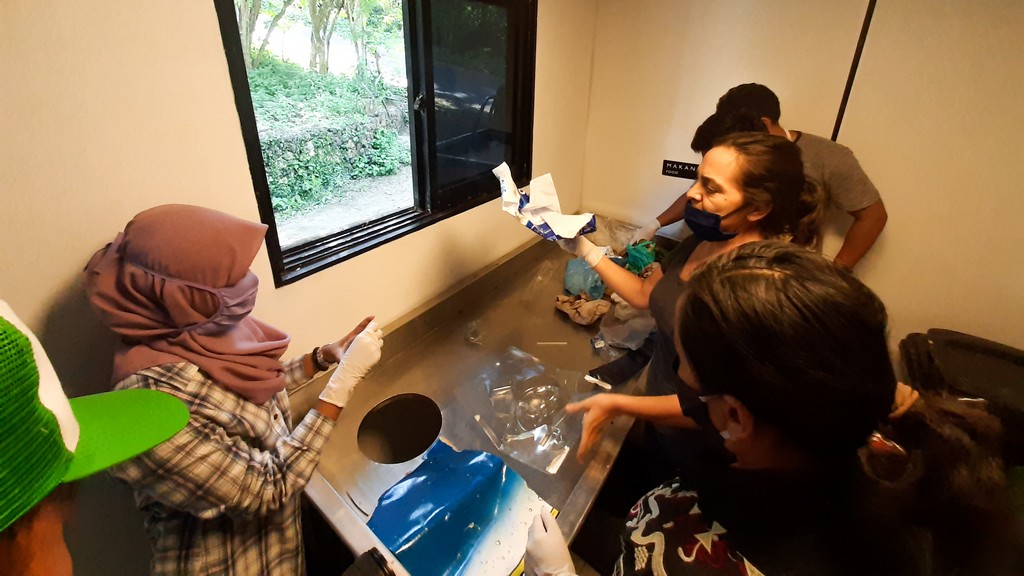 Conclusions
All trainees were very positive about the ZeroWaste Training. Although theory is essential, they enjoyed the practical sessions the most. In the revised ZeroWaste Training this will get more emphasis and also, the number of training days will be reduced to 6.
Are you interested in doing a ZeroWaste Training? Learn more about it on our website.