In October 2023, four elementary schools participated in the ZeroWaste Center Goes to School program which are SD 9 Benoa, SD 9 Jimbaran, SD 3 Ungasan, and SD 1 Ungasan. We educated around 1.262 students from the four schools. Since June, the total number of students that attended this program is 3.325 students, and 11 elementary schools have joined the program. This program provides an opportunity for elementary school students to understand and learn about waste management in the school and home environment. In addition, they will also be taught how to make organic compost from simple materials at home and at school. At the end of the day, we want today's young generation to learn how to manage waste early on for a big impact in the future.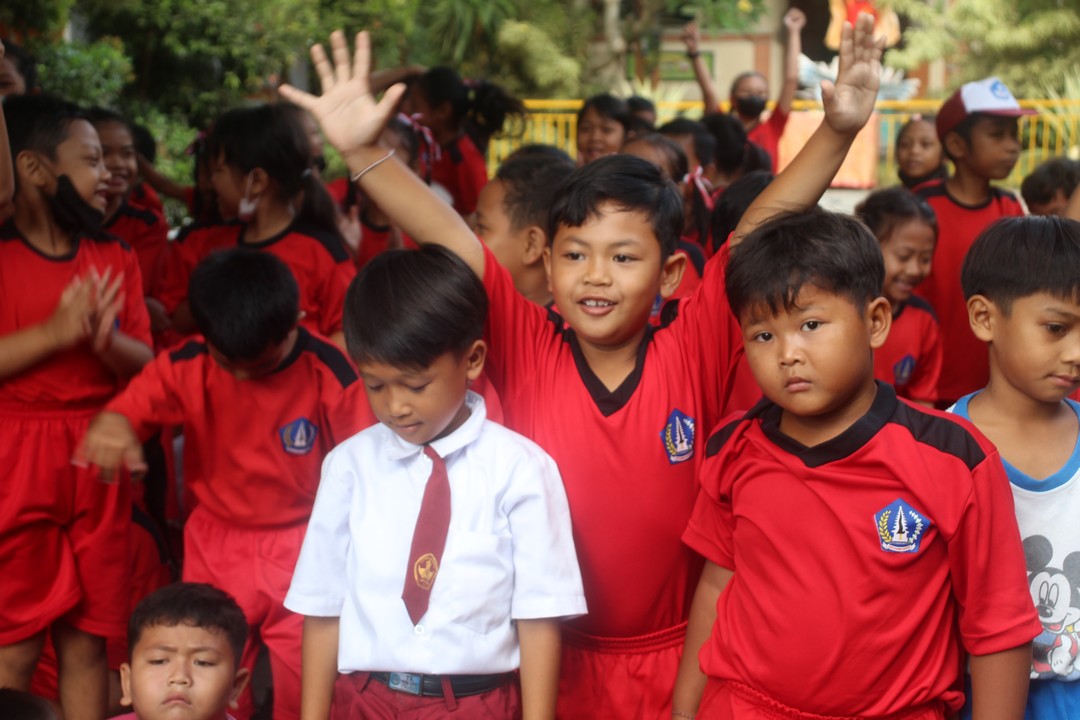 The first session was a seminar on waste management. In this session students will be given information about the definition of waste, the dangers of waste and the waste problems faced by our country today. Then, students will be taught knowledge about the dangers of plastic waste and the types of plastic waste complete with the level of danger. After that, we will hold a game by involving some students to participate where they have to guess the type of plastic waste by being shown examples of plastic waste. Indirectly, the game is able to stimulate students to understand and know more about the types and dangers of certain plastics for health and the environment.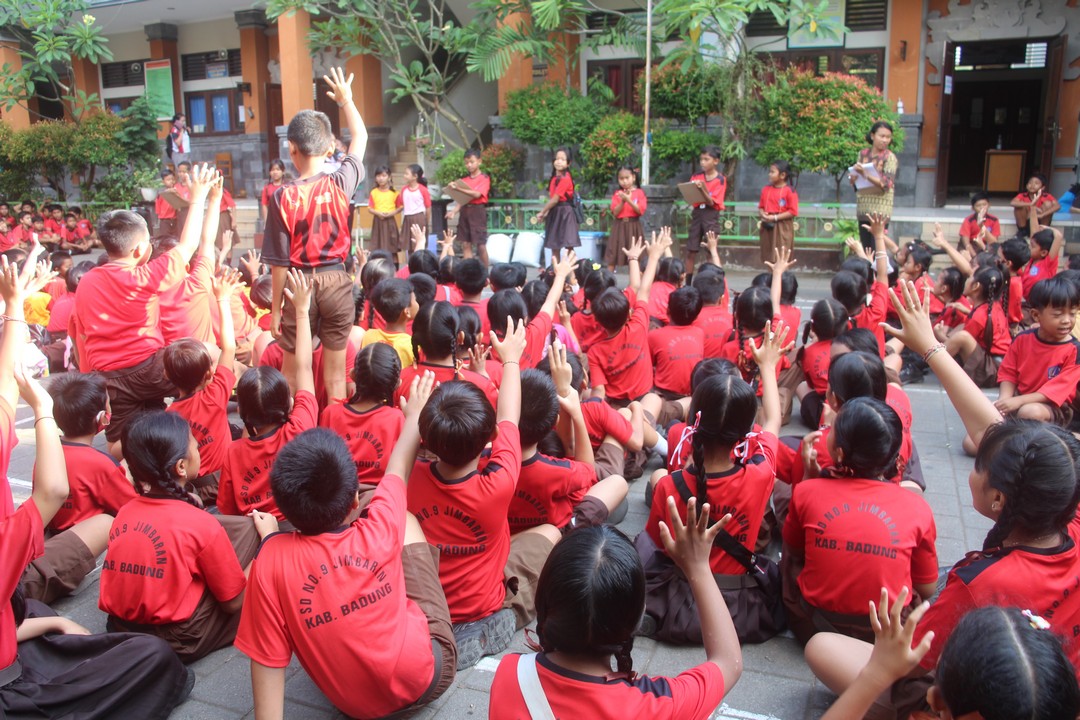 The next session was a composting demonstration. We had prepared tools and materials such as dry leaves, wet leaves or food waste, cow poo/ manure, and water, then we also brought some samples of compost that we produced at the center to show to all the students. In this session, we will explain the dangers of organic waste on environmental pollution and climate change so that they understand why compost is important in solving these problems. Then we gave a demonstration on how to make compost in a simple and easy way so that it can be practiced at school and at home by all students. We started by explaining the tools and materials needed in making compost and showed them the steps of the process. In this session we invited some students to practice directly in front of us.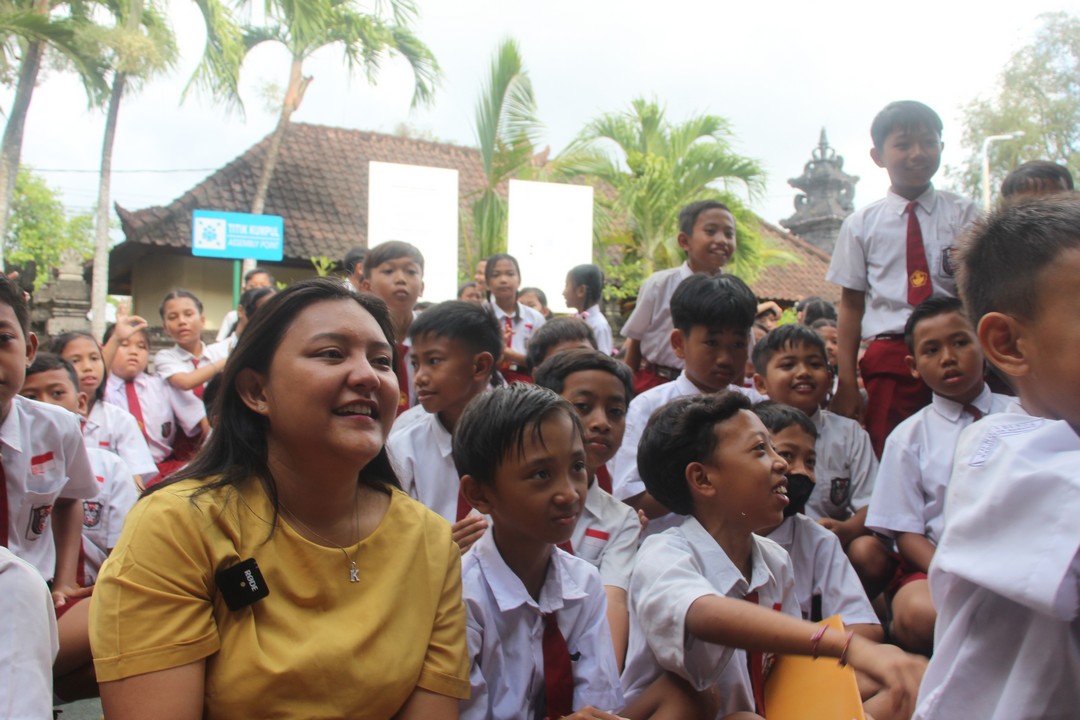 At the end of the event, we will ask two students to summarize what they learned from this activity. Then we give some plants to the school as a message to always green the school with plants. Not only plants, we also donated 50 kg of ready-to-use compost that can be used for plants around the school. We always hope that this program can touch more schools and students in the future so that waste management can be better for a healthy environment.