Based on records from The National Plastic Action Partnership (NPAP), there are around 4.8 million tons per year of plastic waste in Indonesia that is not managed properly such as being burned in open spaces (48%), not properly managed in official waste disposal sites (13%) and the rest pollutes waterways and the sea (9%). Seeing the lack of awareness of plastic waste, the R.O.L.E Foundation invites the entire community to participate in the waste bazaar activity, which is held every three months along with strict health protocols implementation.
What do we do in ZeroWaste Bazaar?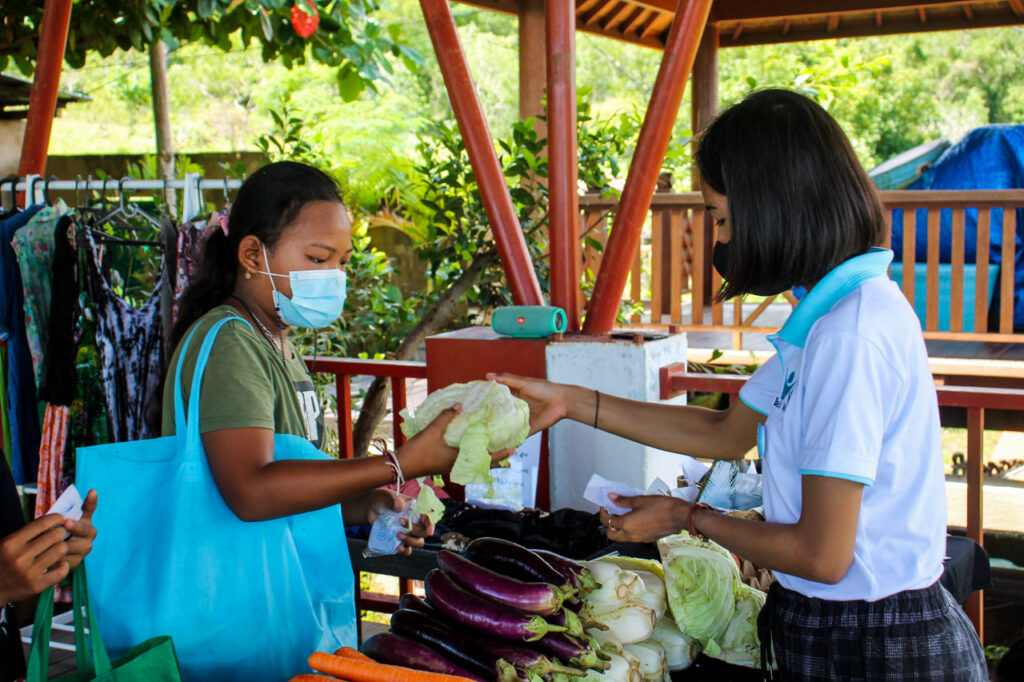 Next month we will open the bazaar at ZeroWaste Center. This activity is a form of serious attention to the preservation of the natural resources in it by raising public awareness about plastic waste and helping the surrounding community, especially Sawangan village community. This series of bazaar activities will begin with beach clean-up activities located around southern Bali. After that, it will be continued to the stage of waste selection and also exchanging coupons at the bazaar with various kinds of basic necessities, accessories, and others.
How Do We Get The Voucher?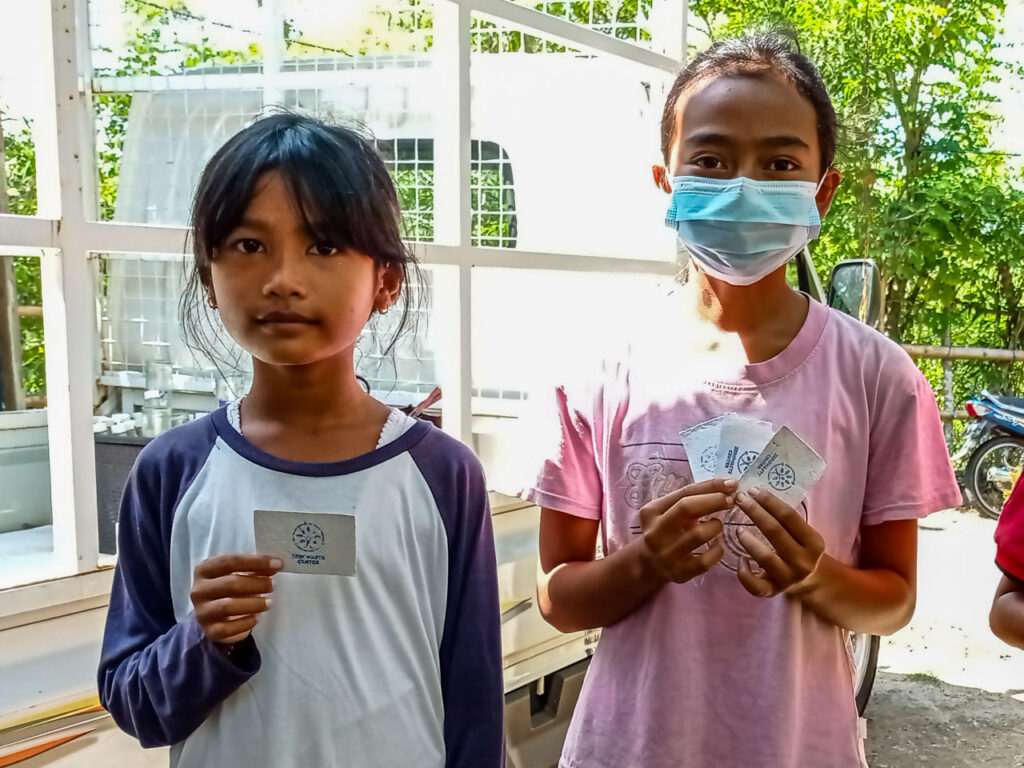 Every Thursday we open a garbage exchange day for all voucher values depending on the weight. We accept all types of non-organic waste such as: plastic bottles, plastic bags, paper, glass bottles, and others. Every 1 kg of garbage collected will be exchanged for 1 voucher and if you participate in beach cleaning activities you will also get a voucher. Curious how many vouchers? let's join.
Play a ROLE
Be part of a cleaner Bali by joining our beach cleanup on April 2022 and get the vouchers reward which you can spend during the ZeroWaste Bazaar! To participate, please contact Wahyu at program@rolefoundation.org.