Today 26th January 2018, 24 students from Bali WISE and our volunteer from Taiwan, Yen went to Kedonganan Beach for Beach Clean Up Action collaborated with Coca-Cola and Quiksilver. They started at 7 am in the morning with full spirit and energies. Hard rain from night until this morning makes Kedonganan Beach become a wet plastics and organic waste market, you can see the beach full of plastics waste and organic waste.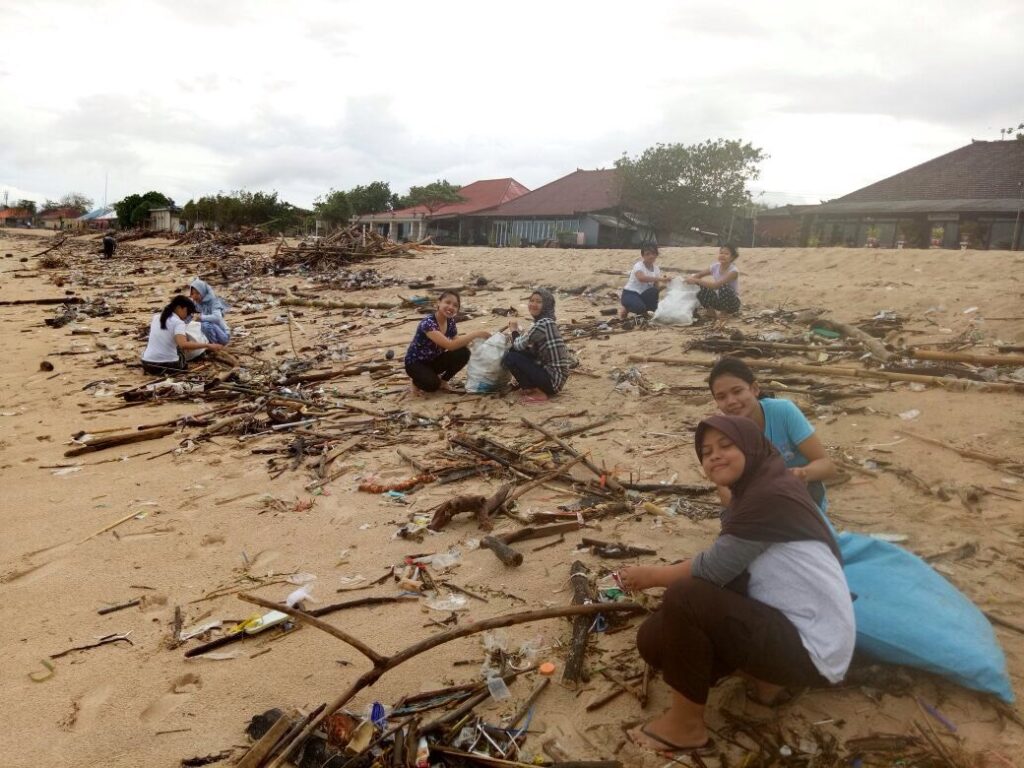 The wave washed up the waste from the sea into the beach, the wind blows from west to east in January. The waste was dominated by plastics and organic waste, there are so many wood logs and branches on the beach. The plastic straw, plastic bag and plastic bottle are the most waste that we found today.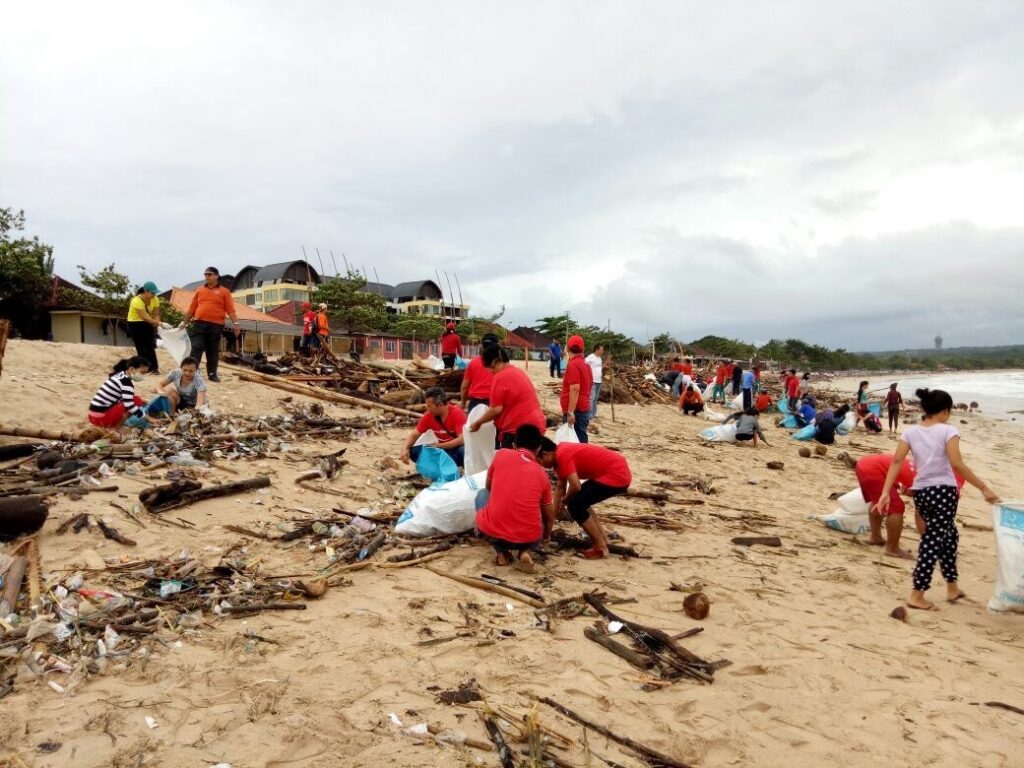 So many waste today but we have many people too, so it's not a problem. They clean up the beach with happy face and happy mood. They are happy to make Bali island clean and free from the waste.