Kedonganan Beach, located near the I Gusti Ngurah Rai Airport in Kuta, is a favorite destination for domestic and international tourists who come to Bali for a holiday. Despite its popularity, the beach is often covered in waste from neighboring islands and regions, making it look dirty most of the time. Unfortunately, not many parties initiate to take any action toward the waste, which is why the Kedonganan Beach Cleanup was held in February 2023.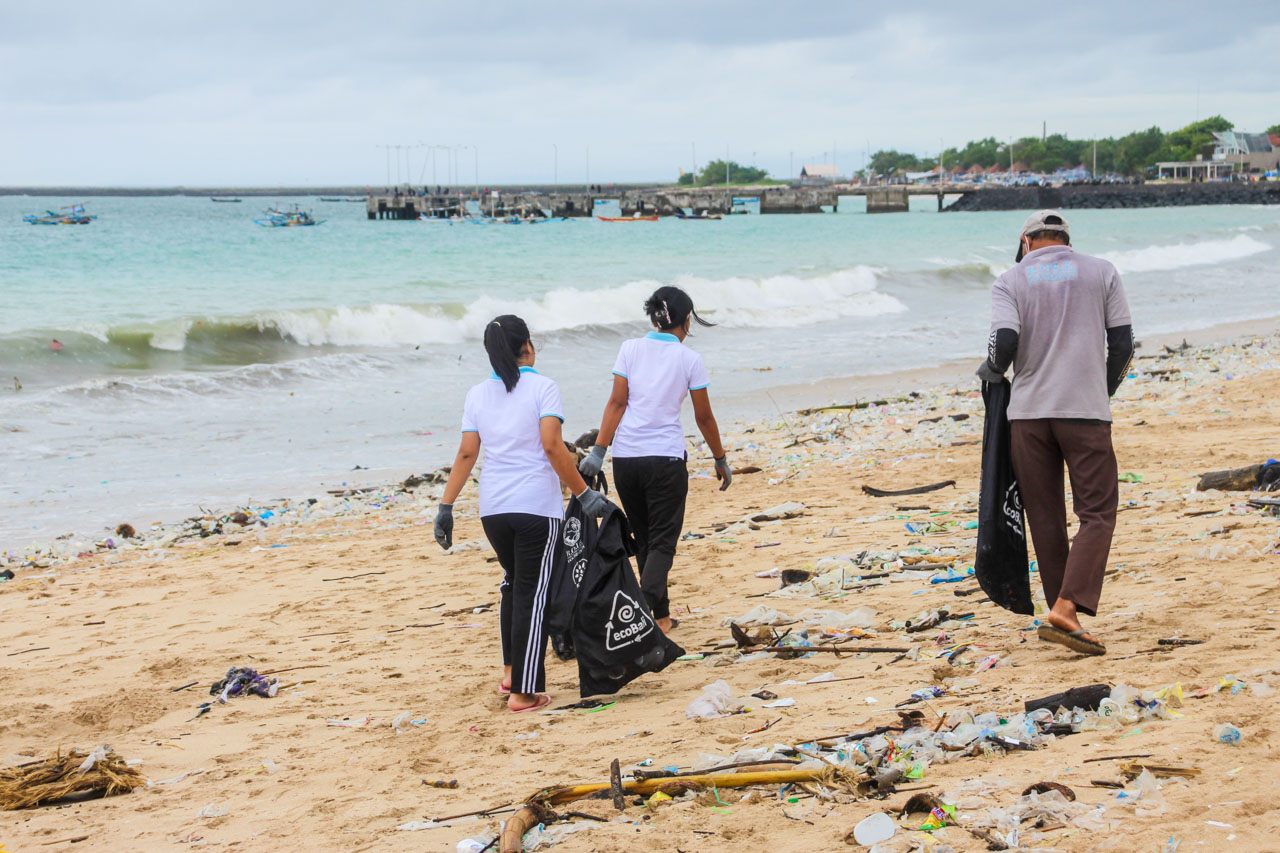 The Beach Cleanup event aimed to campaign for "Stop Throwing Waste in The River and Sea" to everyone. With 30 participants consisting of R.O.L.E Foundation staff, Bali WISE students, and visitors, around 285.45 kg of inorganic waste were collected within two hours of cleaning the beach. This result is much higher than the total waste collected in the previous month, which was only around 205 kg.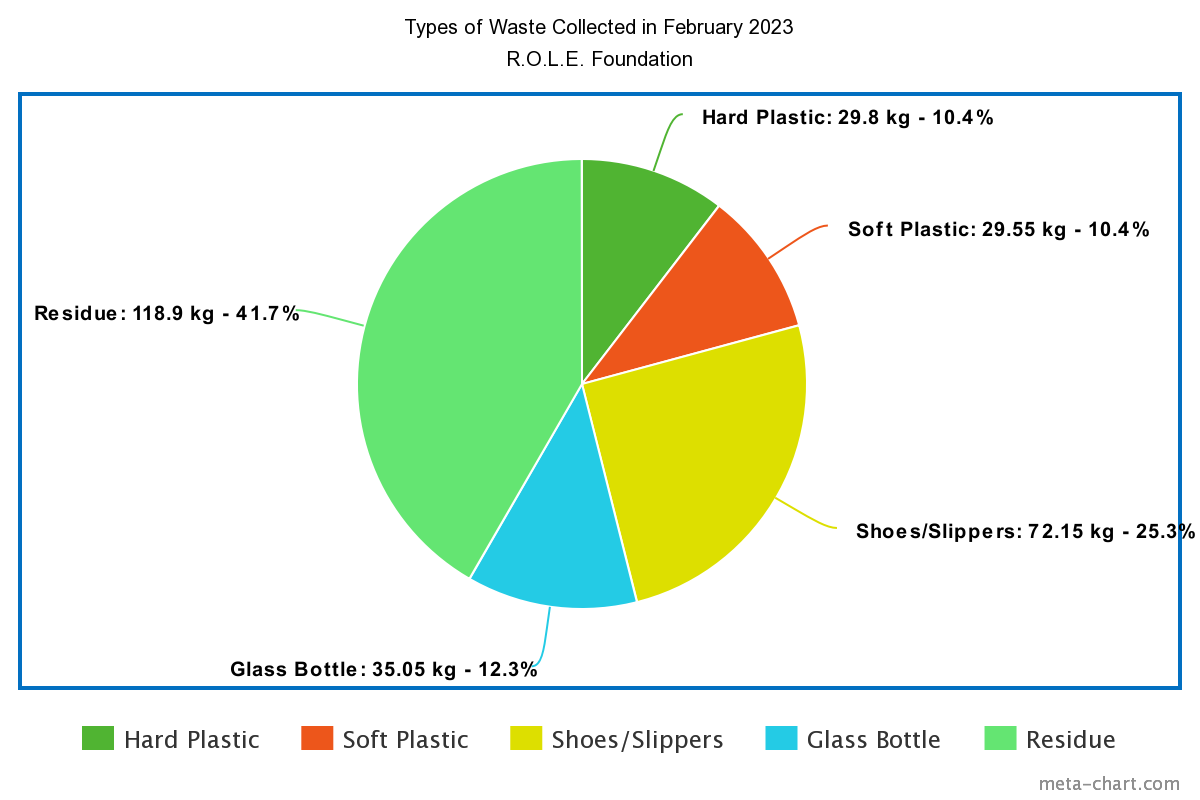 The waste collected during the event was separated into different categories, with residue being the highest percentage of the total collected waste at over 40%. Shoes/slippers accounted for a quarter of the total waste, weighing in at 72 kg. Glass bottles made up 12% of the total waste collected during the event. Interestingly, hard and soft plastic had the same percentage, with hard plastic being dominated by plastic cups, while colored soft plastic was the most commonly found in the soft plastic category.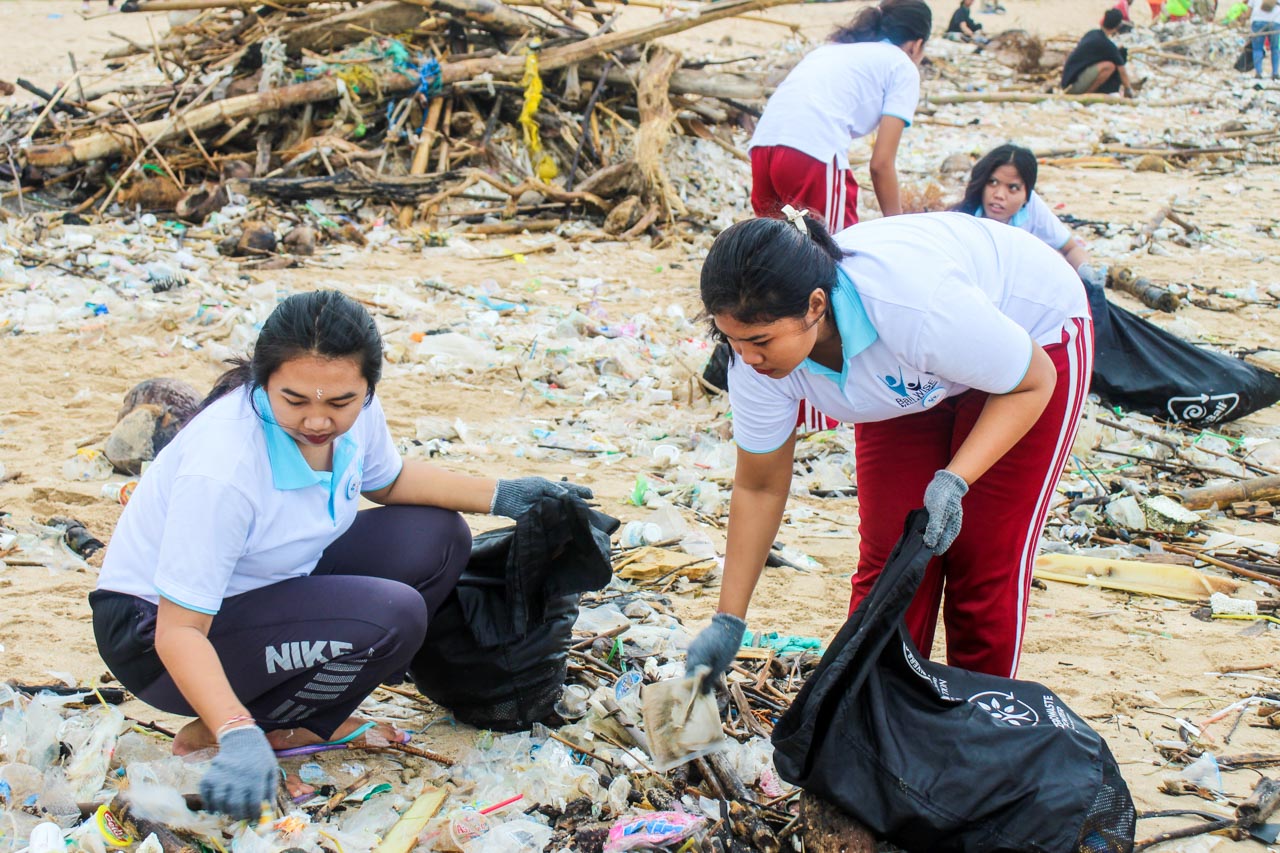 It's important to take action to clean up beaches like Kedonganan and show the world that there is something we can do for a better ocean and a better world. The waste that we see along the beach is just a fraction compared to the waste in the ocean that harms marine life. We should all work together to reduce waste and protect our planet. Join us in our mission to keep our beaches and oceans clean by participating in beach cleanups and spreading awareness about the importance of proper waste disposal.