On Friday, 1st of September, 2017. ROLE Foundation and Fairmont Sanur Beach Bali partnered up for Waterman's Award & Charity Night. Waterman's Award & Charity Night is a closing event for one of the biggest event in Bali, which is Waterman's Week Bali 2017.
Bali waste problem is a huge issue and there's so many individuals, NGO and businesses who want to help Bali island, but not many people knows them and their struggle in saving the environment.
ROLE Foundation, as an NGO's who dedicated our time and effort to educate environment sustainability, feels like it's not fair for this brave environment warriors to be left out. Waterman's Award & Charity Night is dedicated for this individuals, NGO and businesses that want to save the environment and gain sustainability.
The Waterman's Award & Charity Night, proof that there's so many people who want and are currently finding ways on solving our waste problem, mainly plastic. As a token of gratitude, we nominate 14 this warriors for an award based on their area.
[one-half-first]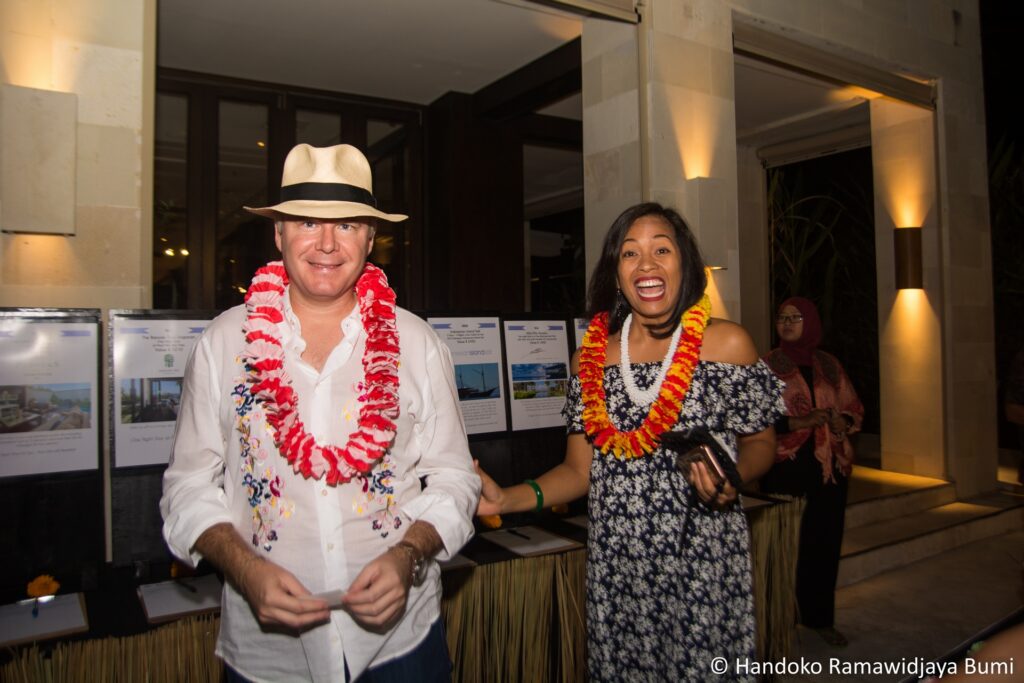 [/one-half-first]
[one-half]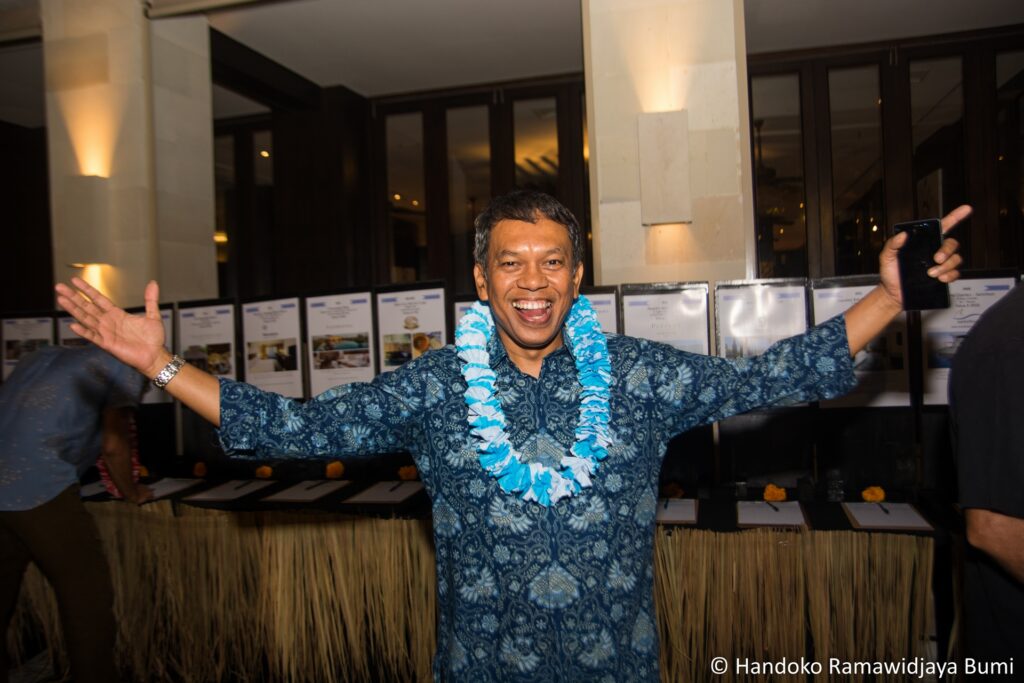 [/one-half]
The Layang Sundeck venue is packed with over 150 guesses who are enjoying the night and socialize with fellow environmentalist. After the band performance to start the night, our MC, Edward Speirs, announced the 3 winners of Clean Oceans Diveathon. The competition are won by Bali Scuba for winning 1st prize, follow up by Sea Rovers on the 2nd and last but not least by Dune Atlantis Diving on 3rd place. Bali Scuba also nominate one of their staff, Zhu Li, who have dedicated most of time and effort for the competition.
One of ROLE Foundation missions is to find young children and teenager who are active in water sport and campaign against the waste problem in Bali island. After the Clean Oceans Diveathon Announcement, Edward announced our next award. The Encouragement Award are given to A Balinese Triathlete, Sweania Betzeba Delisa and also to Balinese Sailing Athlete, I Gusti Agung Danendra Hazel DK. As an athlete, Sweania and Agung Danendra is troubled by the waste problem floating in the ocean. Their well being and career depends on clean environment and they hope their movement to save the oceans, will be seen by more younger people so they will save the environment as well.
Remember our article about the subak water system that are in the brink of extinction? you can read it by clicking here. Nick Burgoyne, our Timeless Photography Winner, showed us how beautiful the subak water system used to be and we hope we can clean enough waste to get it beautiful again.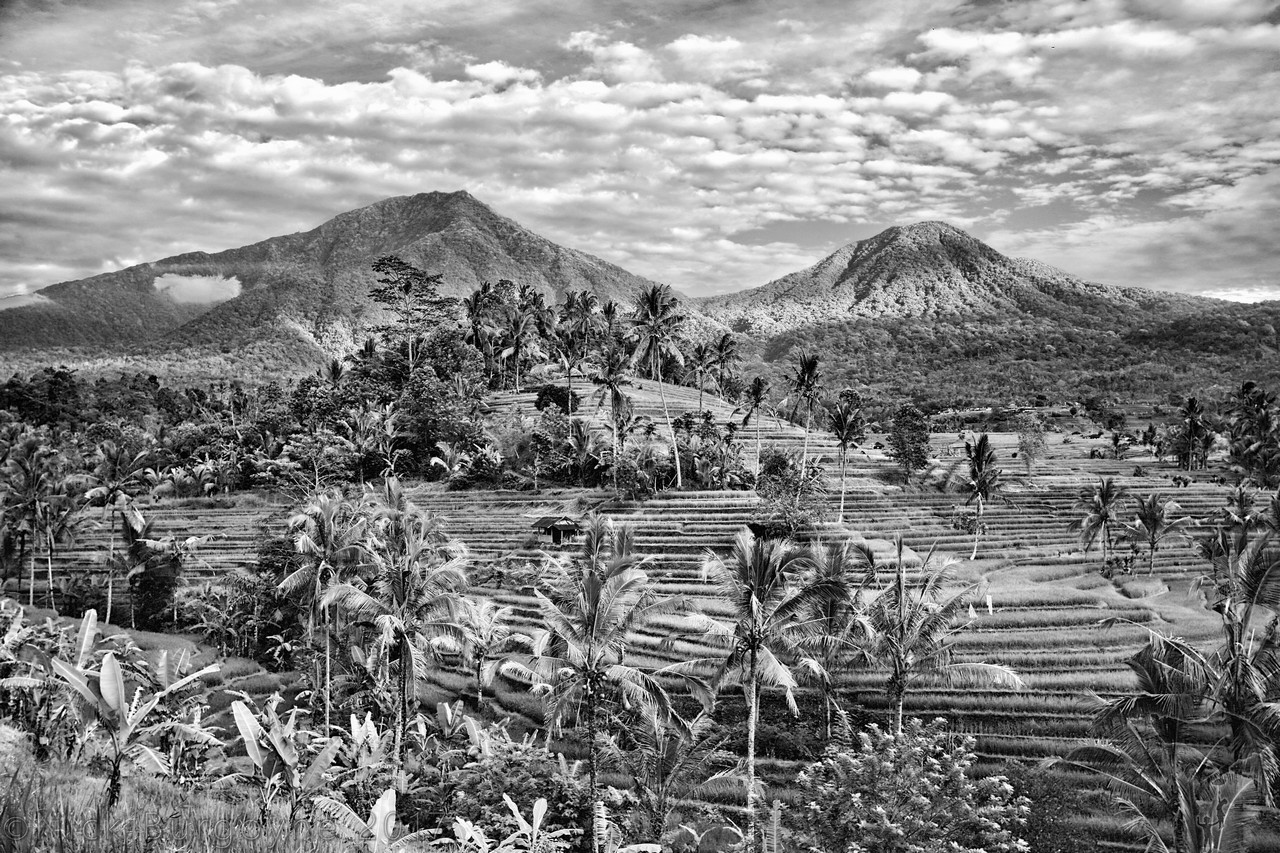 After a spectacular performance from the dancer, Edward went on to the next award of Clean Oceans Warrior Award. ROLE Foundation want to thanks all the individuals, NGO, Businesses and environment movement that are happening in Bali.
With Waterman's Award and Charity Night, we hope there will be more movement in saving the oceans. Bali needs to be a land of heaven once more and be the example of sustainable communities for Indonesia and the whole world.
We want to say a special thanks to Dr. Helena Studdert, the Australian Consulate General to Bali for attending our humble event, Edward Speirs for presenting the event, Fairmont Sanur Beach for sponsoring the venue and 5 stars meals, our media sponsors for advertising our event, our beverage sponsors and all of our staffs and volunteer who dedicated their time and energy for this event.
Venue Partner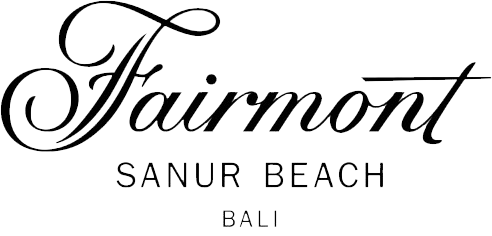 ---
Beverages Sponsors
[one-third-first]
[/one-third-first]
[one-third]
[/one-third]
[one-third]
[/one-third]
---
---
Prize Sponsors
[one-third-first]
[/one-third-first]
[one-third]
[/one-third]
[one-third]
[/one-third]
[one-third-first]
[/one-third-first]
[one-third]
[/one-third]
[one-third]
[/one-third]
[one-fourth-first]
[/one-fourth-first]
[one-fourth]
[/one-fourth]
[one-fourth]
[/one-fourth]
[one-fourth]
[/one-fourth]
[one-fifth-first]
[/one-fifth-first]
[one-fifth]
[/one-fifth]
[one-fifth]
[/one-fifth]
[one-fifth]
[/one-fifth]
[one-fifth]
[/one-fifth]
[one-fifth-first]
[/one-fifth-first]
[one-fifth]
[/one-fifth]
[one-fifth]
[/one-fifth]
[one-fifth]
[/one-fifth]
[one-fifth]
[/one-fifth]
[one-fifth-first]
[/one-fifth-first]
[one-fifth]
[/one-fifth]
[one-fifth]
[/one-fifth]
[one-fifth]
[/one-fifth]
[one-fifth]
[/one-fifth]
[one-fifth-first]
[/one-fifth-first]
[one-fifth]
[/one-fifth]
[one-fifth]
[/one-fifth]
[one-fifth]
[/one-fifth]
[one-fifth]
[/one-fifth]
[one-sixth-first]
[/one-sixth-first]
[one-sixth]
[/one-sixth]
[one-sixth]
[/one-sixth]
[one-sixth]
[/one-sixth]
[one-sixth]
[/one-sixth]
[one-sixth]
[/one-sixth]
[one-sixth-first]
[/one-sixth-first]
[one-sixth]
[/one-sixth]
[one-sixth]
[/one-sixth]
[one-sixth]
[/one-sixth]
[one-sixth]
[/one-sixth]
[one-sixth]
[/one-sixth]
[one-sixth-first]
[/one-sixth-first]
[one-sixth]
[/one-sixth]
[one-sixth]
[/one-sixth]
[one-sixth]
[/one-sixth]
[one-sixth]
[/one-sixth]
[one-sixth]
[/one-sixth]
[one-sixth-first]
[/one-sixth-first]
[one-sixth]
[/one-sixth]
[one-sixth]
[/one-sixth]
[one-sixth]
[/one-sixth]
[one-sixth]
[/one-sixth]
[one-sixth]
[/one-sixth]
[one-sixth-first]
[/one-sixth-first]
[one-sixth]
[/one-sixth]
[one-sixth]
[/one-sixth]
[one-sixth]
[/one-sixth]
[one-sixth]
[/one-sixth]
[one-sixth]
[/one-sixth]
[one-sixth-first]
[/one-sixth-first]
[one-sixth]
[/one-sixth]
[one-sixth]
[/one-sixth]
[one-sixth]
[/one-sixth]
[one-sixth]
[/one-sixth]
[one-sixth]
[/one-sixth]
[one-sixth-first]
[/one-sixth-first]
[one-sixth]
[/one-sixth]
[one-sixth]
[/one-sixth]
[one-sixth]
[/one-sixth]
[one-sixth]
[/one-sixth]
[one-sixth]
[/one-sixth]
---
Clean Oceans Diveathon Sponsors
[one-fourth-first]
[/one-fourth-first]
[one-fourth]
[/one-fourth]
[one-fourth]
[/one-fourth]
[one-fourth]
[/one-fourth]
[one-fourth-first]
[/one-fourth-first]
[one-fourth]
[/one-fourth]
[one-fourth]
[/one-fourth]
[one-fourth]
[/one-fourth]
[one-fourth-first]
[/one-fourth-first]
[one-fourth]-[/one-fourth]
[one-fourth]-[/one-fourth]
[one-fourth]-[/one-fourth]