R.O.L.E. Foundation is back again this year to coordinate the One Island One Voice (Satu Pulau Satu Suara) Bali Largest Beach Clean Up! Same as last year, we divided into two team. The first team at Geger beach is with Rama, our Media Manager and the second team at Sri Lanka Surf Spot is with Juho, our Intern.
We have old and new faces coming for our clean up and everyone is very enthusiastic in making Bali clean again. Even though our cleanup is around hotel area, we still found plastic, glass and cigarette butts around. What really make us sad is, we actually gather more trash this year than last year. This also proof that our island waste problem is getting bigger each year.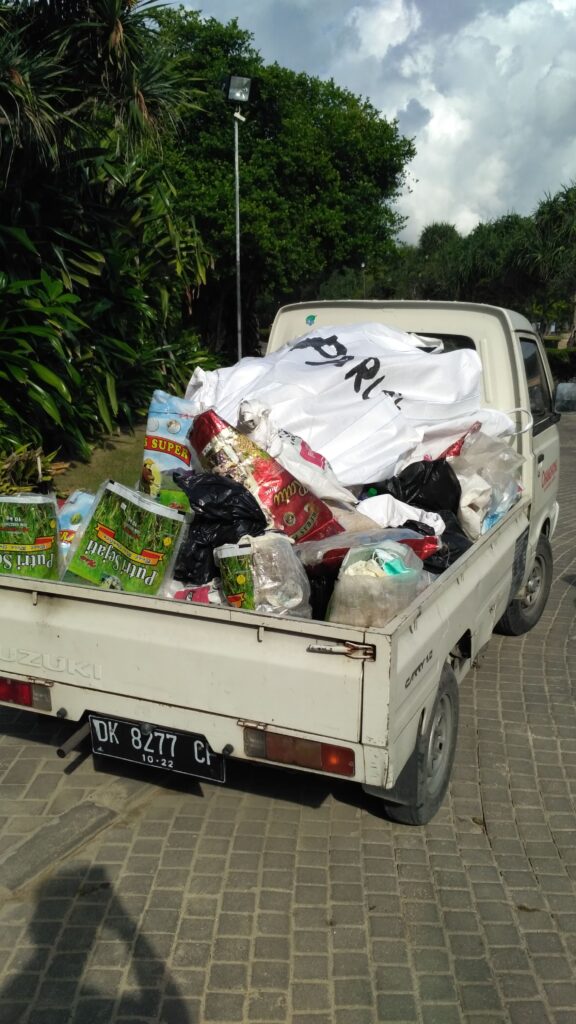 But we are glad to see that more people came and more of them are getting aware of this huge issues. We want to thanks Bye Bye Plastic Bags and the Danish Embassy, Jakarta for sponsoring this event. Special thanks to our participants from Melia Bali, Park Hotel Nusa Dua, The Royal Santrian, Grand Whiz Hotel Bali, Ritz Carlton, individuals and organization.
Thank you and we'll see you again next year!
The Bulgari Resort Bali is also taking part on this event by cleaning the beach around their hotel area! A++ for Bulgari Resort Bali!