In 2020, PT. Solar Power Indonesia donated a complete set of solar panels to the ZeroWaste Center, which we have been using ever since. Last March, they donated a new battery to replace the old one that had started to leak and therefore, wasn't efficient anymore.
Have you ever heard about Solar Power Indonesia?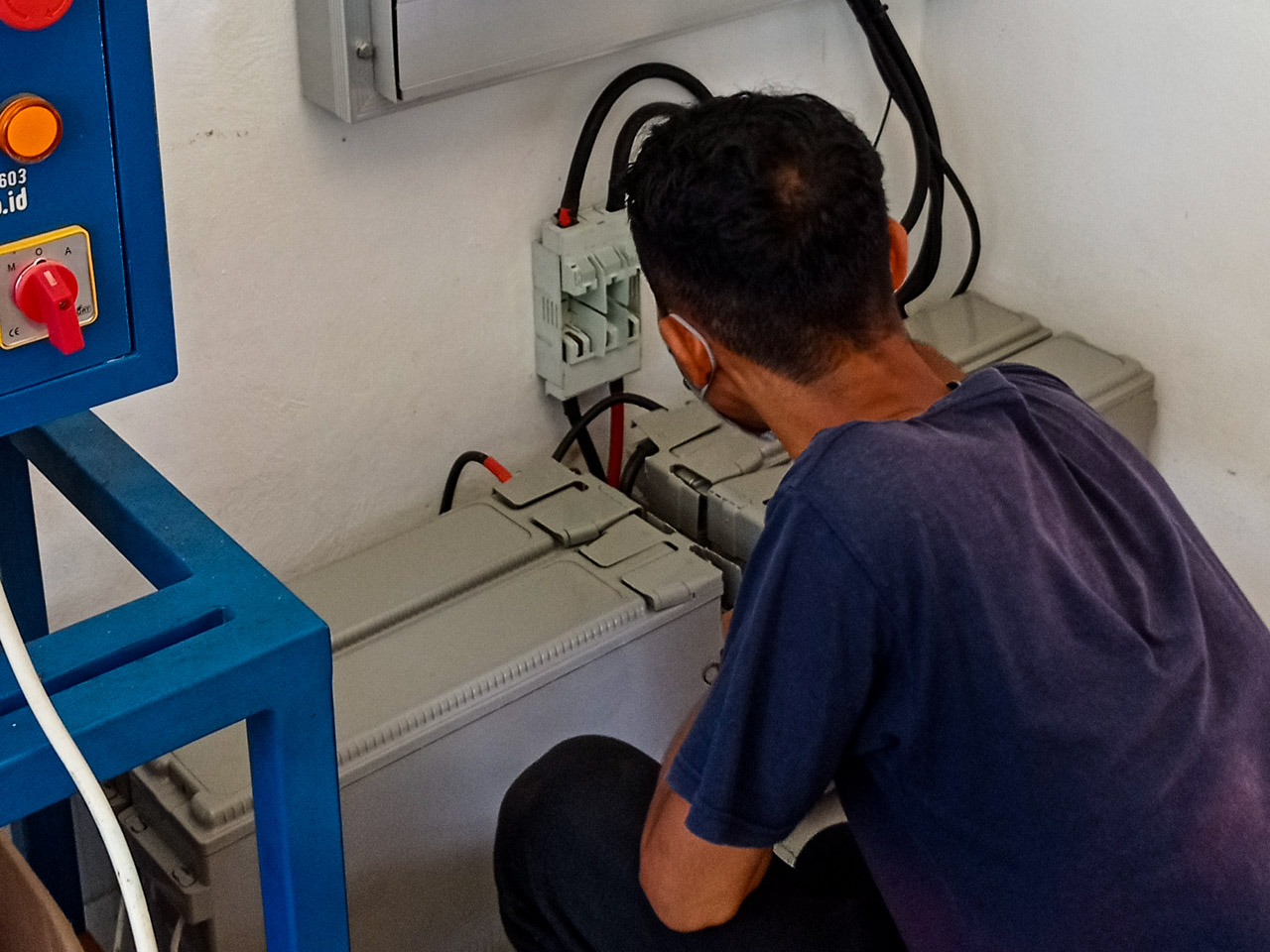 PT Solar Power Indonesia is a leading Indonesian renewable energy company that has been operating throughout Indonesia since 2007. They continue developing their technology, and implementing innovations for better functionality and efficient energy saving.
Whether you're a homeowner, villa, business, or nonprofit, electricity costs can make up a large portion of your monthly expenses. Even if you don't produce 100% of the energy you consume, solar will reduce your utility bills, saving you a lot of money. With the cost of solar dropping over recent years, it is now more affordable than ever. Solar Power Indonesia is committed to delivering you a service that will save you money, provide reliability, and realize your eco-friendly dreams.
At Solar Power Indonesia, they are passionate about renewable energies, and its necessity to ensure a sustainable future. They aim to bring sustainable, affordable and reliable renewable energy systems to the Indonesian market, to ensure a clean energy future for all.
Zero Waste Center Using Solar Panels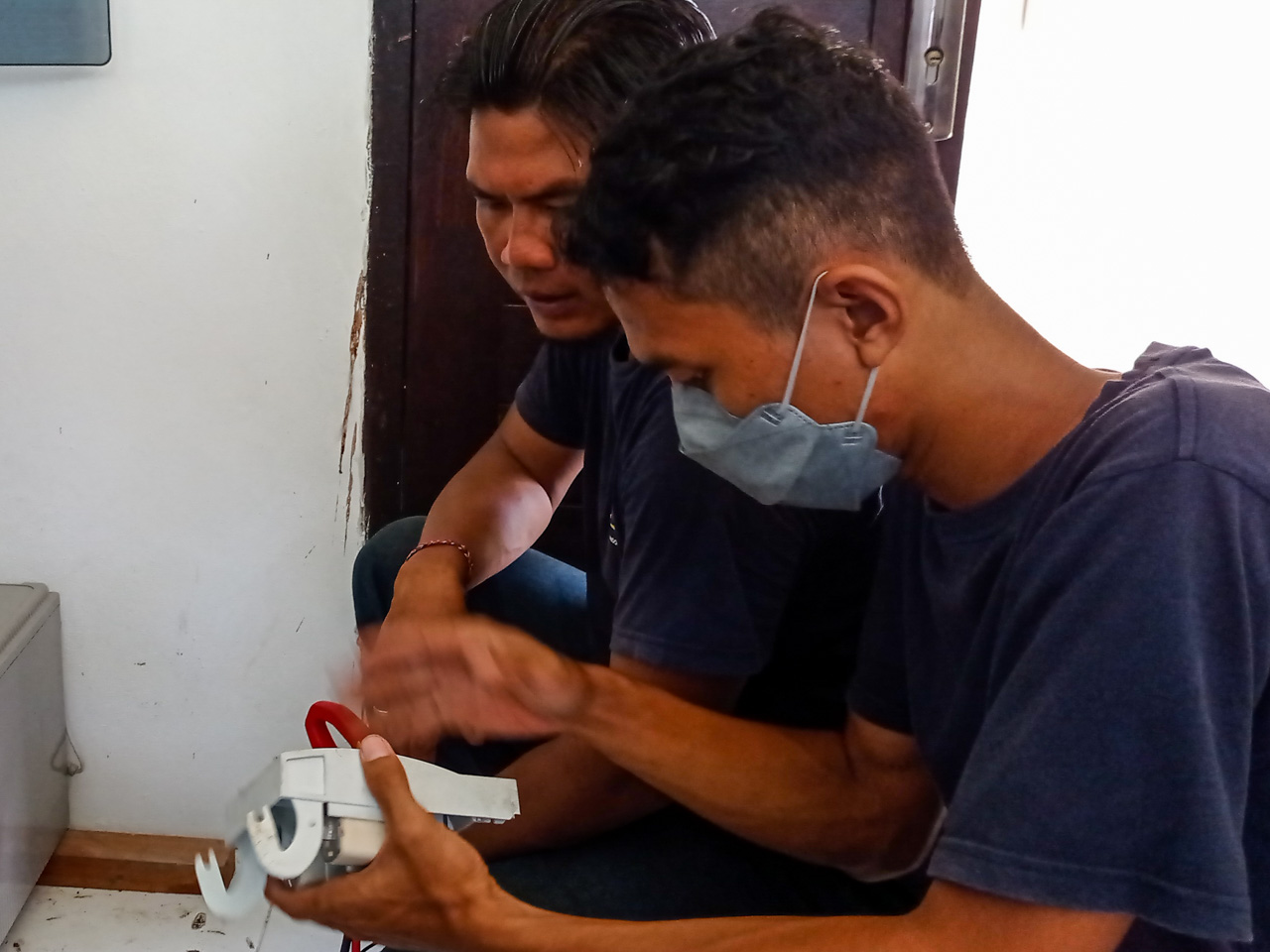 Starting in 2020, the Zerowaste Center uses a solar panel system as an alternative source for electricity. PT. Solar Power Indonesia donated a complete set of solar panel systems installed in the Zerowaste Center lab. For several years we have used solar panels for various activities, from making plastic puzzles, and various experiments that we do in the laboratory. Not only that, we also use the solar panels for the lighting at night. However, in mid-2021, the battery of the solar panels started to leak, so it wasn't functioning optimally anymore.
Thank You Solar Power Indonesia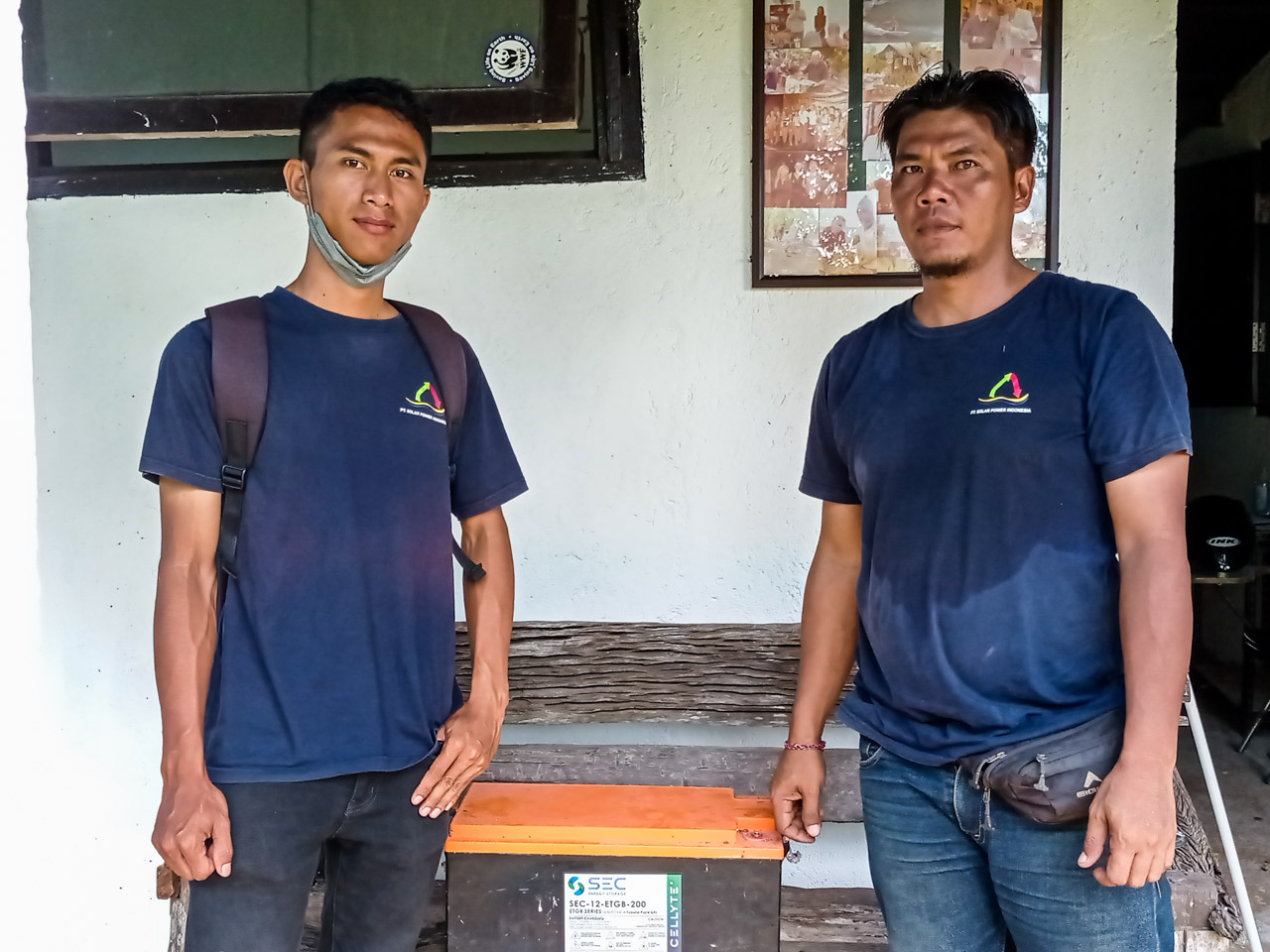 On the 22nd of March, PT. Solar power Indonesia donated a new pack battery to replace the leaking battery. This action is part of Solar Power Indonesia's concern to support our movement in an effort to protect the environment and campaign for the energy saving movement. Now our solar panels are functioning optimally again, as the battery is storing the solar energy efficiently again. Interested in applying it at your home or in your company? Please visit : www.solarpowerindonesia.com