ZeroWaste Bazaar is one of the environmental programs that was initiated during the pandemic in 2020 by R.O.L.E. Foundation. The initial purpose was to provide the local community with their basic life needs such as rice and eggs while also cleaning up waste from the environment. People can exchange their waste with vouchers that can be used to pay for the products they need from the bazaar. On October, 14th 2022 ZeroWaste Bazaar was held with the sponsor from Six Senses Uluwatu.
Giving Good Month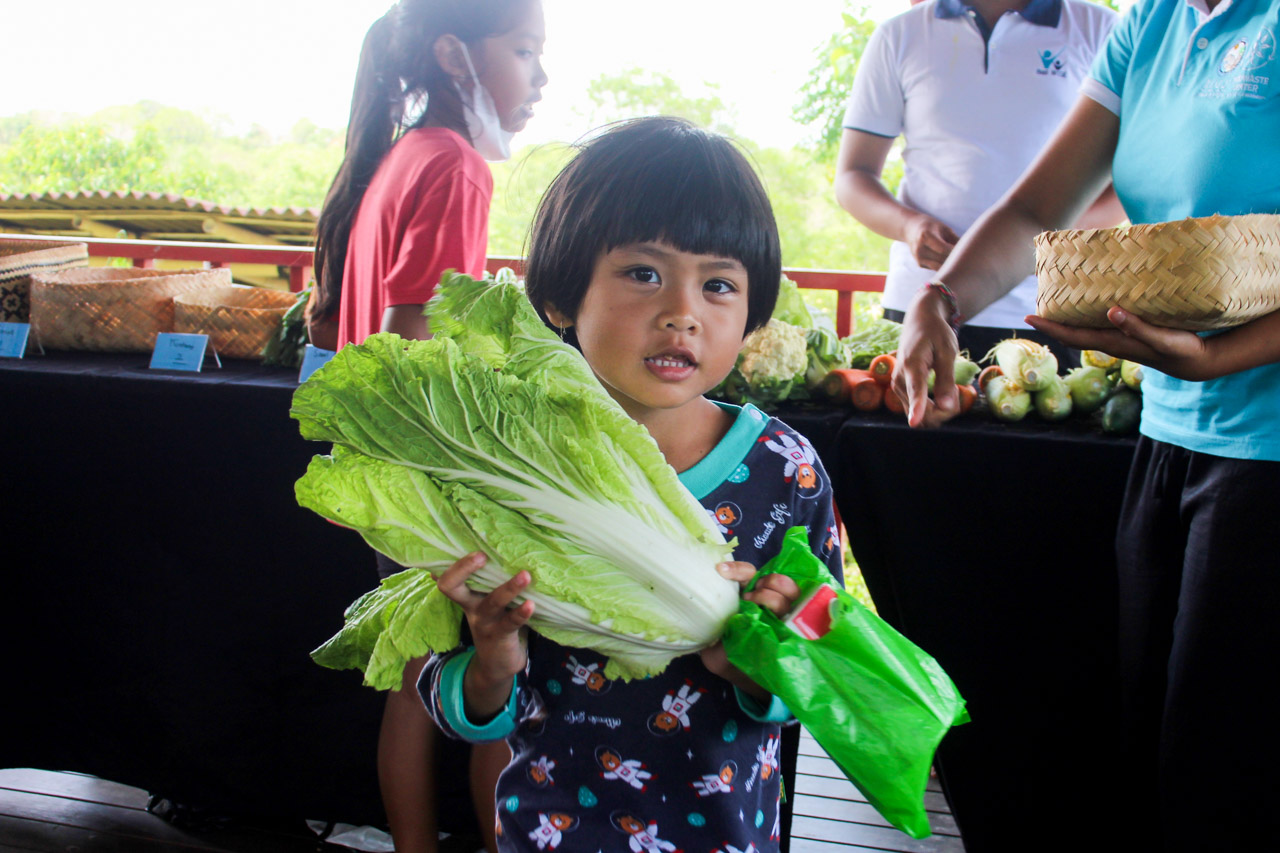 As part of the IHG Hotels & Resorts colleague, Six Senses Uluwatu participated in Giving for Good month in September by giving support and donation to R.O.L.E. Foundation's ZeroWaste Bazaar, the support given was part of Six Senses Uluwatu's Trash to Gift program. By sponsoring this event, Six Senses Uluwatu has helped R.O.L.E. Foundation to educate the public about plastic trash and help them become accustomed to manage the waste they generate. Additionally, this project attempts to boost the regional economy as well. The waste collection and voucher exchange has been started in the last 3 months prior to the event.
We really appreciate Six Senses Uluwatu's support to make this program running. We believe that this is a good start under IHG's motivation to empower and give back to the community. From this event we have collected 1,117,4655 kilogram waste from July until October with 42 local people exchanging their vouchers from the bazaar.
Play a ROLE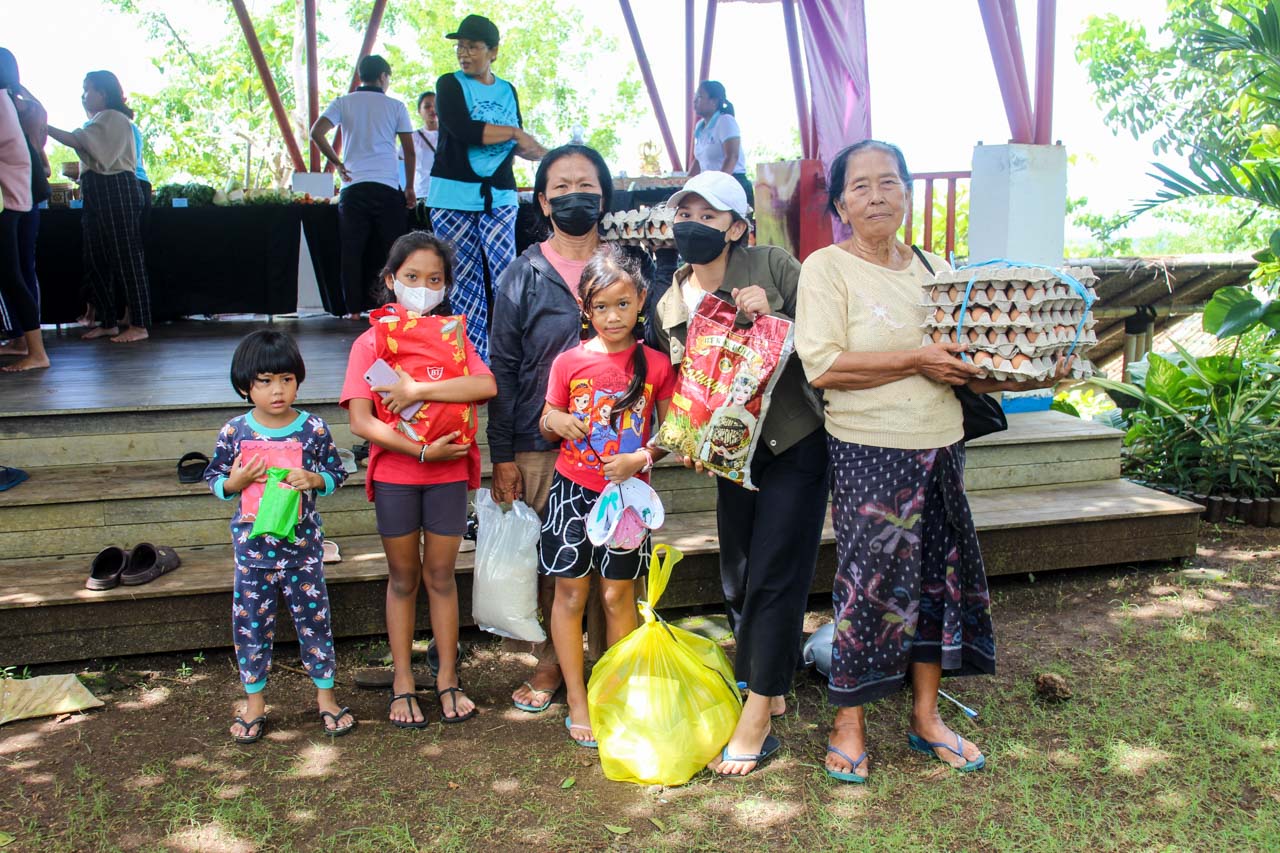 Six Senses Uluwatu has showed us their commitment by giving impact to the society and participated in preserving the environment. Through this effort, we aim to inspire other stakeholders to follow the step by supporting R.O.L.E. Foundation's programs.
Please contact us if you want to participate by sending inquiries to: capbuild@rolefoundation.com