Besides the weekly environmental classes for public-school children and the Bali WISE students, and also the monthly Beach Cleanups, there's a lot of other things going on in the ZeroWaste Center. Let's look back on December 2021.
ZeroWaste Soap Program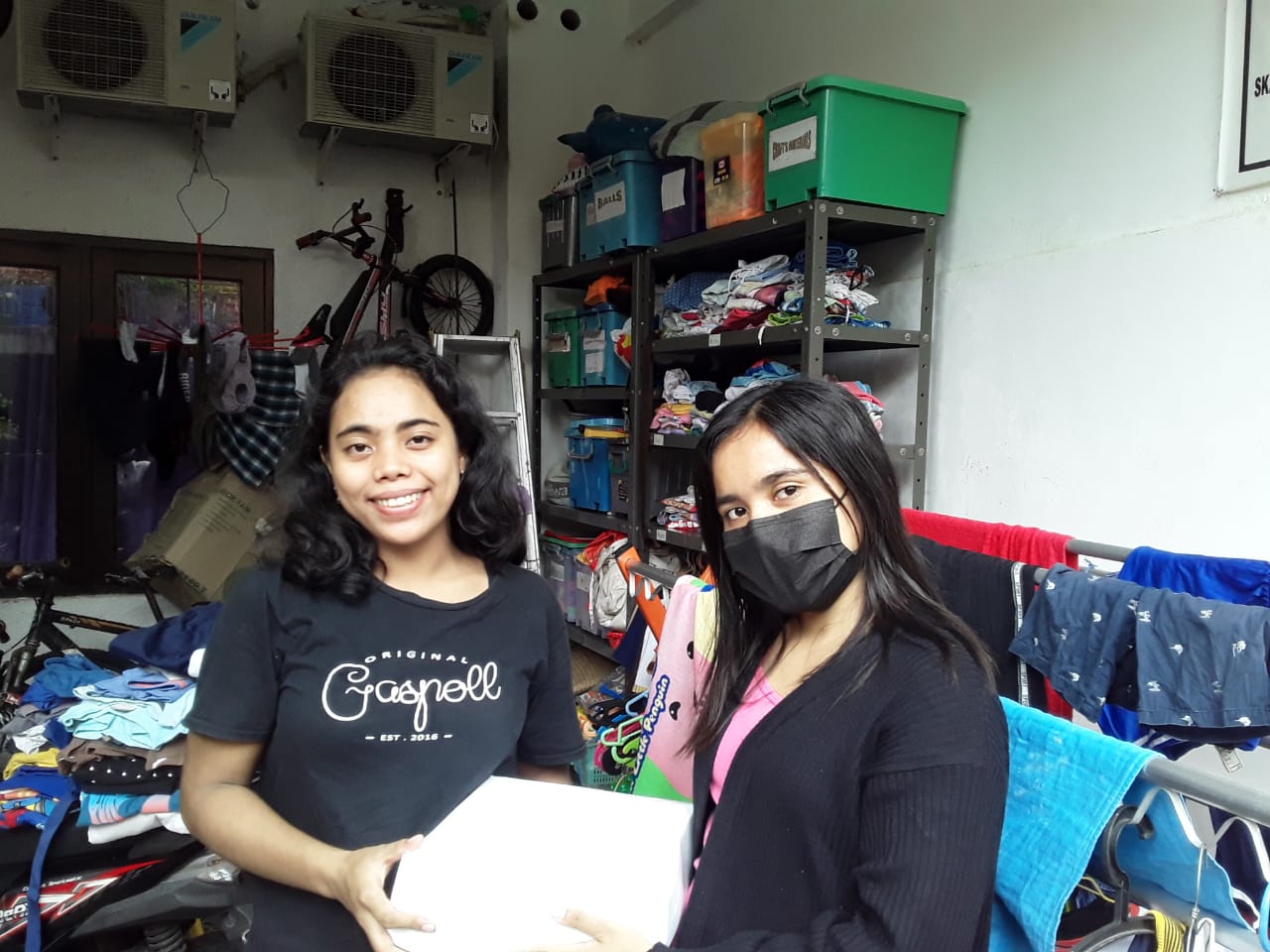 The ZeroWaste Soap Program started in 2017 and until now, we have collected 4,299 kg of used soaps from our hotel partners. After thorough disinfecting, a total of 61,243 upcycled soaps have been distributed to orphanages, the elderly and other people in need.
In December, we collected 44.85 kg used soap from The Westin Nusa Dua and Four Seasons. We distributed 979 bars of soap to 5 orphanages in Bali.
Waste Management December Report
In the Waste Management Site, we separate and clean incoming waste, and prepare recyclable waste for selling, and upcycle waste for R&D projects. Here, we also teach public school children and the Bali WISE students about the effects of non-organic waste on the environment.
In December, we collected a total of 287.87 kg of waste, with plastic being the majority of it (133.9 kg). This waste comes from the beach cleanups, but is also brought in by children and parents from the surrounding communities, staff members, our ZeroWaste Soap partners, and by individual companies who want their waste being treated responsibly.
Local Jamu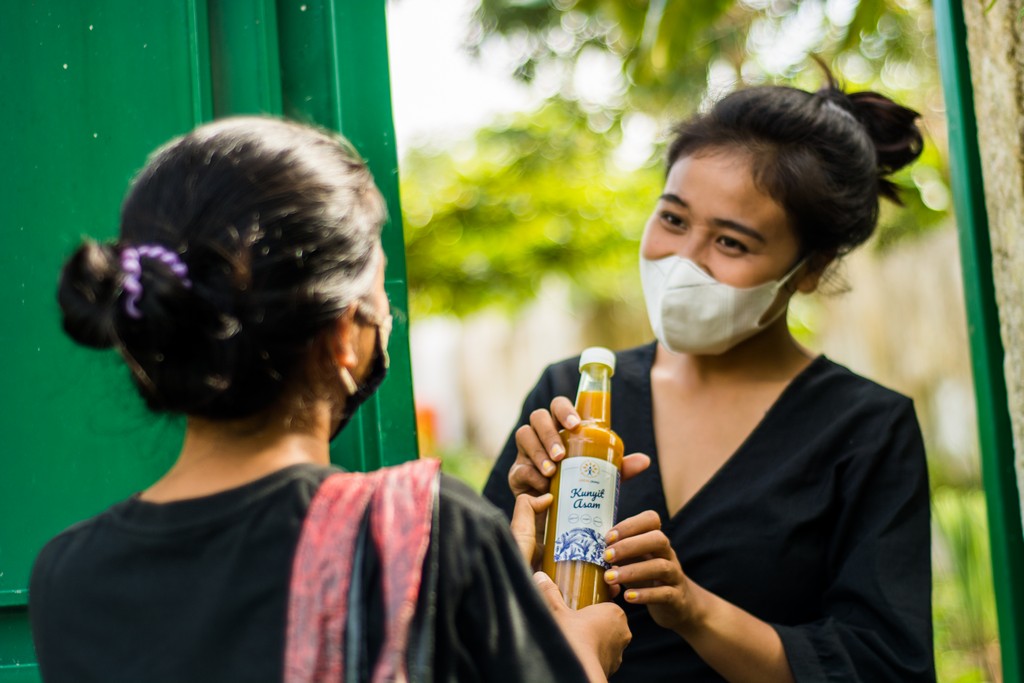 Local Jamu is a delicious turmeric jamu and was developed by R.O.L.E. Foundation during COVID-19 to create extra funding for the NGO. Each purchased bottle of jamu supports not only the NGO, but also both the local farmers and the communities who provide the ingredients and R.O.L.E. Foundation.
In December 2021 we produced and sold 322 bottles of fresh Kunyit Asam Jamu. These bottles were distributed to our 13 individual subscribers, 6 café partners, and 1 hotel partner. Our delicious Local Jamu was also presented at the ZeroWaste Center's Bazaar for the participants of the monthly Beach Cleanup.
If you are interested, you can have weekly delivery of Local Jamu. Just subscribe to Local Jamu and we will deliver to your home every Wednesday. WhatsApp: +62 821-4700-1699. Email: localjamu@rolefoundation.org.
Permaculture & Composting
The permaculture garden hosts a 150+ plants and trees, a lot of them eatable. We offer a community garden for the surrounding communities, and the Bali WISE students have their Plant Project there, fostering plants and acquiring love for nature. From certain species of plants, we make organic liquid fertilizer. The compost we make serves as a necessary fertilizer for our permaculture gardens and we also use it to for the plant nursery and to make seed balls for reforestation. Yearly, we donate quite a number of trees to villages and organizations.
In December, we were focusing on the permaculture beds around the parking area, making them nice and prepare for harvesting.
Join a ZeroWaste Tour!
The ZeroWaste Center is open for visitors and offers educational, interactive tours for children, adults and company groups (MICE). During a guided tour, you will learn about waste in the environment and sustainable solutions in a fun way. You will learn about reforestation, marine life, waste separation, composting, upcycling and recycling, and more. And you will make a seed ball, do a herb smelling contest, taste organic jamu, dye your own bandana with natural dyes.
Book a tour WA/Phone: +62 857 3860 8278 or email: rama@rolefoundation.org
Price adults: Rp. 290,000, children <12yrs: Rp. 150,000