ZeroWaste Center received a group from Yayasan Hati Mama that consisted of 8 children and 2 adults. They joined the Kids Environmental Classroom Program that gives them the opportunity to learn about waste management and environmental problems, and experience some activities related to waste recycling during a three-hours tour at ZeroWaste Center. The program aims to educate children to manage waste, recycle waste, and implement permaculture in their daily lives in order to raise their awareness toward the environment. 
Interactive Tour at ZeroWaste Center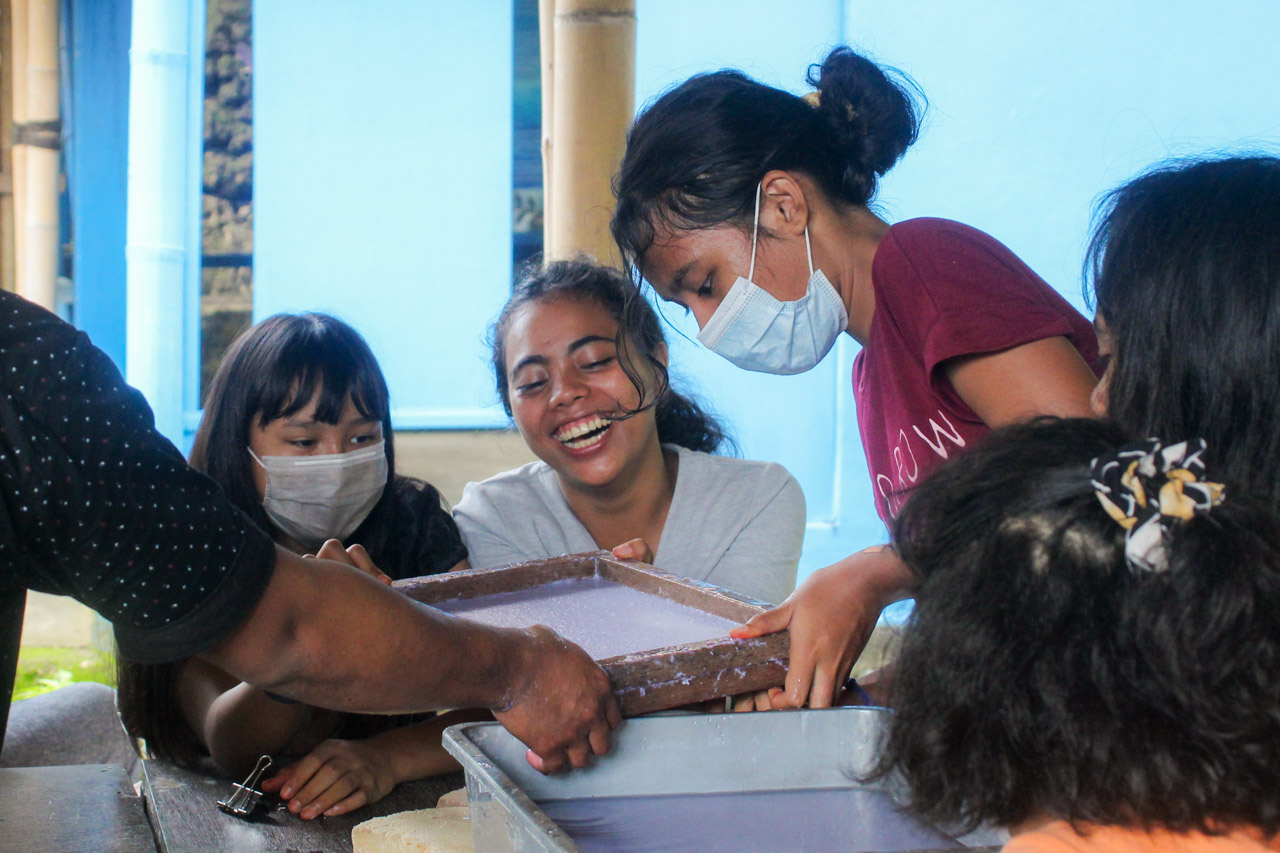 As always, all guests were gathered in the meeting spot and received information about R.O.L.E Foundation that aims to educate local people and businesses so that they can improve their local environment and create sustainable communities. Natural Dyeing was the first station that gave the children a chance to do natural dyeing by themselves. Making recycled soap was a fun and valuable activity they had at the center due to the fact they knew the background knowledge why we should do soap recycling. Moving to Paper Recycling Station where the children handed on how they create their own recycled paper and understood the importance of recycling papers for better forest.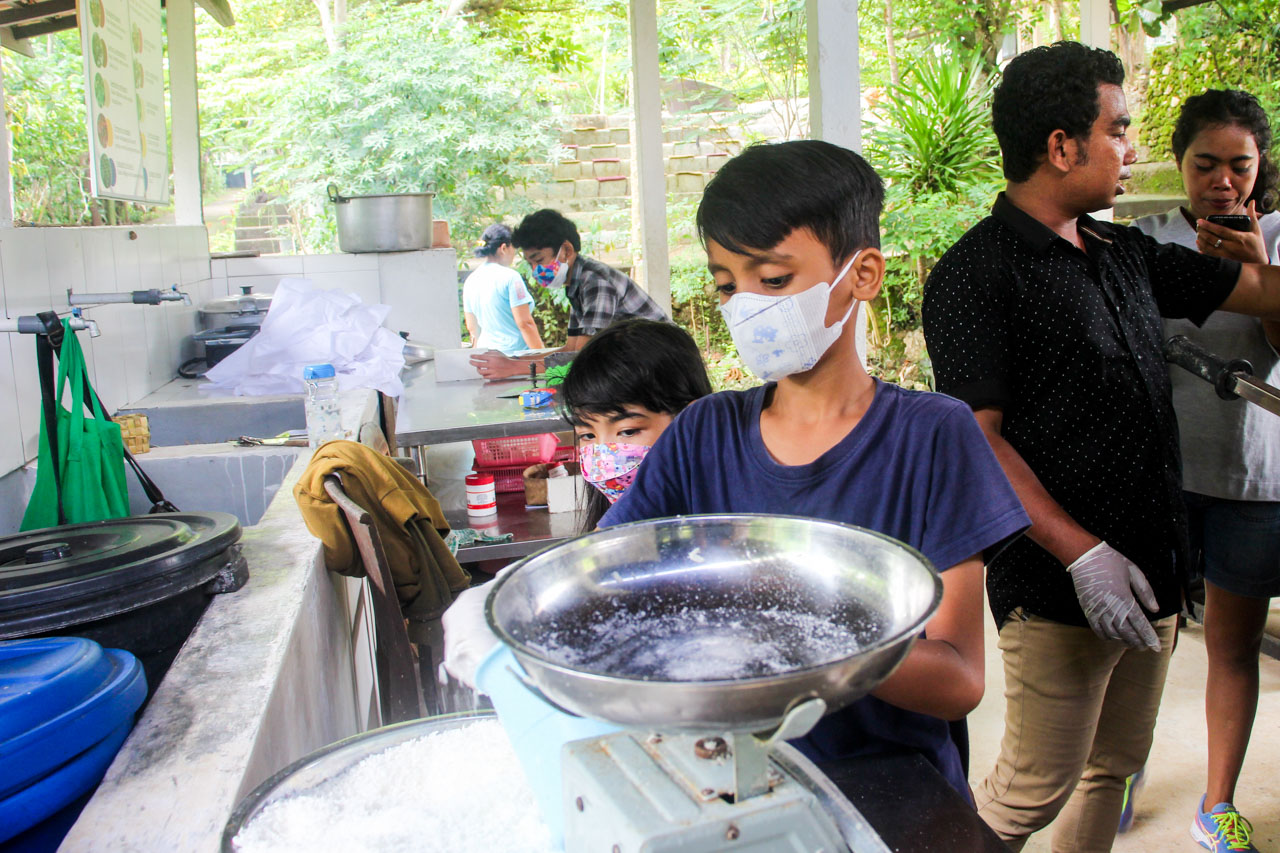 The Waste Station, which is a place to manage waste collected from local people and a Beach Cleanup event, succeeded in making the children figure out that waste should be separated, recycled, and managed to create better waste management. Bringing them to Compost Station where they learned that the food waste they produced everyday could be compost that is valuable and useful for growing plants. Seedling Station taught them the importance of treating seed of plants as good as possible to make sure the plants would grow better. The children also got knowledge related to reforestation and marine life, then they had some lessons about saving the environment to bring them home. At the end, we served them local jamu as refreshment after a long fun tour.