As part of their giving back to the community program, eleven entrepreneurs from iLAB for Entrepreneurs Bali participated in our interactive training of Think Global Act Local at Zero Waste to Oceans – Community Environment and Skills Center in Sawangan, Nusa Dua Bali. They wanted to know what R.O.L.E. is and what our programs are about.
They got introduced to R.O.L.E. Foundation and its mission in the big bale. After that, they went to different stations to learn more about environmental problems and solutions in Bali. They first learned about deforestation in Indonesia, how government and corporations play a huge role in our forest destruction. They also exchange stories about the forests' conditions in their home countries.
After that, they learned that the ocean of Indonesia, including Bali, is not in their best conditions. While nature is never in a static condition, human forces pay a really huge role in climate change that also affects our marine life. We know that this is a systemic problem that also requires systemic solutions. But it does not mean that we should not do anything. Our smallest actions matter.
Recycling is one of the small actions that we can do to face environmental problems. That is why they also got to do paper recycling and also soap upcycling. When they did the activities to produce a piece of paper and a bar of soap with teamwork, the whole process felt so fun to do! It was also fun to exchange stories about waste management in each of our countries.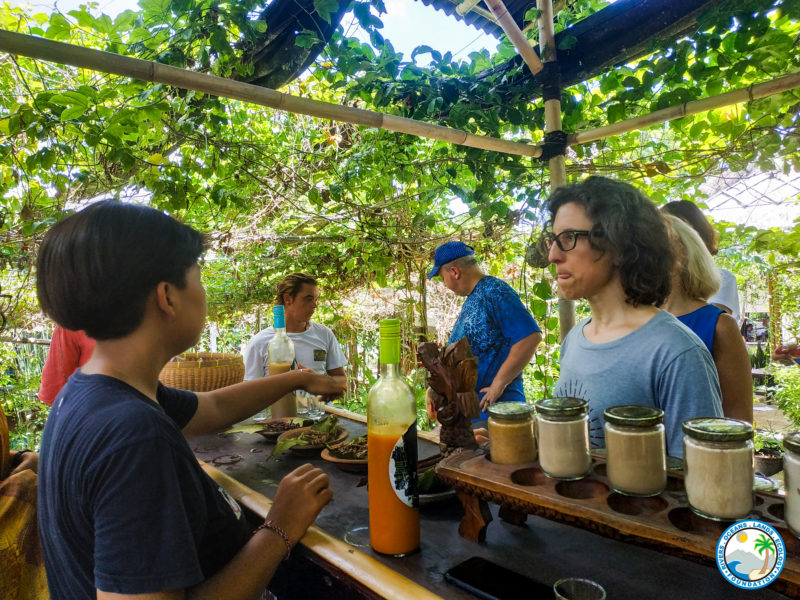 In the middle of the tour, they tried jamu kunyit asam and jamu beras kencur. They could differentiate the them easily because jamu beras kencur left a bitter aftertaste, rather the sour one like jamu kunyit asam. They were really interested in the benefits of jamu, especially when it comes to helping women to reduce their PMS pains!
They also experienced planting flamboyant seeds, weaving, tie-dyeing. They developed such bonding with R.O.L.E.'s staffs. We encouraged each other about how great the work that each of us is doing now and we should use this opportunity well to make a change, even the smallest one.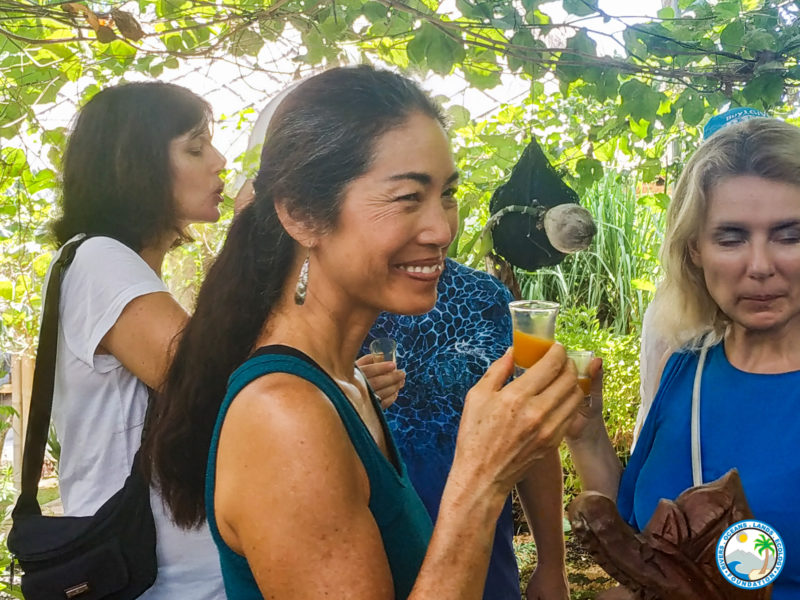 At the end of the tour, they enjoyed traditional cakes, tropical fruits, infused water, and lemongrass tea. All funds raised during this interactive training will go to environmental education of women and local children of Bali.