ZeroWaste Center is honored to welcome Alila's Global Month of Service celebrating its 13th anniversary by giving the service back to society. The event includes an interactive tour session that explained the Zerowaste Center program, one of which is a movement to educate people to care about the environment.
The Alila Villas Uluwatu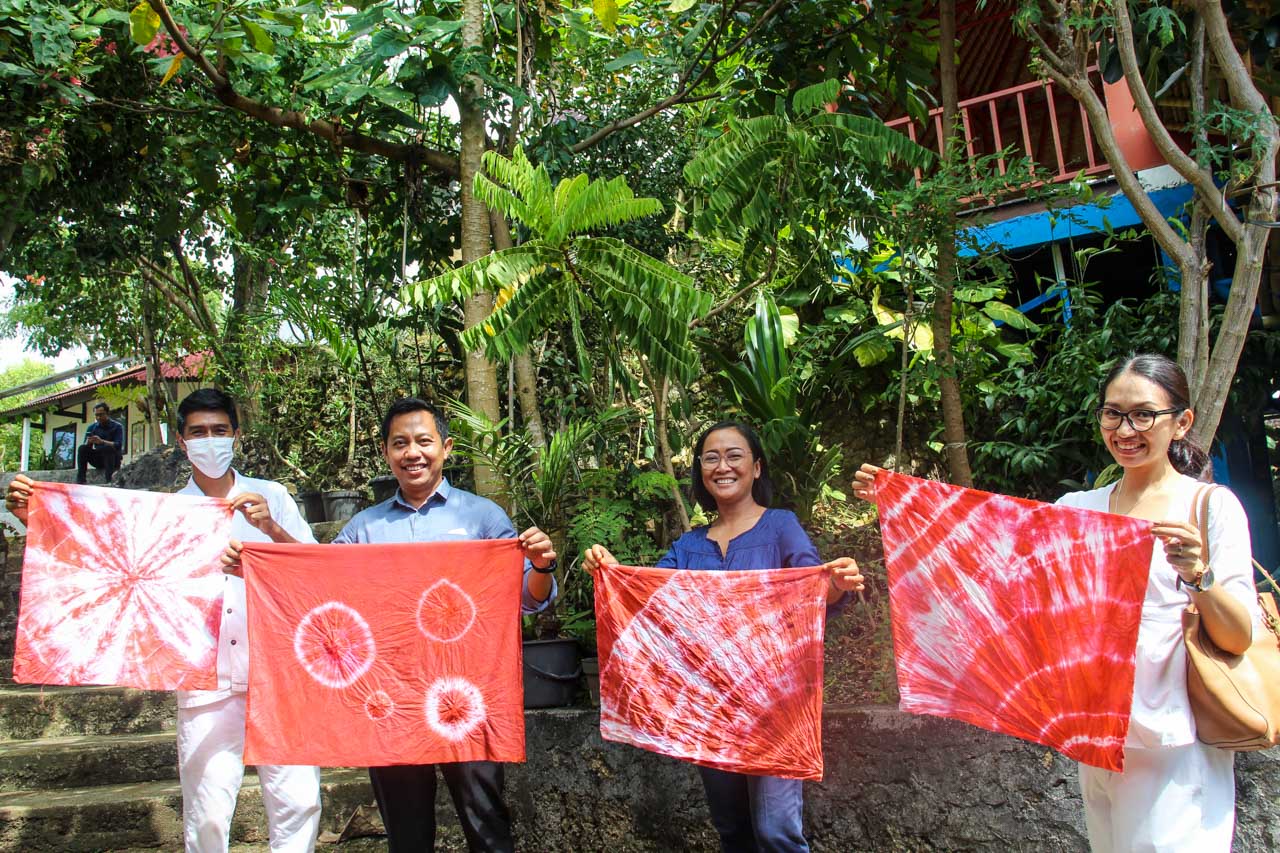 Alila Villas Uluwatu is a luxury villa located in Uluwatu. Set on a clifftop plateau along the southern coastline on Bali's Bukit Peninsula.  Alila Villas Uluwatu is surrounded by breathtaking coastal vistas with unending sky and ocean views. Zerowaste Center has a partnership with one of these amazing properties as part of our concern for the environment.
Interactive Tour at ZeroWaste Center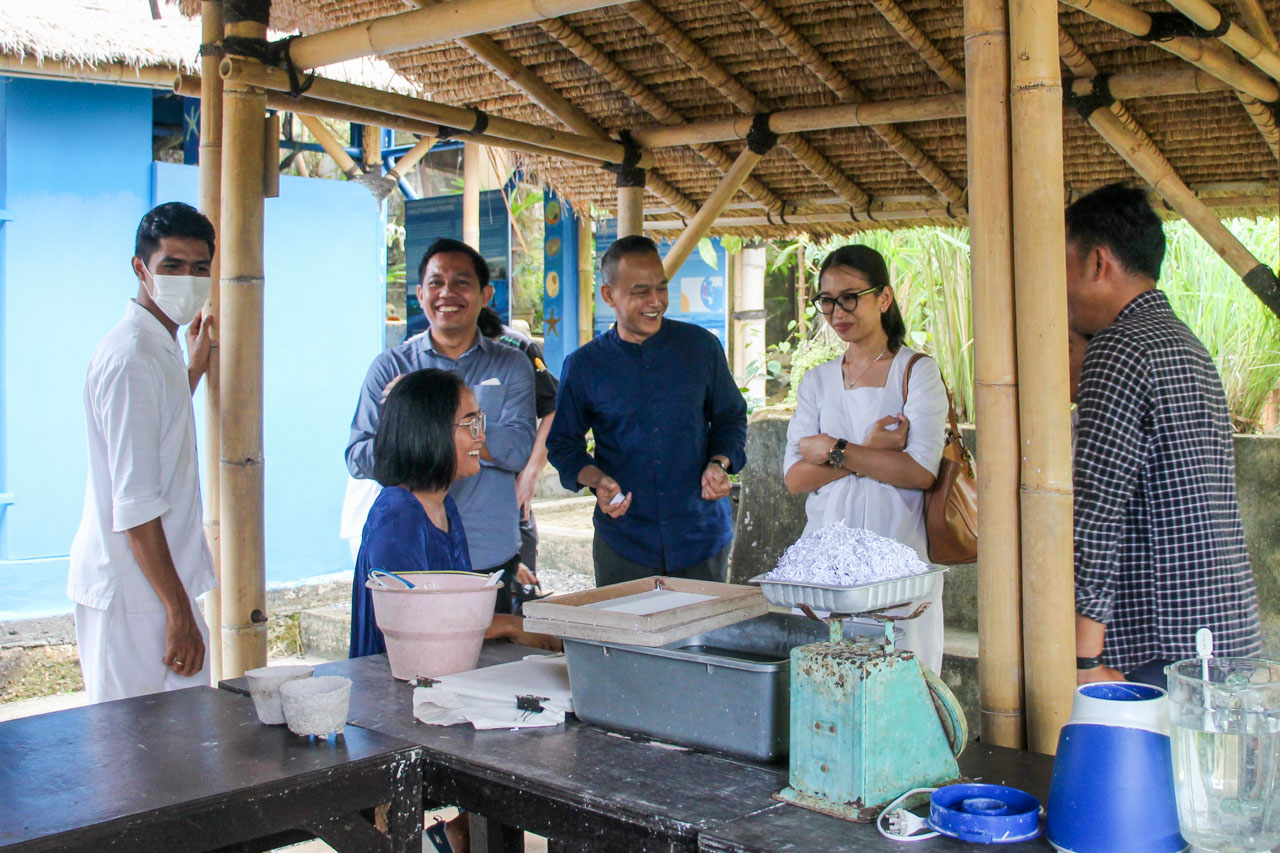 This interactive tour lasts for approximately 1.5 hours with a tour in 10 stations in total. Starting from the natural dyes station and finally the jamu station by trying local herbal products from ZeroWaste Center. During the tour, the participants from Alila are allowed to try it directly, such as at the natural dye station,  making soap and paper. Not only that, participants are also welcome to pick passion fruit directly from our permaculture garden called Uncle Garden.
Finally, we would like to say THANK YOU to  Alila Villas Uluwatu and HAPPY BIRTHDAY!