Three guests coming from Earth Company Ubud visited the ZeroWaste Center to do an interactive tour session that explained the ZeroWaste Center program, which is a movement to educate people to preserve and protect the environment.
Earth Company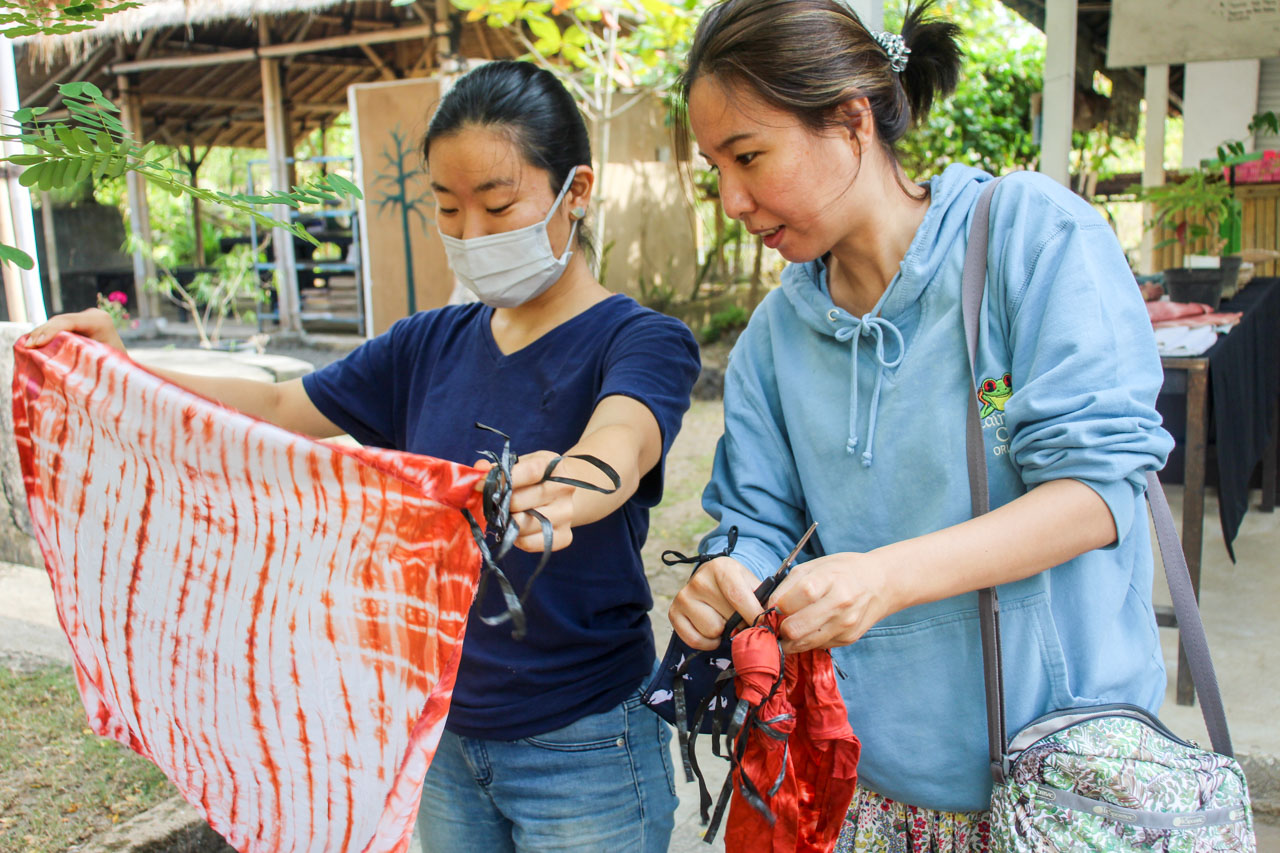 Based in Japan and Indonesia, Earth Company is an impact-driven social enterprise that offers transformational support to change-makers, delivers inspiring educational programs, provides professional consulting services, and manages a next-generation eco-hotel in Ubud, Bali called Mana Earthly Paradise.
Hands-on Interactive Tour at ZeroWaste Center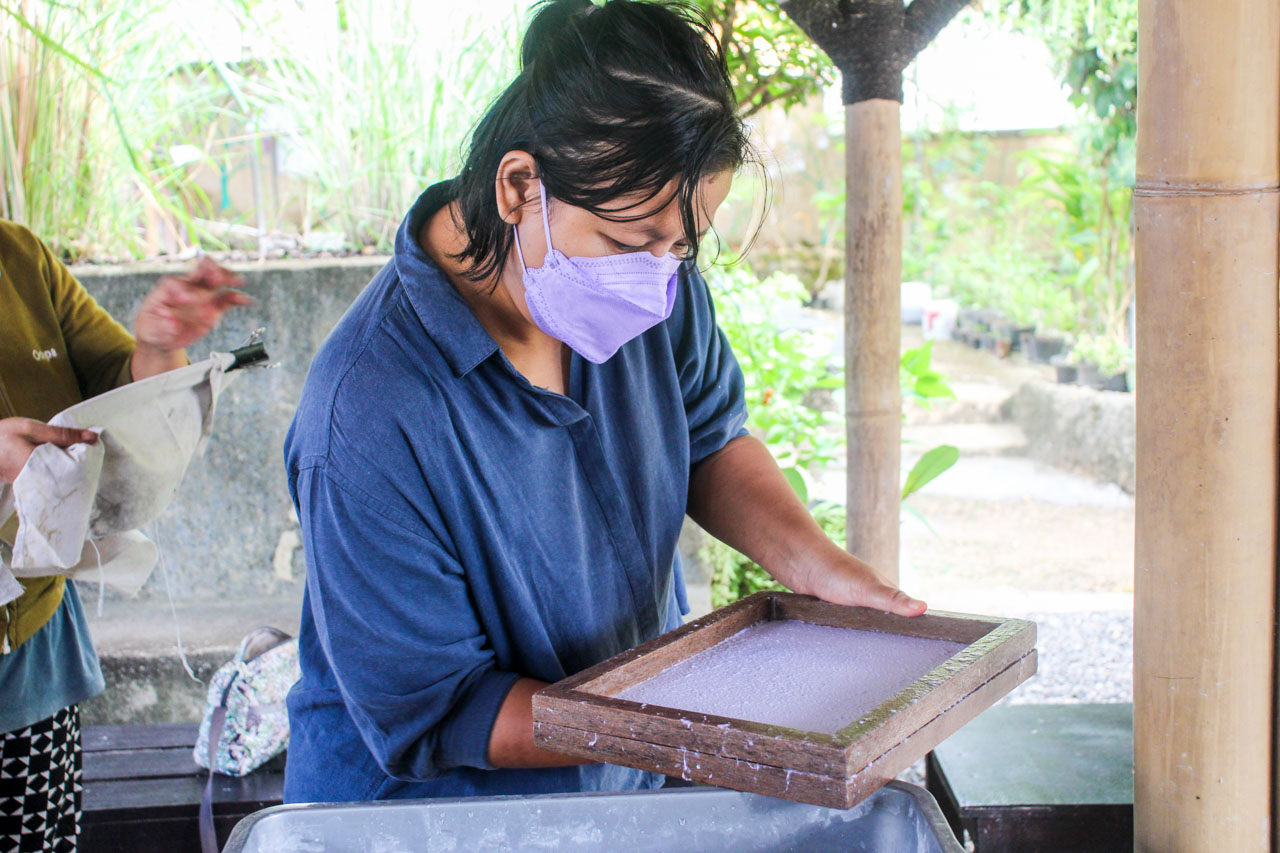 This interactive tour lasts for approximately 3 hours with a tour in 10 stations in total. Starting from the natural dyes station and finally the jamu station by trying fresh handmade Jamu products from ZeroWaste Center. During the tour, the participants are allowed to try it directly, such as making their own dyes bandana with the natural color, making soap, making recycling paper, composting, and making a seed ball. Not only that, participants are also welcome to pick organic passion fruit directly from our permaculture garden. 
Interested in joining the ZeroWaste tour? Send us an inquiry by clicking here!