On the 6th December 2019, our team here at R.O.L.E. Foundation held an important event that we never thought we are going to do this soon. The day is to celebrate the life of Mike, our Founder, and CEO who passed away on the 26th of November 2019 due to cancer.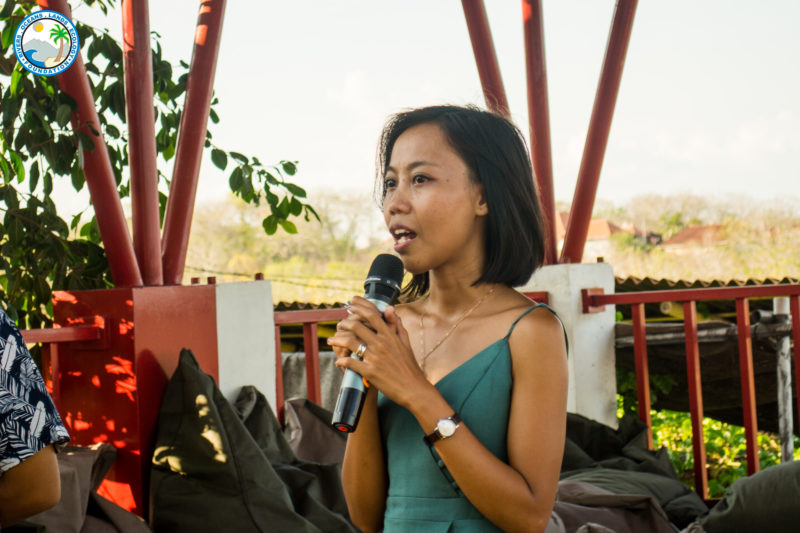 Throughout Mike years in Bali, he had fought so many battles with illegal waste dumping, burning trashed, poverty and many more. Mike had achieved so many in his lifetime and has touched the soul of all the people around him. As a final tribute for Mike, More than 200 people gathered at the Zero Waste to Oceans Center to give him one last cheers.
The R.O.L.E. Foundation team is shocked by how many people turn up. We have never realized that Mike had so many friends that loved him so much. We want to say thank you to all of you who came or those who have sent him prayer… Thank you so much.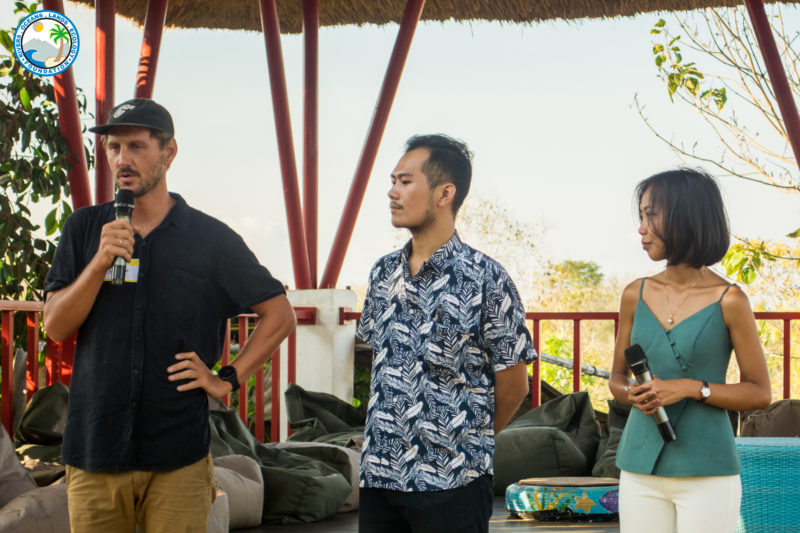 Mike passing has never meant goodbye for us here at R.O.L.E. Foundation. We are determined to continue Mike's legacy. Mike has been fighting the good fight, and now it's our turns to take on his mantle and continue moving forward. Of course, we will need a lot of help along the way but it doesn't bother us, knowing Mike's friends will always have our back and we know Mike is always watching over us.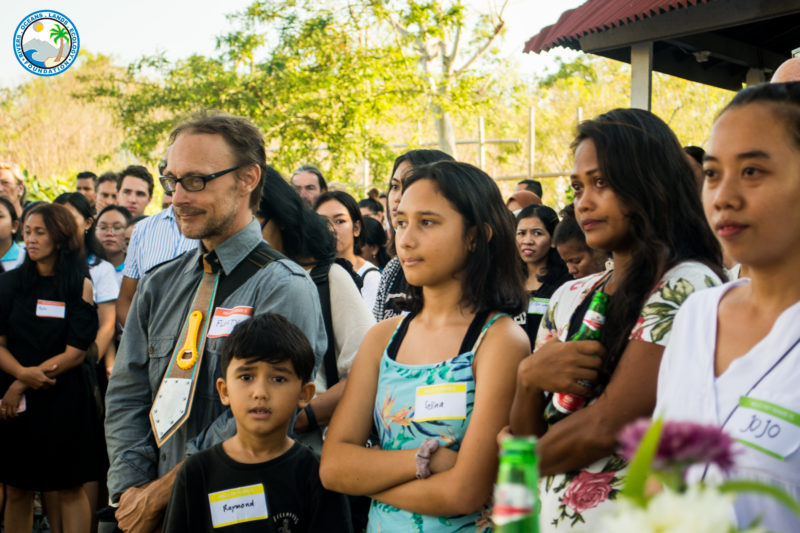 Thank you, Mike, for being a great teacher to everyone around you. We will make your dream of cleaner Bali and ending poverty come true.