As part of World Cleanup Day 2022, R.O.L.E. Foundation organized a beach clean-up at Kedonganan Beach on September 16, 2022. The beach clean-up took place over the course of 1.5 hours, with 50 people has successfully gathered 261.6 kg of non-organic waste. After the beach cleanup, we offer each participant a voucher for the waste they collected, which they can exchange for groceries at the bazaar the following month.
The Beach Condition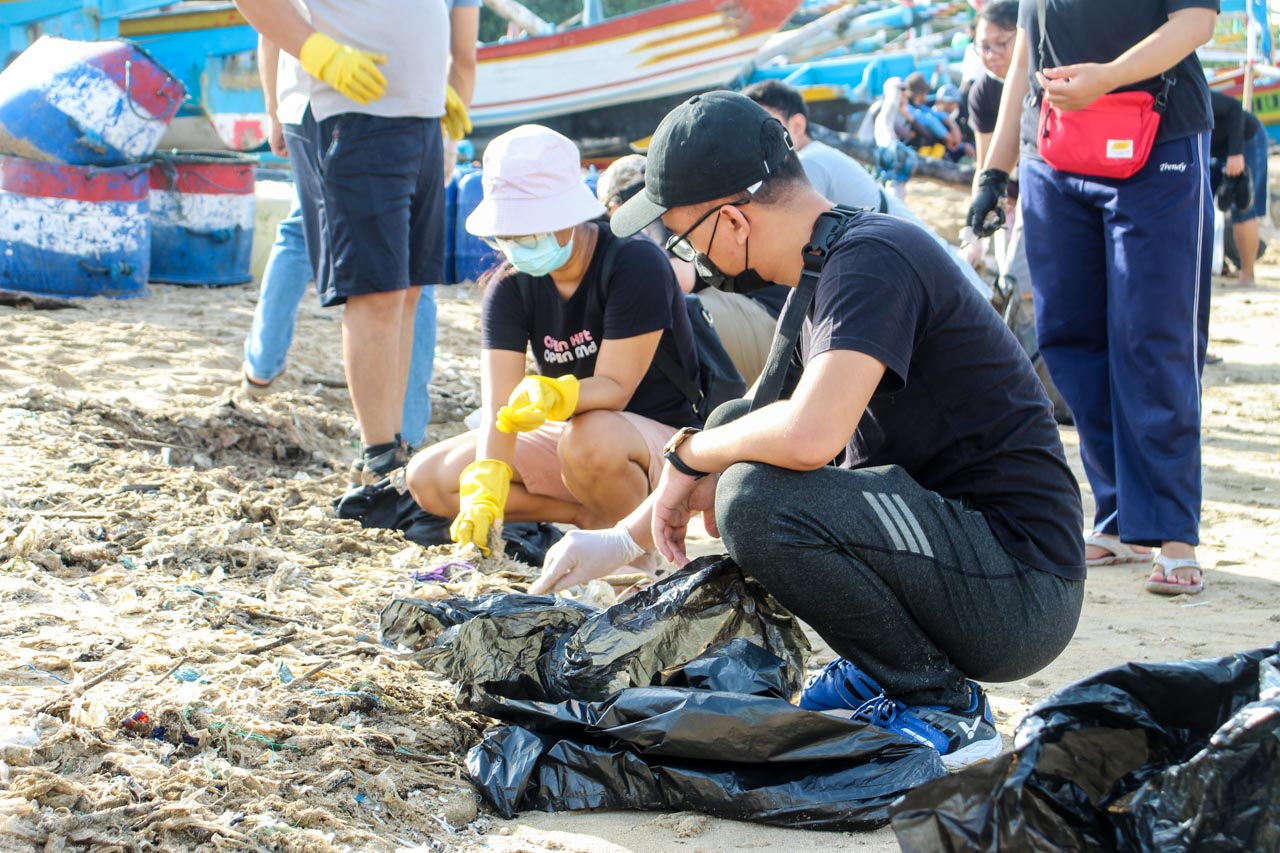 The beach is located beside the fish market and the quay of Kedonganan. It has a long shore with white sand, clear blue water, and a lot of fishing boats along the beach. We focused on cleaning up around the fishing boat because it has tons of non-organic waste. The biggest contributor to the waste on the Kedonganan beach was fishing gear, making up almost 43.3 % of total waste.
Waste Collected And Separation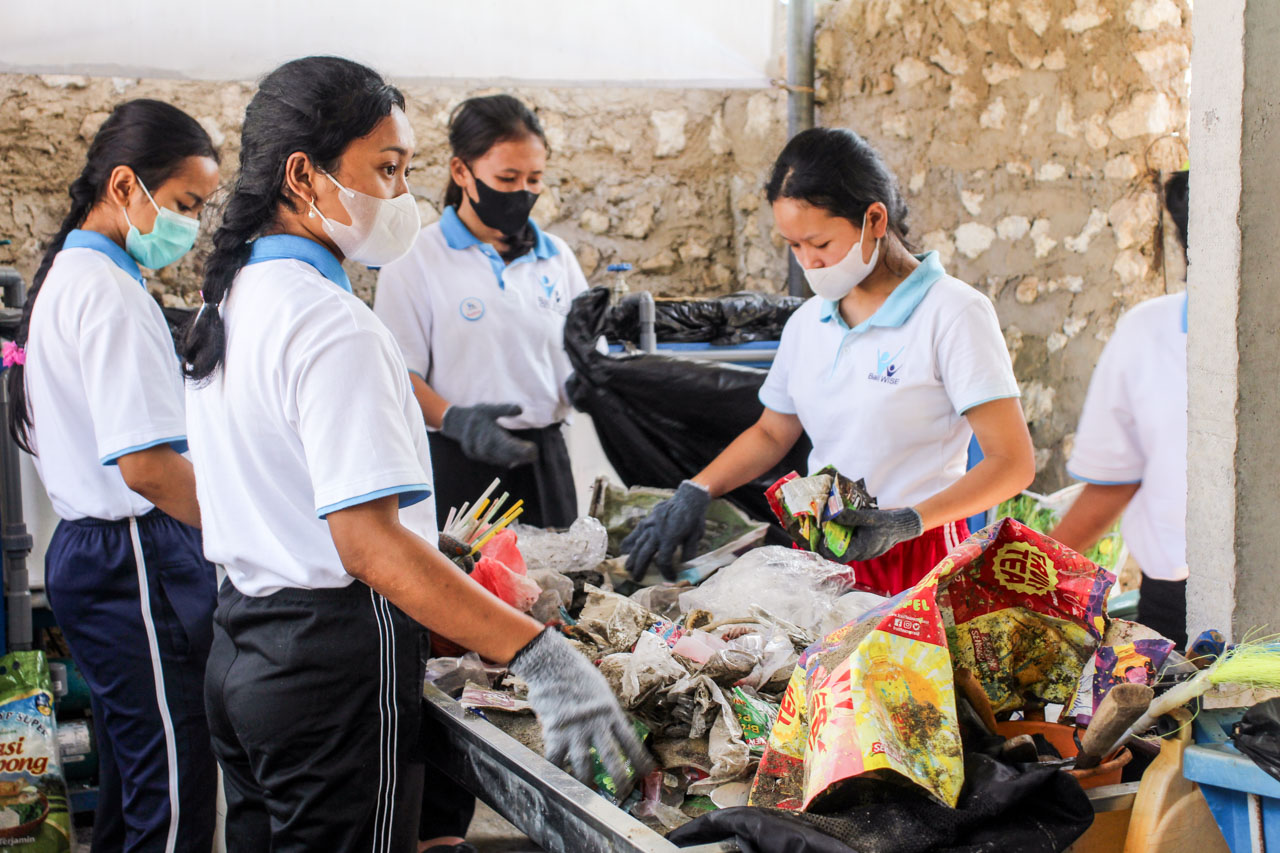 A team of 50 members gathered 261.6 kg of non-organic waste from the beach in about 1.5 hours. Following the cleanup, the environmental educator helped the Bali WISE students sort their waste. Rubber and slippers (11.7%), residue (28.8%), and soft plastic (43.3%) made up the majority of the waste.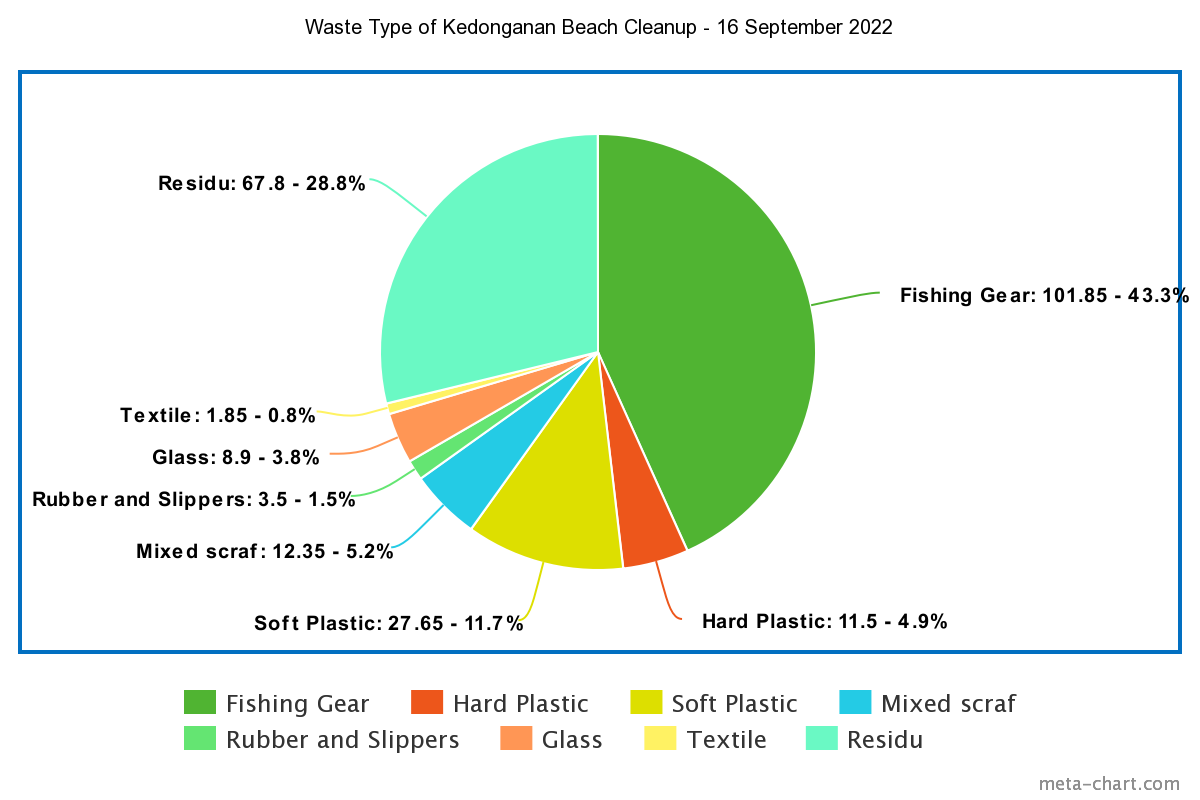 Why do we do the beach cleanup?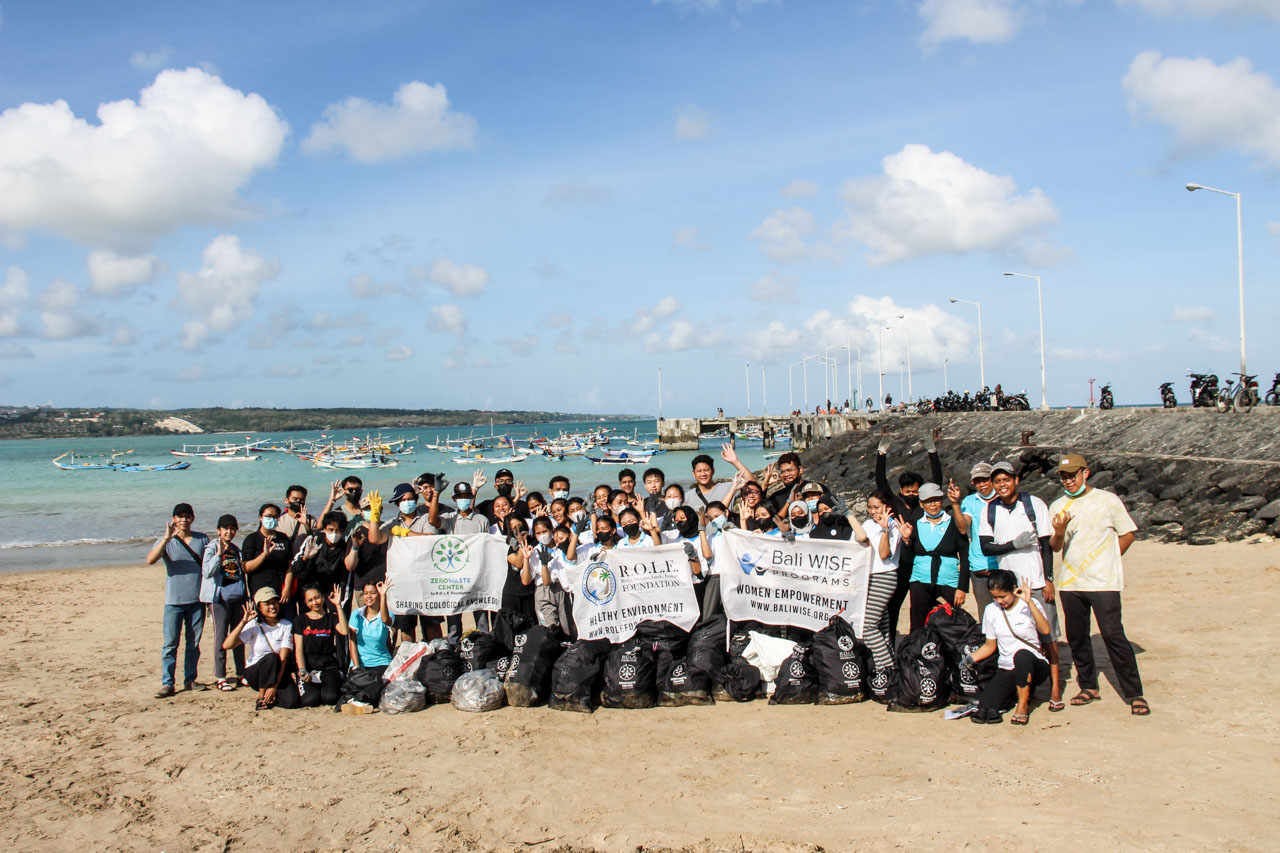 Given that the South Bali region's beaches are among Bali's top tourist attractions despite the fact that there is still a lot of trash lying around on them, this activity serves as a means of both community education about the dangers of trash in the ocean and a means of concern for the R.O.L.E. Foundation for the marine environment. Do you wish to participate in our upcoming beach clean-up? Join our WhatsApp group announcement here.