The beach clean-up in Kelan Beach was carried out on September 30th, 2022, in partnership with Opolis Optics and the R.O.L.E. Foundation. With the help of 27 volunteers from several companies such as Ocean Soul Bali, Indosole, Bottle for Earth, Thermal Travel, and Project Reef, 276 kg of non-organic debris was gathered during the beach cleanup.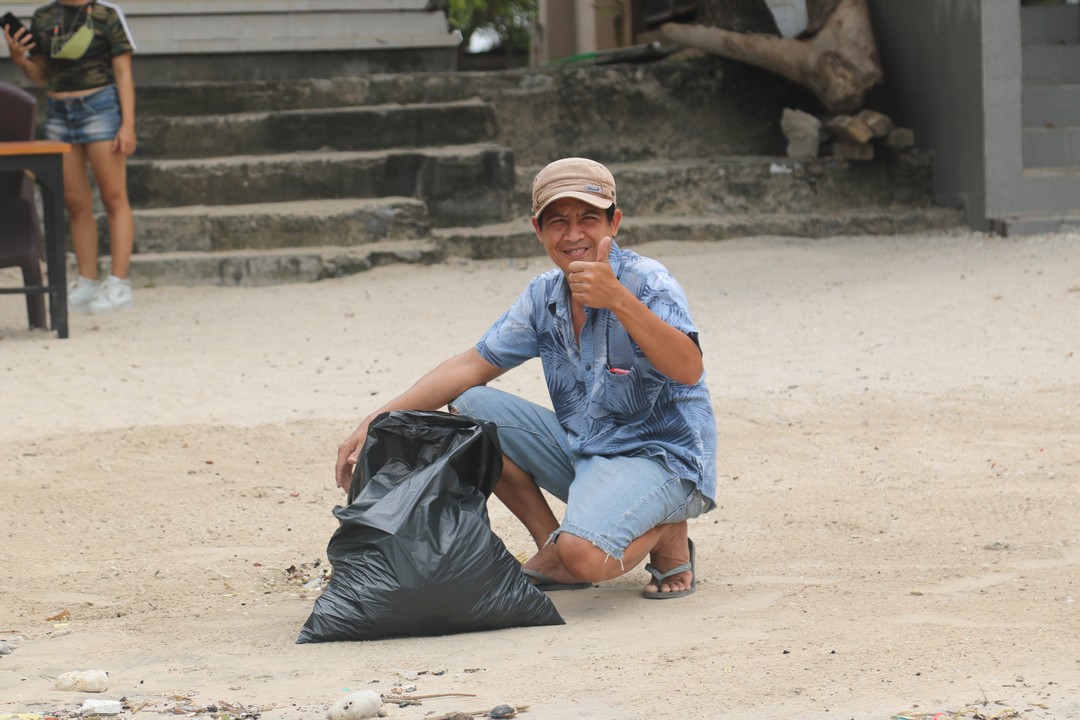 Opolis
Opolis is an eyewear company in America who makes sunglasses from plastic waste. Through technological innovation, Opolis uses plant based and rPET plastic that is, or would end up in, the ocean as upcycled material for durable goods like sunglasses. Opolis is intentional about the sourcing of the plastic to be reused through creating jobs in Kenya, Indonesia, and the Philippines. Eventually, the rPET will be able to be used in other durable goods to put plastic to use instead of the garbage (source : www.opolisoptics.com).
The Beach Condition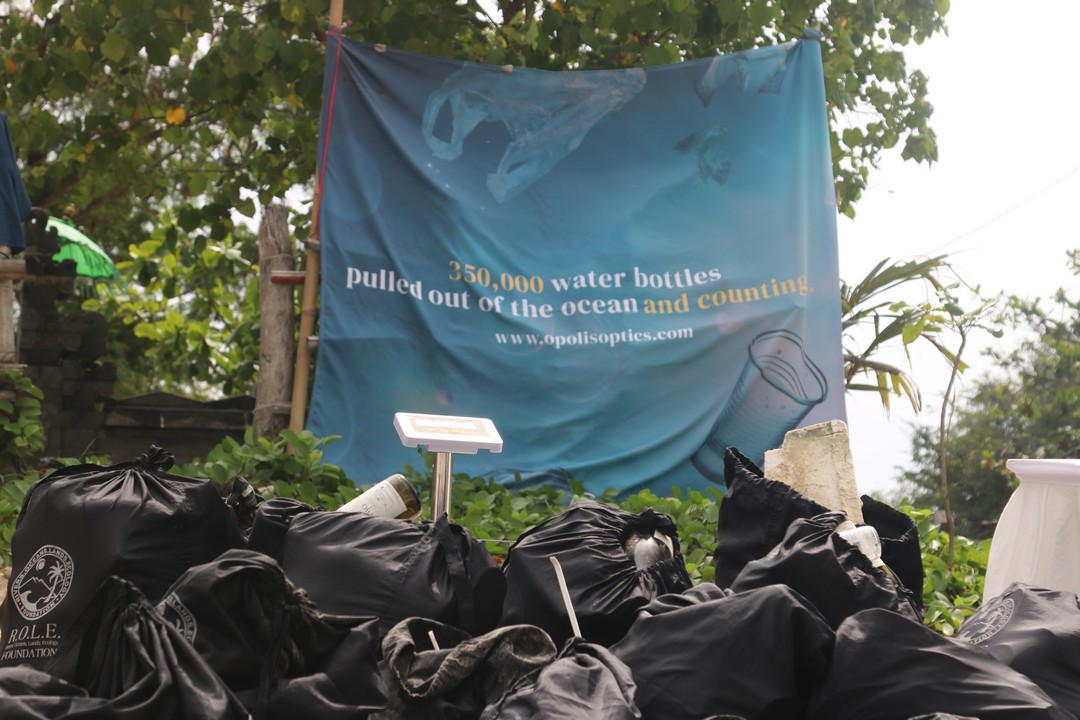 Kelan beach is located in Kelan Village between Kedonganan Fish Market and Ngurah Rai airport. The beach has a long shore with white sand, clear blue water, and broken pieces of coral reefs along the beach line. At the beach, there was a lot of glass bottle waste, almost up to 52.7 %.
Waste Collected
In one hour, R.O.L.E Foundation's team members together with Opolis Optics and other volunteers had collected 276 kg of non-organic waste. After the clean-up, the waste was separated and the biggest amount was glass bottles (52.7 %), followed by residue (32.9%), and soft plastic (6.1 %)