On Thursday-Friday, August 18 and 19, 2022 ZeroWaste Center received visits from students of SD Negeri 1 and 2 Tanjung Benoa in the kids environment program activities. They consist of 18 students from SD Negeri 2 Tanjung Benoa and 21 students from SD Negeri 1 Tanjung Benoa.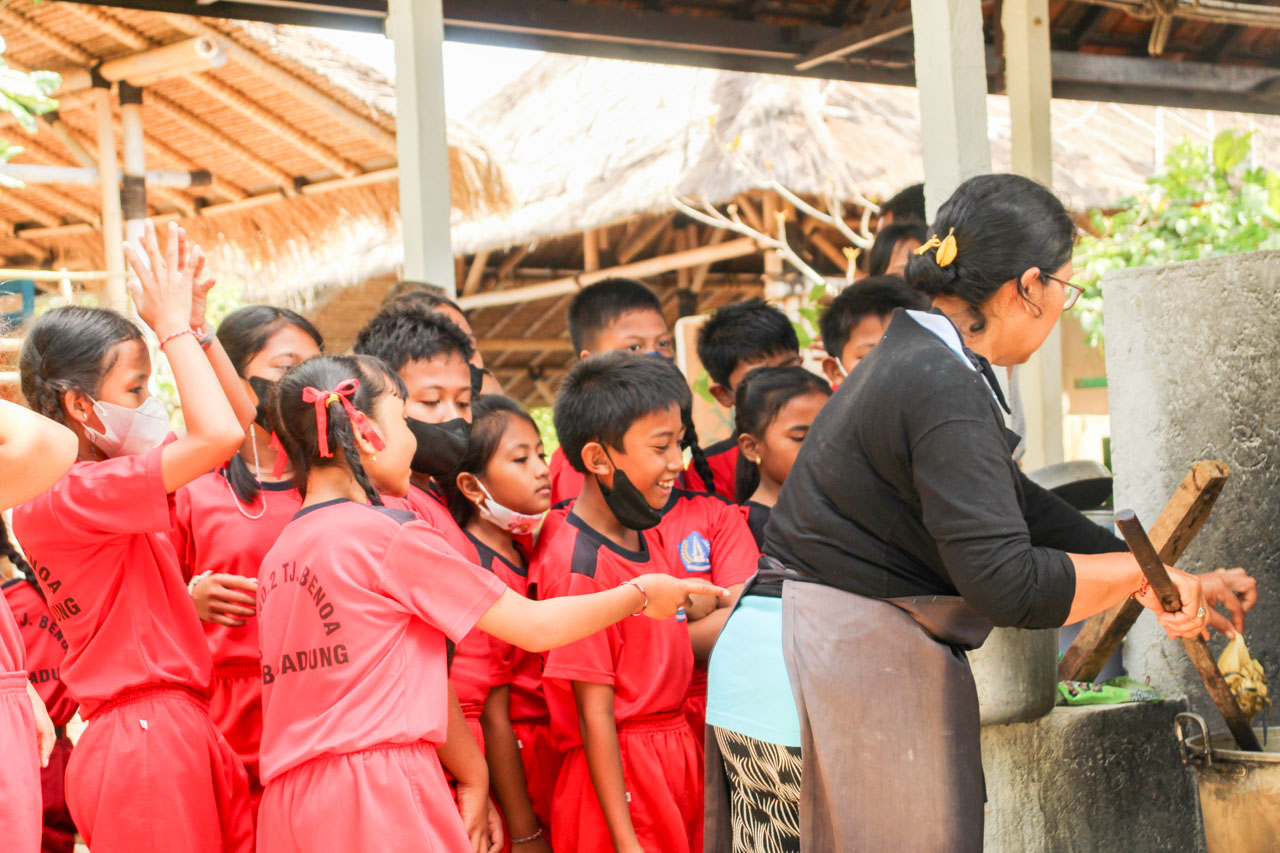 Even though the weather was cloudy, the students were very excited to listen to the explanation from our Environmental Educator. They are interested in answering questions about the importance of forests in our lives, and why doing damage to forests is not a good thing to do! They are shocked and afraid that maybe someday, who knows, we have to buy oxygen just to breathe! That's why we must protect our forests because they are good for the Earth, plants, animals and of course, us humans!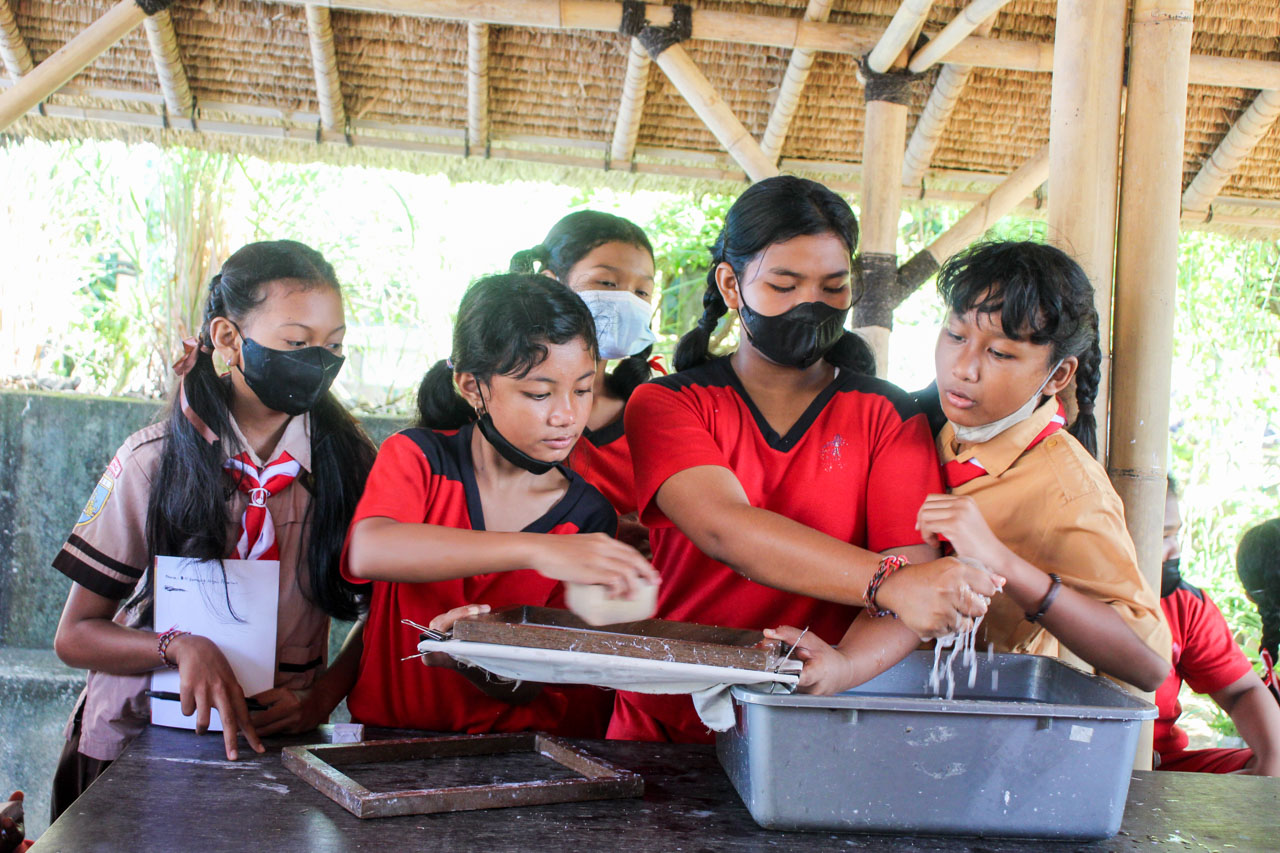 They really enjoyed the explanations from each station such as paper recycling even though they failed in the first few attempts. They show that they always want to do a lot for the environment. After studying for about 2.5 hours, which closed with the distribution of books from BALIAN WATER for those who could answer the questions correctly. They returned to school on our bus with smiles and laughter. With this training, he hopes, they can become agents of change even from the smallest scale in their community.