ZeroWaste Speech Contest is a new program at ZeroWaste Center that aims to encourage Bali WISE students to improve their knowledge related to environmental issues and learn how to deliver the information to the public in order to spread the messages regarding waste management, environmental protection, global warming and so forth. Furthermore, students will have a big opportunity to build up their skills in communication and public speaking that probably could help them in the hospitality industry. There are 30 students who delivered their speeches related to environmental issues and created some waste-based products that could be a solution for the waste problem currently.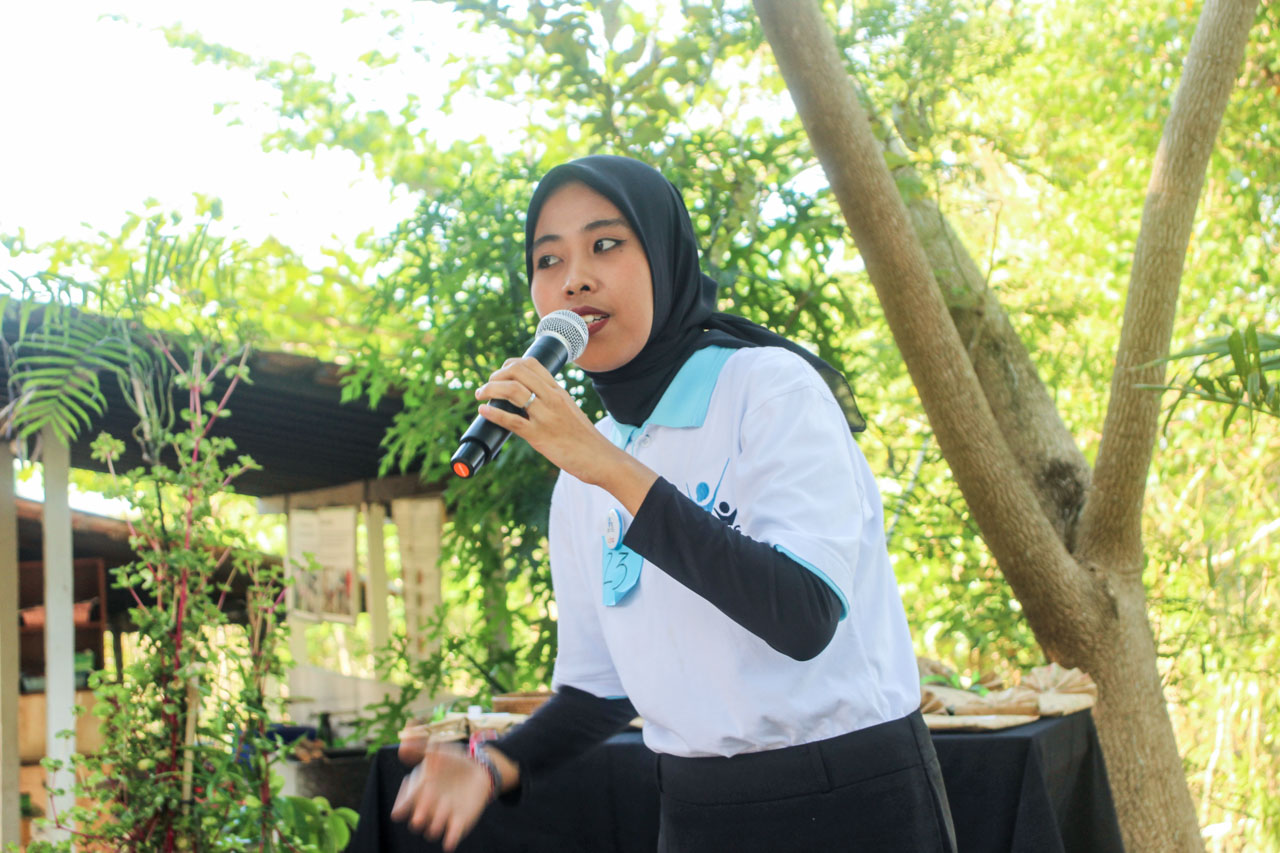 The first session, 30 students delivered their speeches in front of judges and audiences. Various topics related to environmental issues such as green city, how to manage waste at home, climate change, how to do an action for better future and others were discussed and delivered by students. Actually, they have been preparing to create waste-based products and speech scripts for the last three weeks and received some tutorials on how to speak in public well. Environmental Educators help in monitoring and teaching the way to deliver a speech during the period. Students took this opportunity to improve their communication and English skills that would be benefits for their future career in the hospitality industry.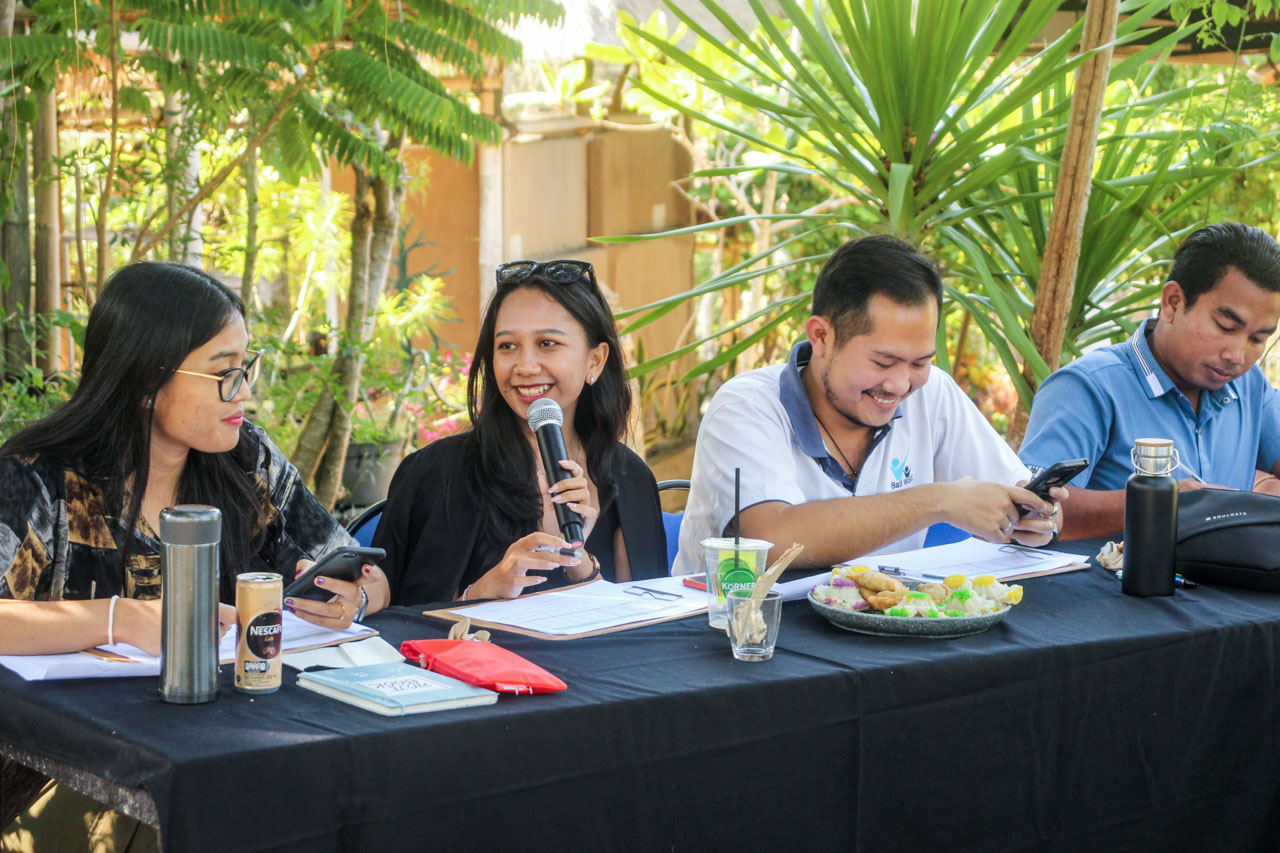 We have professional judges who evaluate and give some advice related to students' speeches. Some categories that would be assessed are the quality of content, environmental messages in their speeches, English skills, time management, and confidence. After the speech session, the next stage could be a waste-based product showcase where students exhibited their products to judges and explained some information about the products. That was a great opportunity to see the creativity of students who could create a product by utilizing waste and could be a solution for environmental issues nowadays.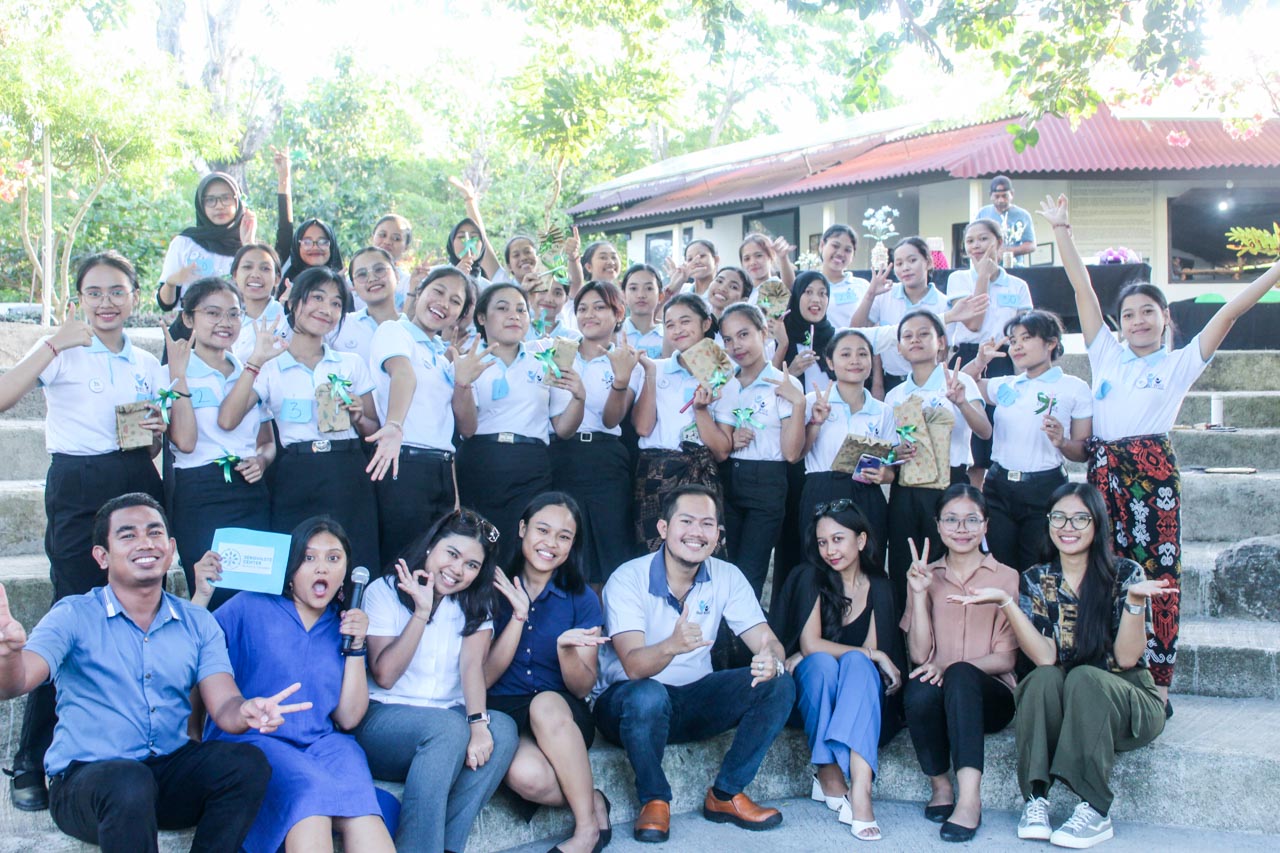 To sum up, ZeroWaste Speech Contest for BW students Intake 54 was held successfully. We received positive feedback from audiences and students related to the event. We believe that this event could continue for next intake and again give opportunities for students to increase their environmental knowledge and communication skills at the same time.