Responding to the implementation of emergency public activity restrictions policy (PPKM) in the Bali and Java area from 3rd to 20th of July, the ZeroWaste Center is temporarily closed to the public.
Emergency Covid-19 Restriction in Java and Bali
Following the rapidly increasing number of COVID-19 cases, the government enforced the emergency public activity restriction policy (PPKM) in Java and Bali. With the PPKM policy officially issued, 100% of the employees of the non-essential sectors work from home, worship and tourism sites are closed, travel restrictions remain in place, restaurants, and food stalls must offer only takeaways or delivery service, and gatherings are prohibited.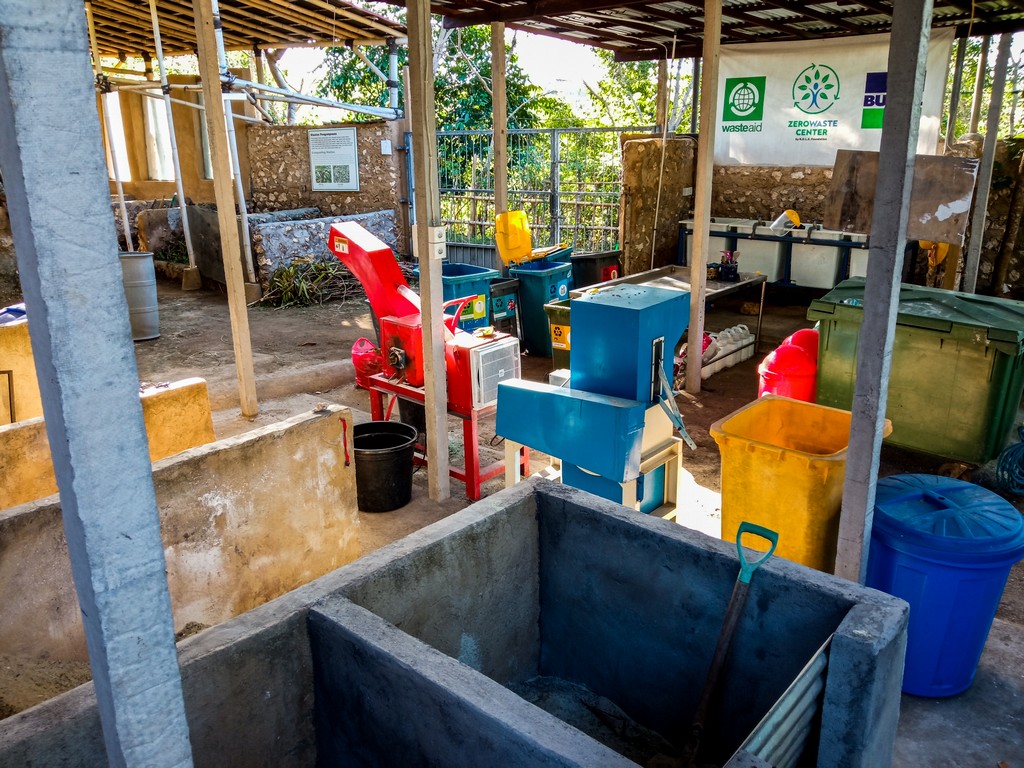 Impact of the Lockdown on the ZeroWaste Center
With these new regulations, the ZeroWaste Center is temporarily closed for the public.
The English class for kids is halted until further notice, and as intake 46 already finished the Bali WISE environmental classroom and the start of intake 47 is postponed, there are currently no activities going on that involve people gathering at the ZeroWaste Center.
Only a few staff members work from the ZeroWaste Center to assist the ongoing construction work, and we do this following a strict health protocol.
Following the government regulations, being disciplined in implementing the health protocols, and supporting the work of health professionals, the government officials, and the volunteers in dealing with COVID-19, we hope this emergency situation will end on the 20th of July.